Take a glimpse into the powerful and magical world of toys in the lives of children in poverty. For them, a toy is more than just a toy.
View Gallery ›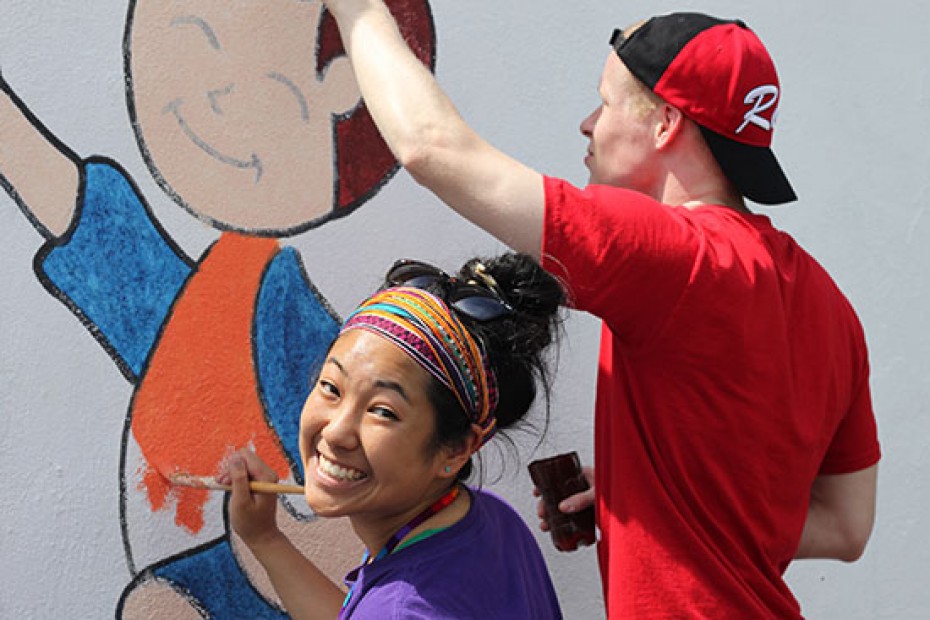 Every summer, 20 university students enroll in our 10.5 week internship program for the opportunity to gain professional experience within Compassion. From the intern trip to Esculinda, Guatemala, Kelly Uchiumi shares what she witnessed as one of the key ingredients in breaking the cycle of poverty.
Continue Reading ›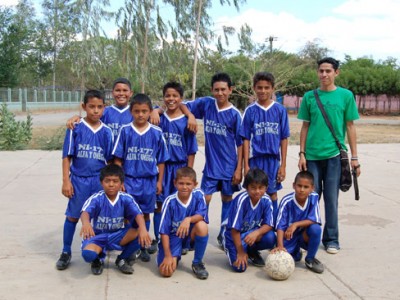 We believe that in order to make a long-term dent in ending poverty in the life of a child, we can't only focus only on what sells or what seems most important from our outside perspective.
Continue Reading ›