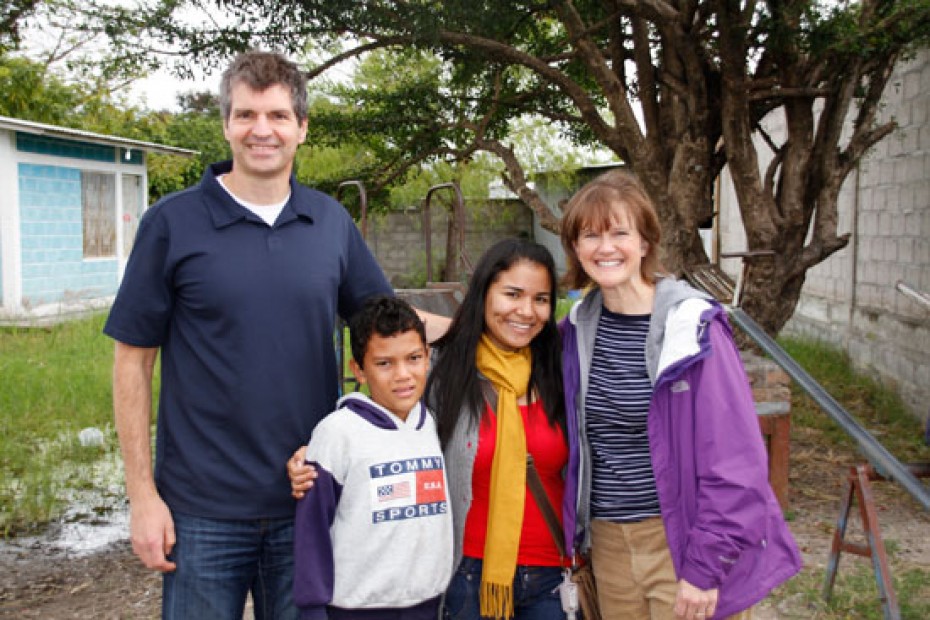 My trip to meet the children I sponsor actually began in 1955. That was the year my parents-in-law loaded up two toddlers and flew to their new home in Siguatepeque, Honduras.
Continue Reading ›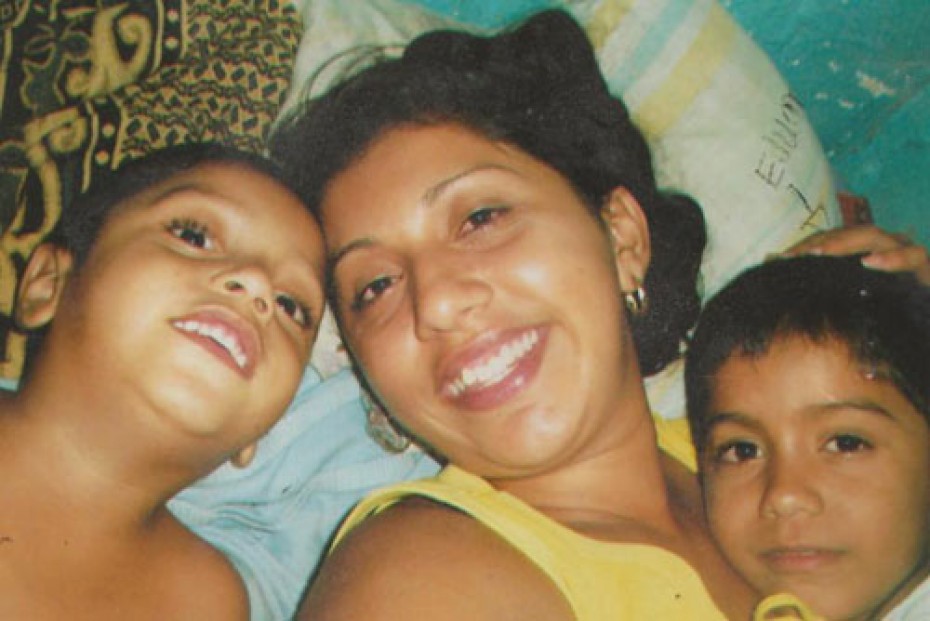 Eduar's mother begs him to come to church with her. Sometimes he refuses. He is too afraid. He knows his delicate, young mother cannot keep him safe on the trek through the neighborhood to the church. He hears the crack of gunshots day and night.
Continue Reading ›
Carolyn's sponsorship story started almost 20 years ago after hearing a ministry presentation. The name of her first sponsored child was Danny and he was from Honduras.
Continue Reading ›