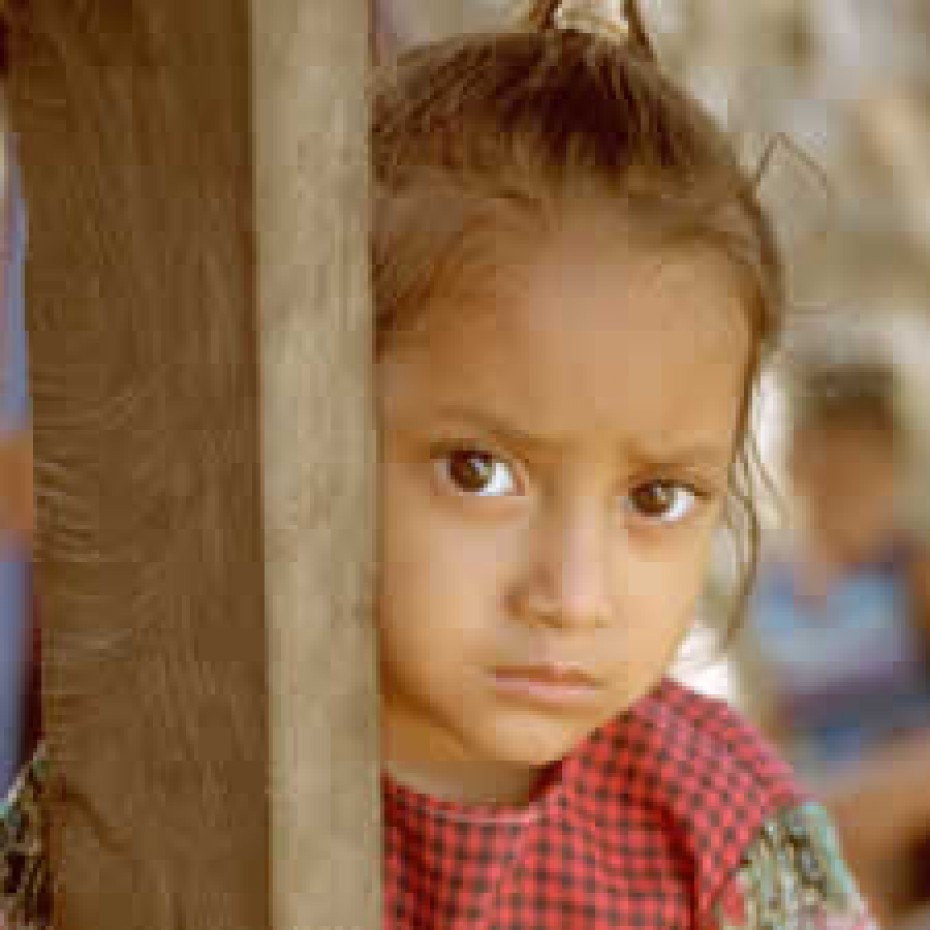 This week I received a letter from Ada, my 13-year-old sponsored girl in Honduras. Compassion had sent me a note a couple of months ago letting me know that her father had passed away.
Continue Reading ›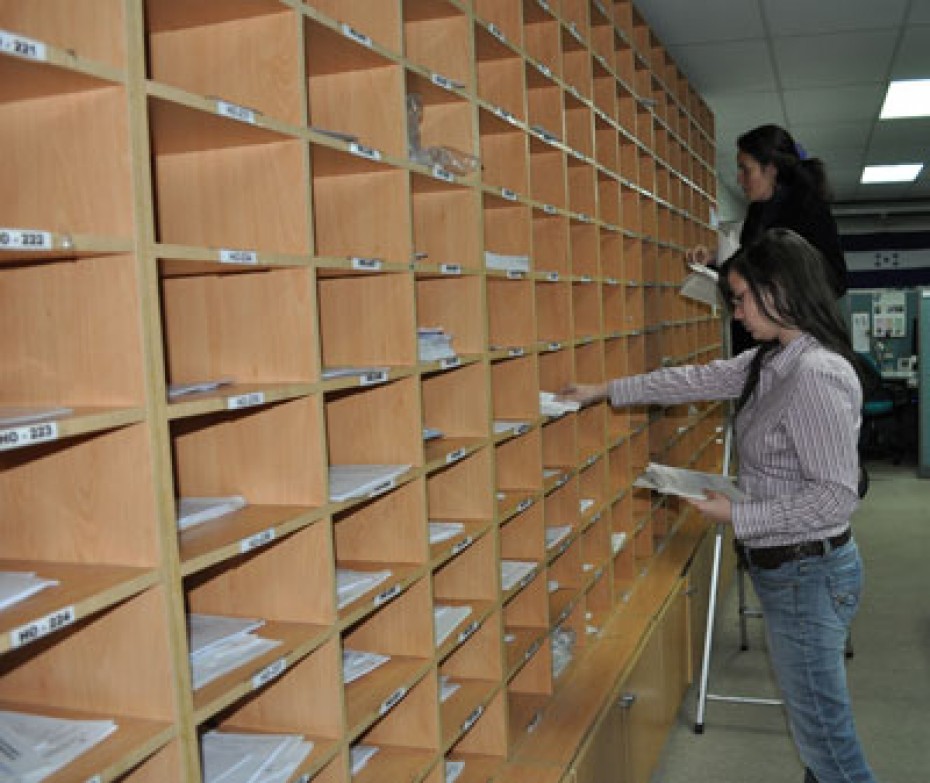 The Honduras Compassion office receives an average of 15,000 to 18,000 letters per month. The handling of so many letters and packages requires a well-trained correspondence team. This group of people takes their job seriously and knows well how to manage the pressure of receiving so many letters. Every one of them is an expert in every process and committed to keeping up the good work.
Continue Reading ›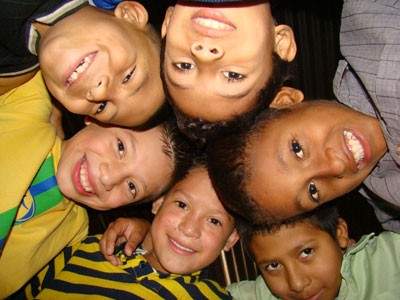 It all comes down to this: The church is not just essential, it is necessary, imperative to change lives and bring social, spiritual, and physical development in this troubled society. Communities see their congregations as a shelter of love, a ray of hope in the midst of the difficult living conditions, a place where their children receive spiritual values that will make them better citizens in the future.
Continue Reading ›