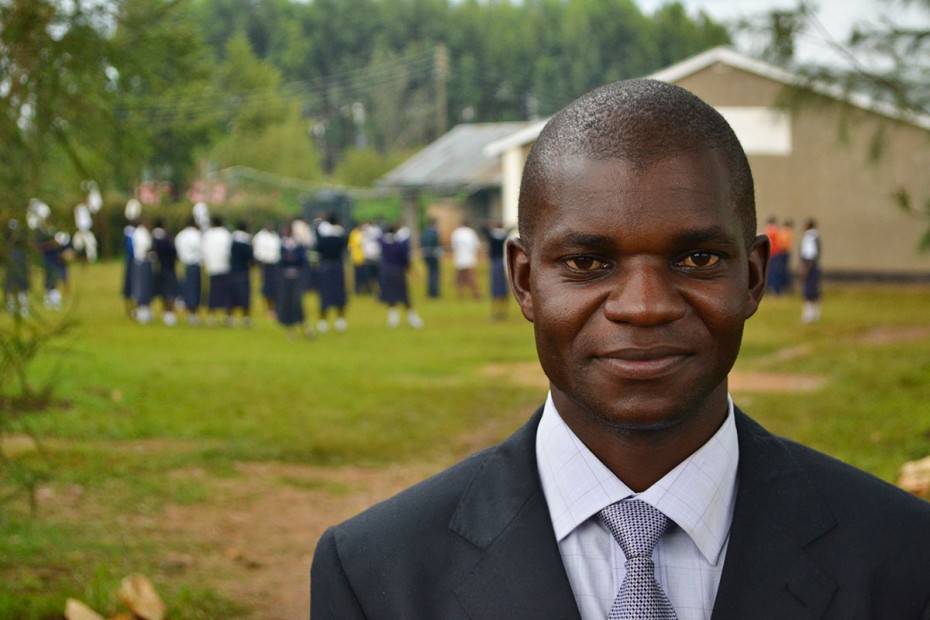 Evans grew up during a time of critical political and socio-economic change at both a local and national level in Kenya. But Evans had other challenges to confront beyond politics.
Continue Reading ›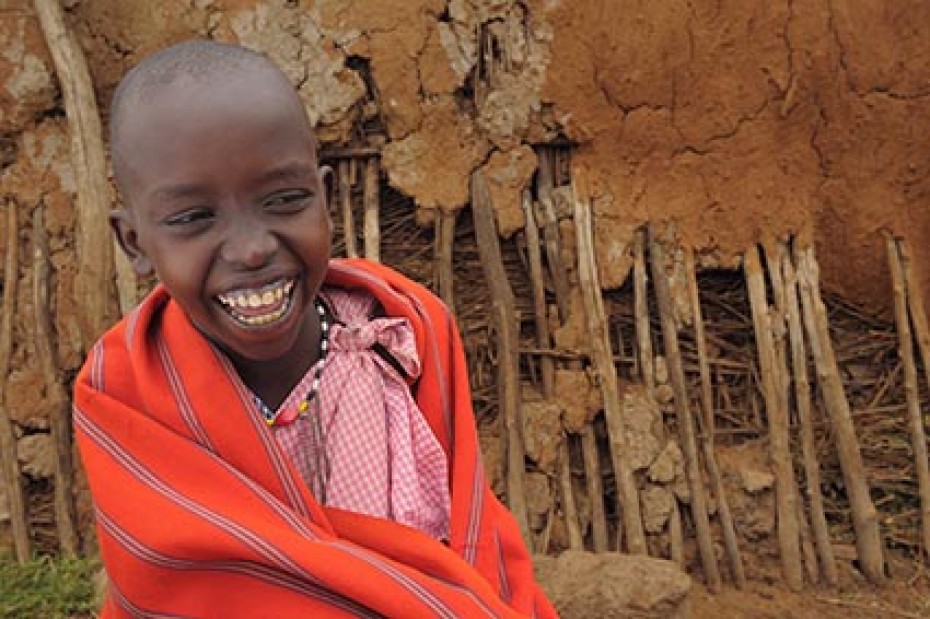 "A child in Indonesia wanted to know if people in Canada had hair on their feet to protect them from the cold." Another child asked, "Is math the same in every country?"
Continue Reading ›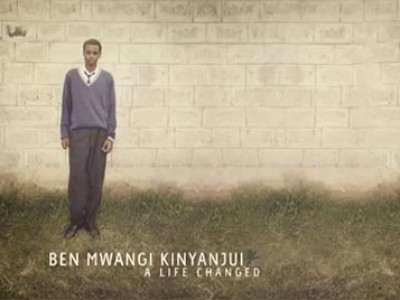 Ben was raised in the slums of Korogocho — or the 'city of trash' in Nairobi, Kenya. Ben often wondered if he would be another statistic — one who died from drug addiction or disease.
Continue Reading ›