Not everyone experiences the developing world in the same way. How is your heart stirred for those who live in a developing country?
Continue Reading ›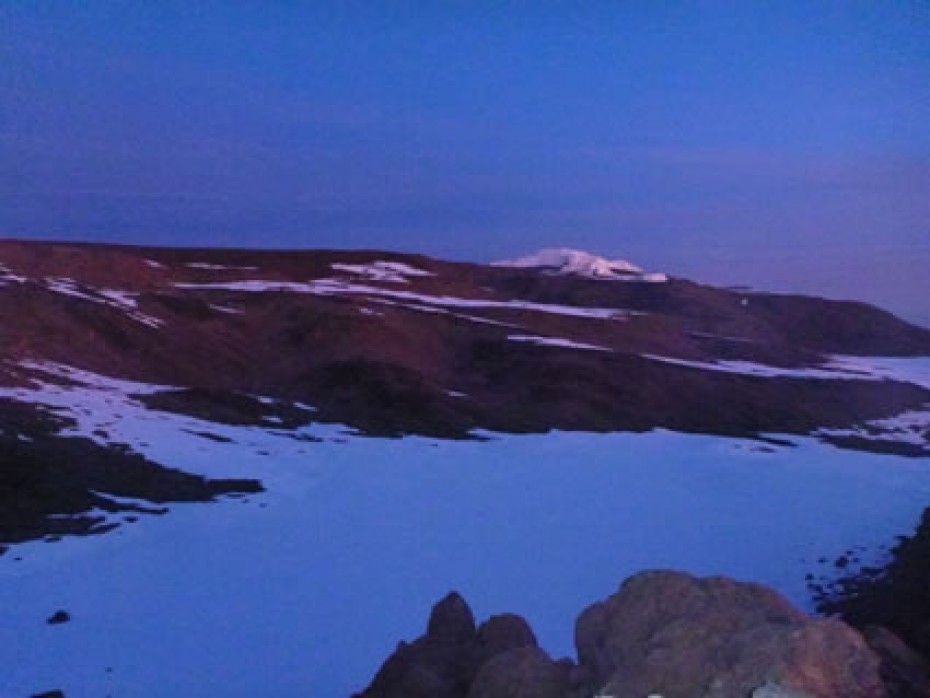 Mt. Kilimanjaro ascent day was epic, to say the least. It was like Ben Hur, The Odyssey and Lord of the Rings all rolled into one.
Continue Reading ›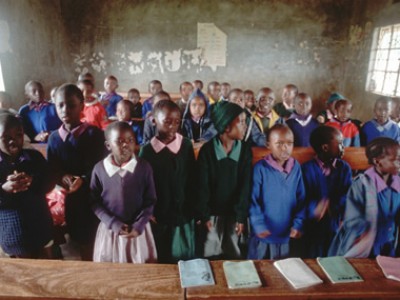 We began our ministry in Kenya in 1980, with the Child Sponsorship Program. In 2001, we started the Leadership Development Program began, and the Child Survival Program followed in 2004.
Continue Reading ›