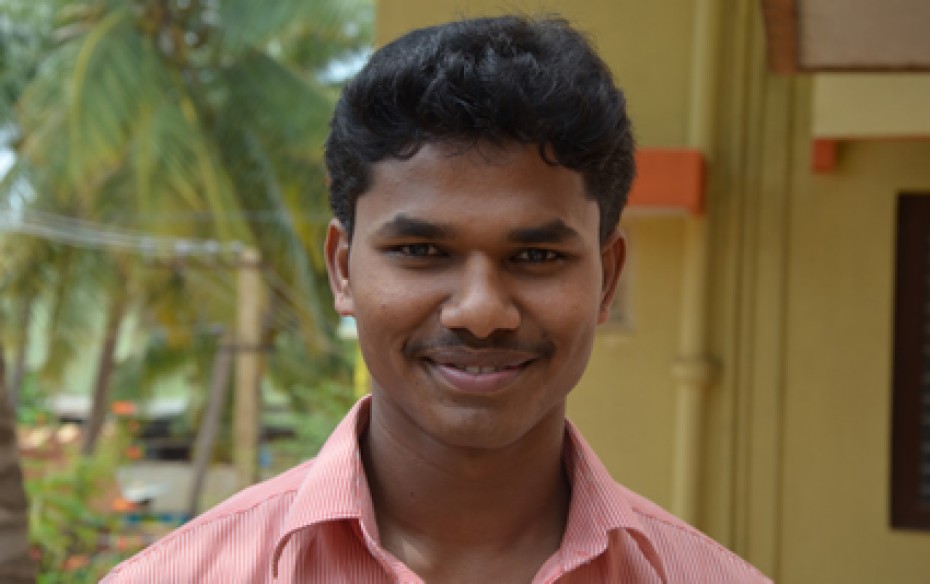 The Leadership Development Program taught Arun a great number of things. He learned about time management, Christian discipline and social awareness. Most importantly, he learned how a Christian must respond to contemporary issues.
Continue Reading ›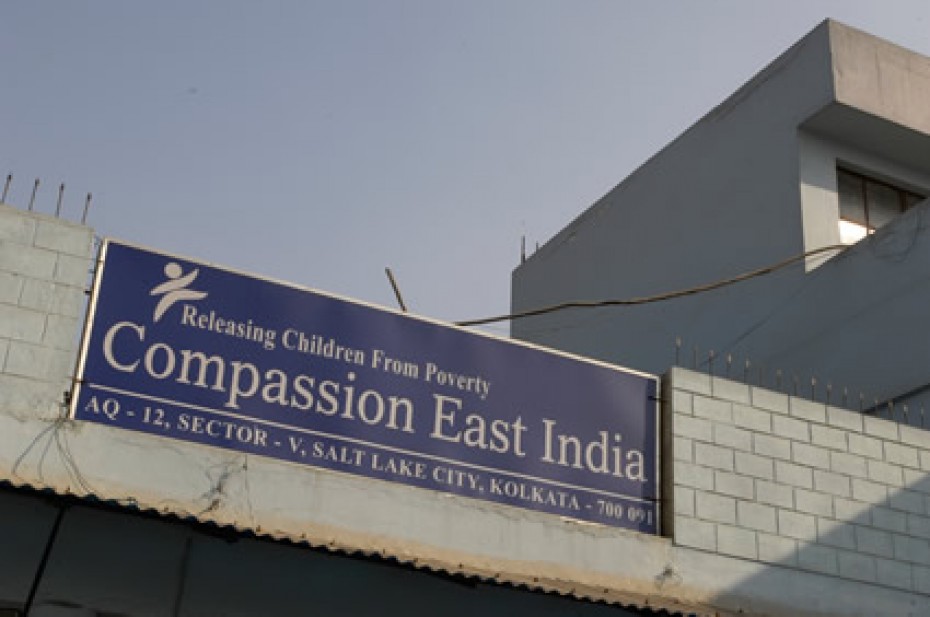 We began our ministry in East India in 2002 with the Child Sponsorship Program. In 2006, the Child Survival Program began, and the Leadership Development Program followed in 2009.
Continue Reading ›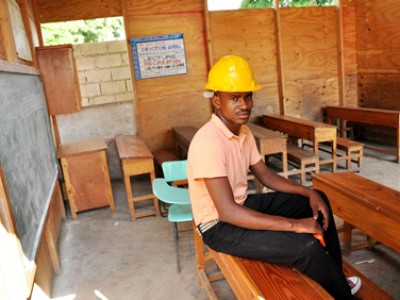 Two years ago, the earth violently shook in Haiti. It destroyed cities, claimed lives, and separated families. And, like heroes, we responded.
Continue Reading ›