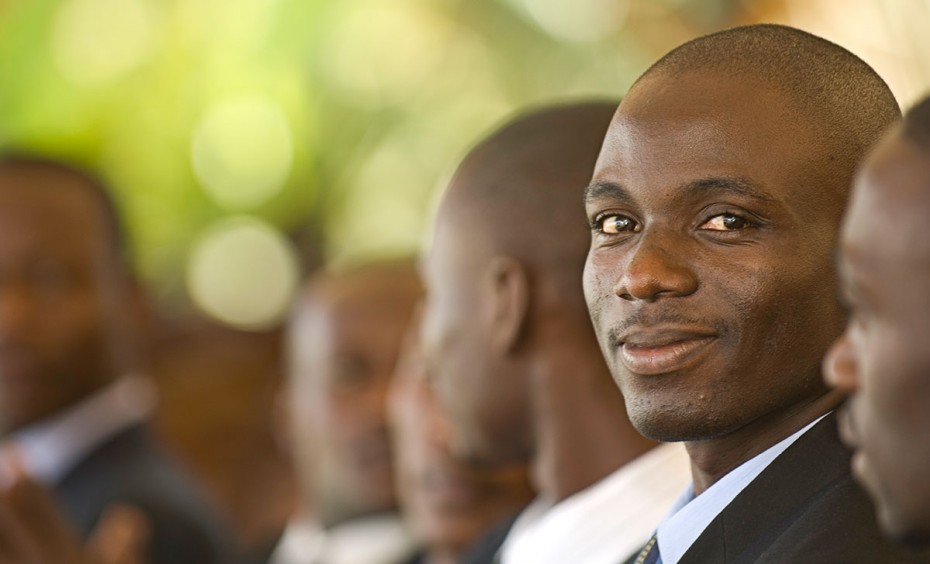 Development is what Compassion is about. We don't want to give a handout; we want to do the things that will truly help a child become a self-sustaining, responsible adult.
Continue Reading ›
These alumni didn't have to worry about what not to wear when they were in the Compassion program. Listen in on their favorite memories about the clothes from their childhood.
Continue Reading ›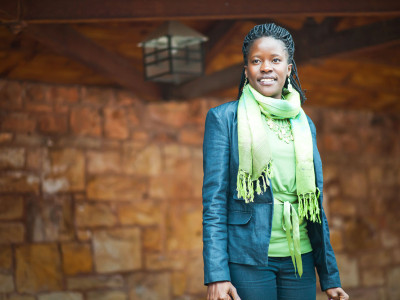 In extreme poverty, the basic human longing to be loved is often trumped by the need to survive. Enter the local Compassion program staff.
Continue Reading ›