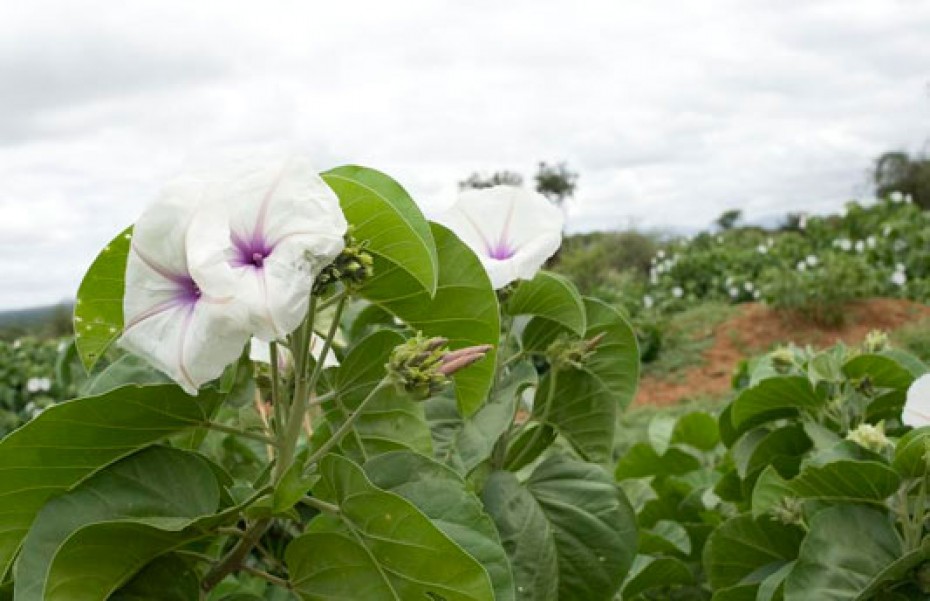 This month's letter-writing theme is spring! Help us find some spring 'pins' that would be great items to mail to our sponsored children.
Continue Reading ›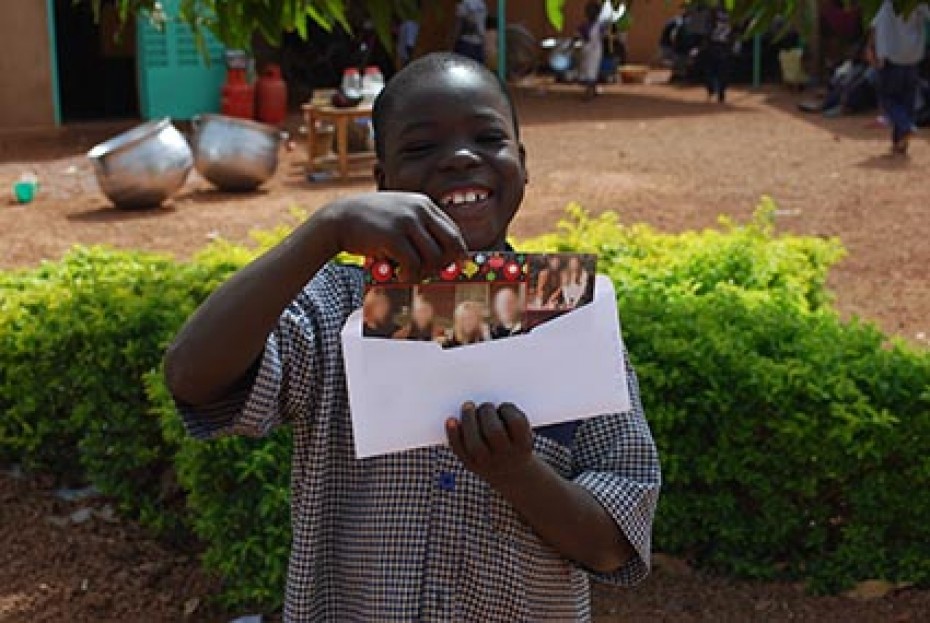 When you need an idea to get your next letter started, you might turn to one of these questions.
Continue Reading ›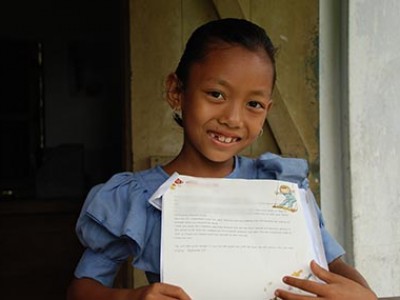 Explaining about ourselves is a great way to start letters and build relationships. Try answering these questions about yourself and current events.
Continue Reading ›