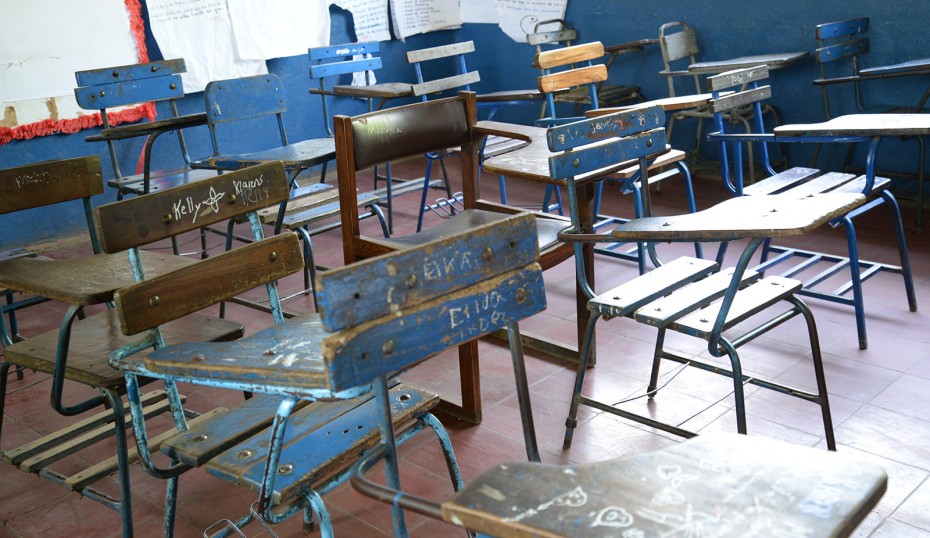 As your kids head back to school, here are some fun ideas about this fall season from our Second Friday Letter Writing Club on Pinterest of what to write in your next letter to the child you sponsor.
Continue Reading ›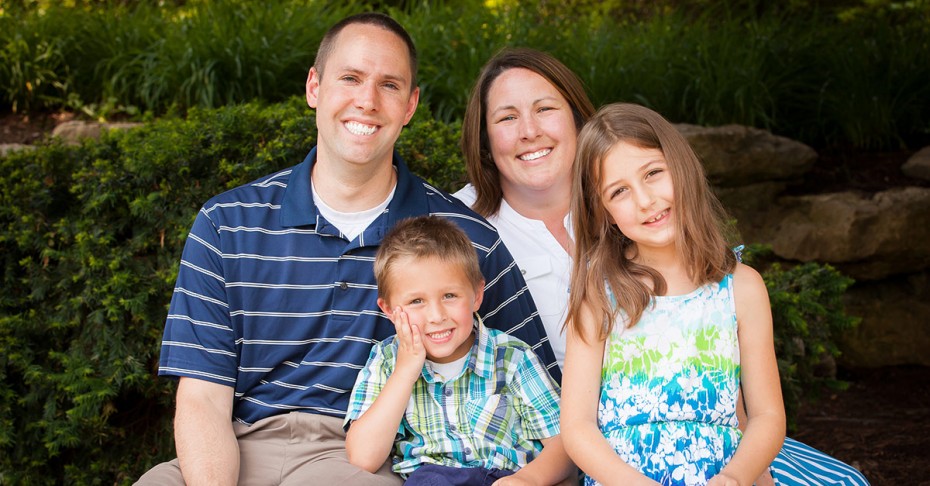 Sponsoring these children was initially my idea as a mom, but these relationships have become a family affair – and we're all better off for it.
Continue Reading ›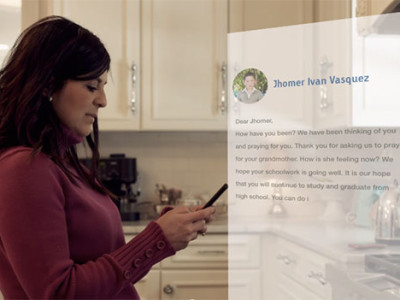 To be honest, sometimes it is hard to find the time or energy to sit down, find a pen, think about what to say, and then write out a letter to my sponsored child. What should I write? What do I ask him? How long will it take me? How do I log on to my account again? There can be so many questions to answer before the letter is even written, and in our busy lives and digital culture, writing letters can be a time-consuming task. But we know that our letters connect us to our sponsored children and that they are the main way we are able to communicate our love and care for them.
Continue Reading ›