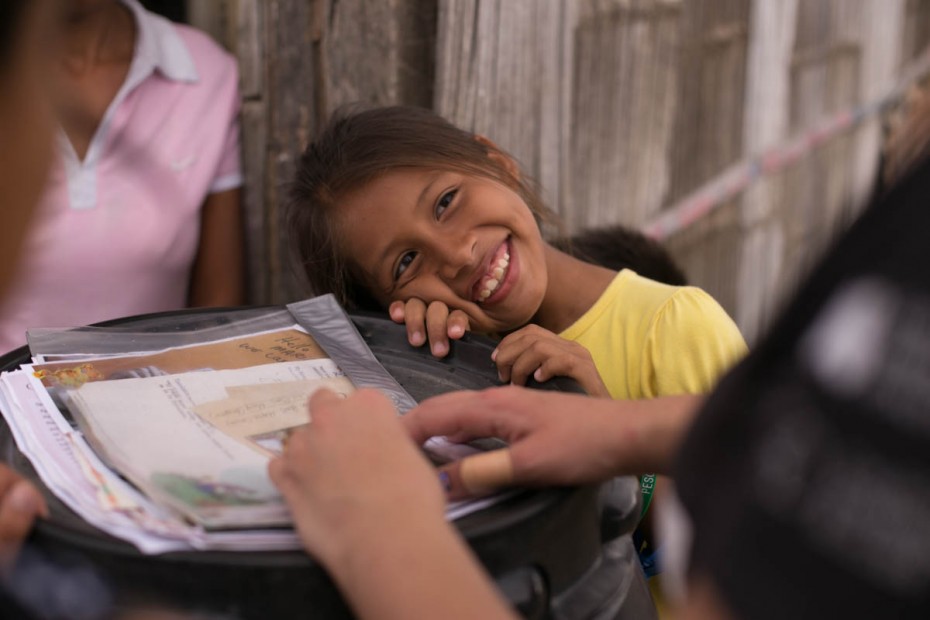 These few pictures from our moments with these children and their families in Ecuador don't do it justice. Their emotions were raw and filled with such optimism and hope. A hope given to each of them in the words and truth found in your written words.
Continue Reading ›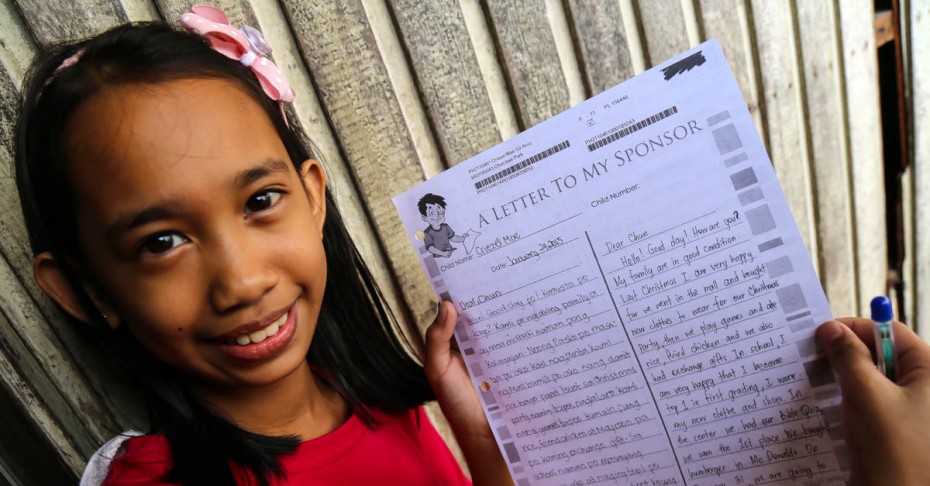 A couple of our blogging friends have put together some great topics and sample letters to help all sponsors feel more comfortable in writing to the children they are investing in.
Continue Reading ›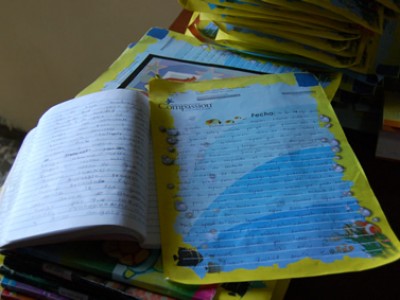 Ideas for writing the child or teen you sponsor are a very popular topic on the Compassion blog, on Pinterest, on Facebook…pretty much everywhere. Here are some great things try…and avoid.
Continue Reading ›