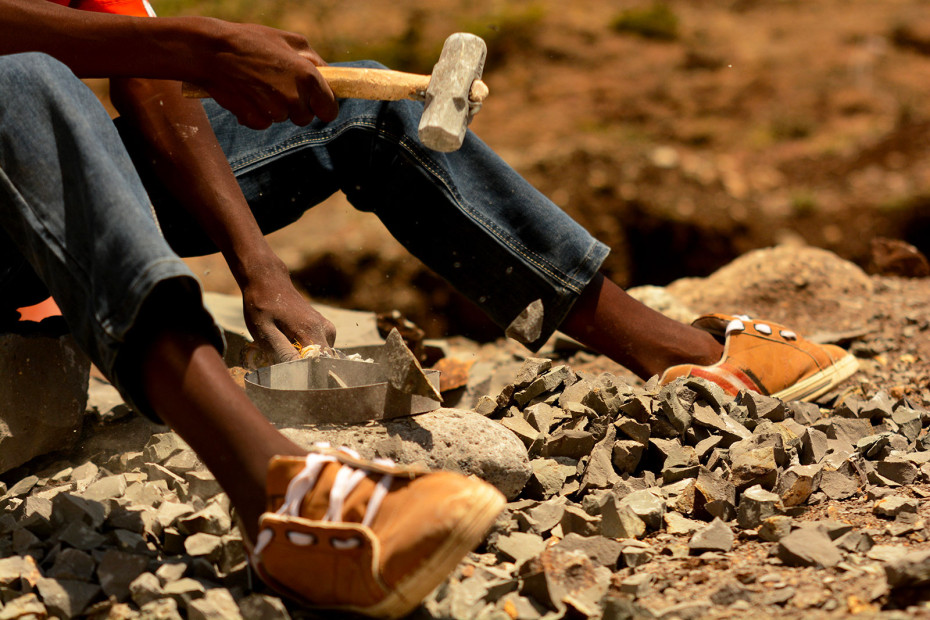 As a mom of two children, I have tried to encourage my kids to explore their dreams and provide them with opportunities to learn about a variety of occupations. Helping them to choose something they can be successful at with the talents God has given them. But not all children get these opportunities.
Continue Reading ›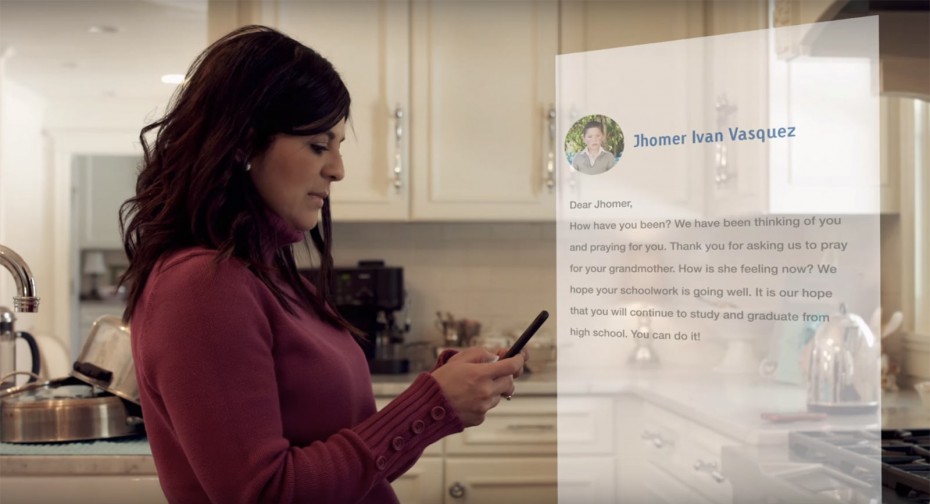 To be honest, sometimes it is hard to find the time or energy to sit down, find a pen, think about what to say, and then write out a letter to my sponsored child. What should I write? What do I ask him? How long will it take me? How do I log on to my account again? There can be so many questions to answer before the letter is even written, and in our busy lives and digital culture, writing letters can be a time-consuming task. But we know that our letters connect us to our sponsored children and that they are the main way we are able to communicate our love and care for them.
Continue Reading ›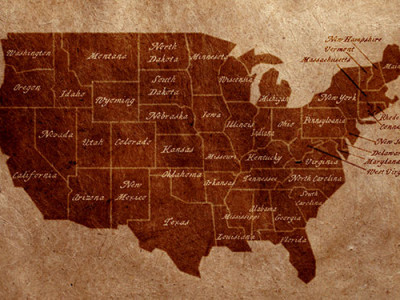 When we first became sponsors five years ago, we headed to the library to check out a book about Colombia. We didn't know a lot about the country, and since my children were 15 and 10 at the time, this was the perfect time for all of us to learn more about where the child we sponsor lives. So as curious as we are about the countries where we sponsor children, I know the children in the child development program around the world are curious about our country too.
Continue Reading ›