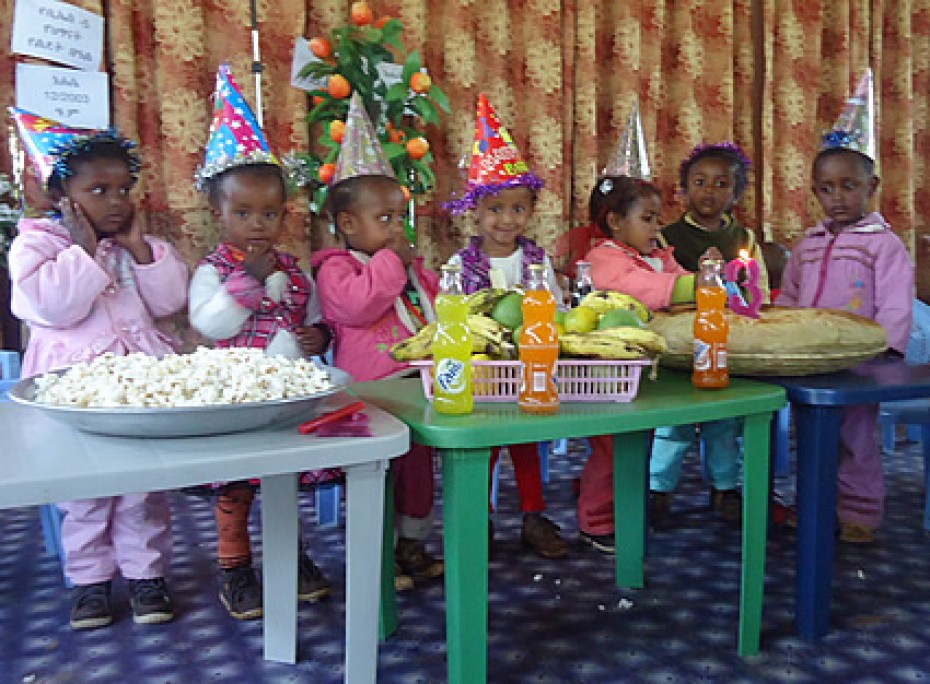 Leave a comment if you want to join us in finding birthday-related items we can share with our sponsored children.
Continue Reading ›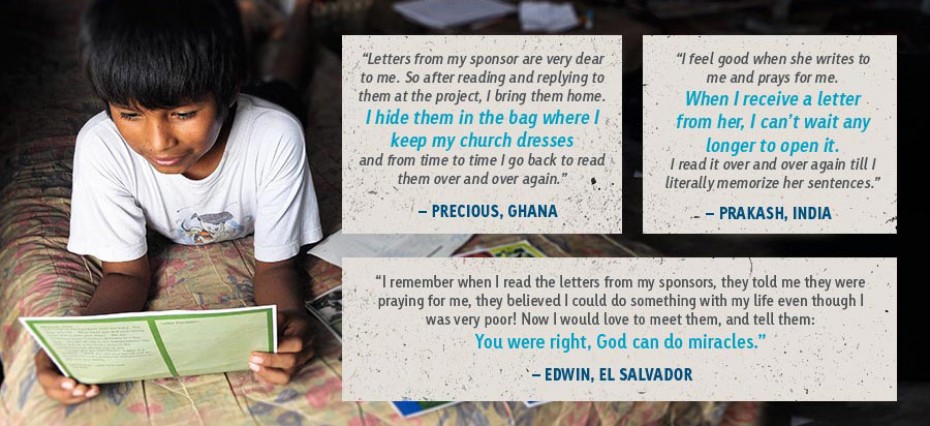 Writing letters is a crucial way to build a relationship with your sponsored child…but also one of the most challenging. In this infographic we have everything (and by everything, we mean some of the things) you ever wanted to know about letter writing.
Continue Reading ›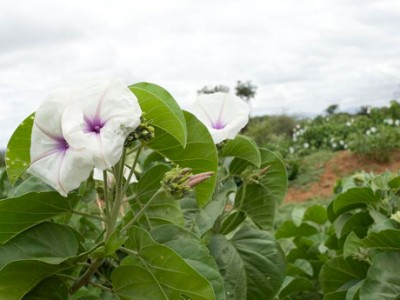 This month's letter-writing theme is spring! Help us find some spring 'pins' that would be great items to mail to our sponsored children.
Continue Reading ›