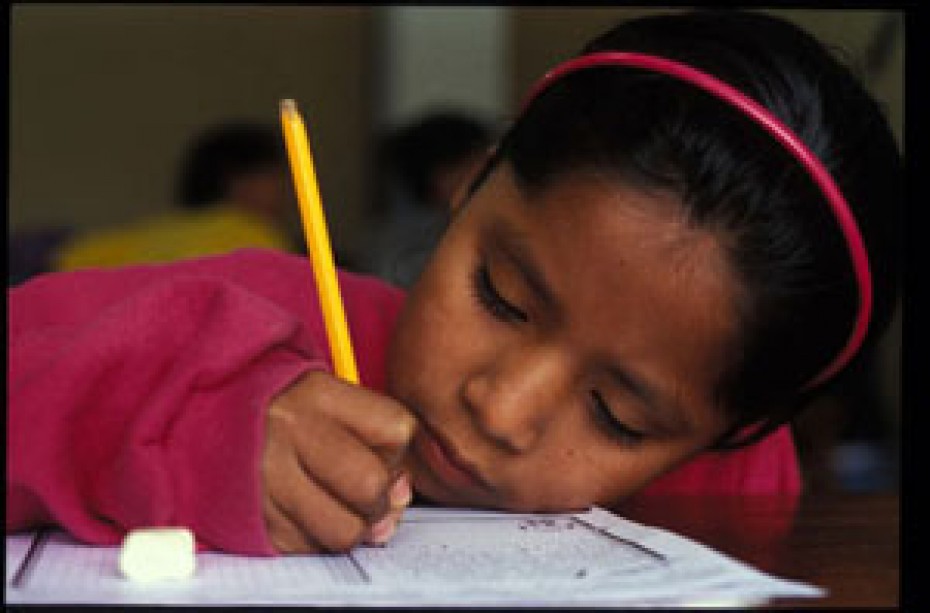 Questions about letter writing are the most common ones I hear in the contact center. Many sponsors call or write us because they are frustrated with the quality of the letters they receive from their sponsored children.
A few days ago, I spoke with Judy because she was upset that her sponsored child, Carlos, doesn't answer the questions she asks in her letters. She was also frustrated because she had just received a letter wishing her a "Merry Christmas" … in June!
Continue Reading ›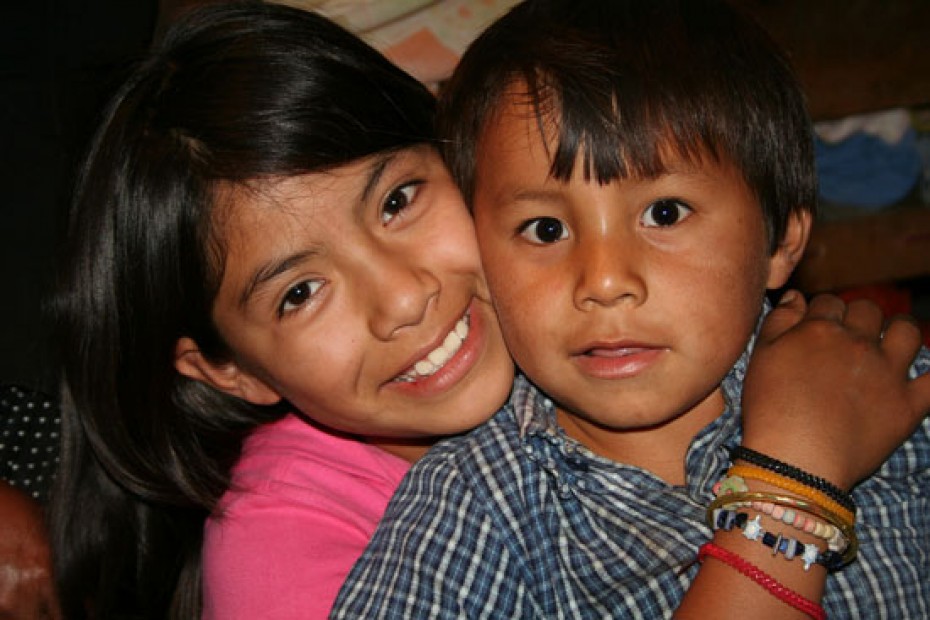 This month, the Second Friday Letter Writing theme is love (and Valentine's Day). We would love for you to join us in finding some great items to send to our sponsored children.
Continue Reading ›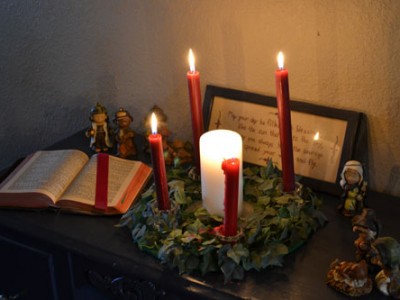 It's just the beginning of October, but mail to our sponsored children takes time to arrive, which makes now the time to be thinking about the Christmas letter you send to your child.
Continue Reading ›