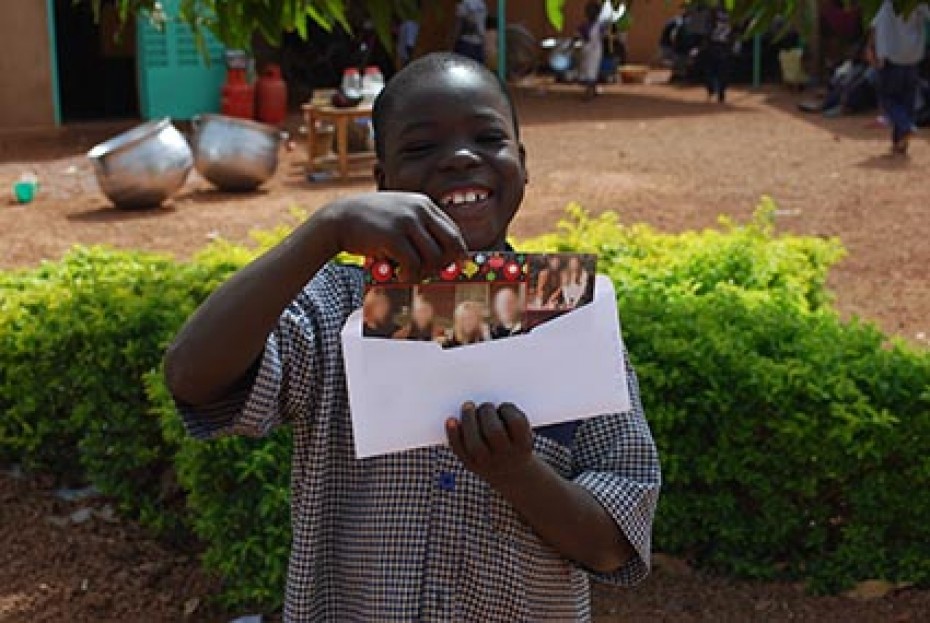 When you need an idea to get your next letter started, you might turn to one of these questions.
Continue Reading ›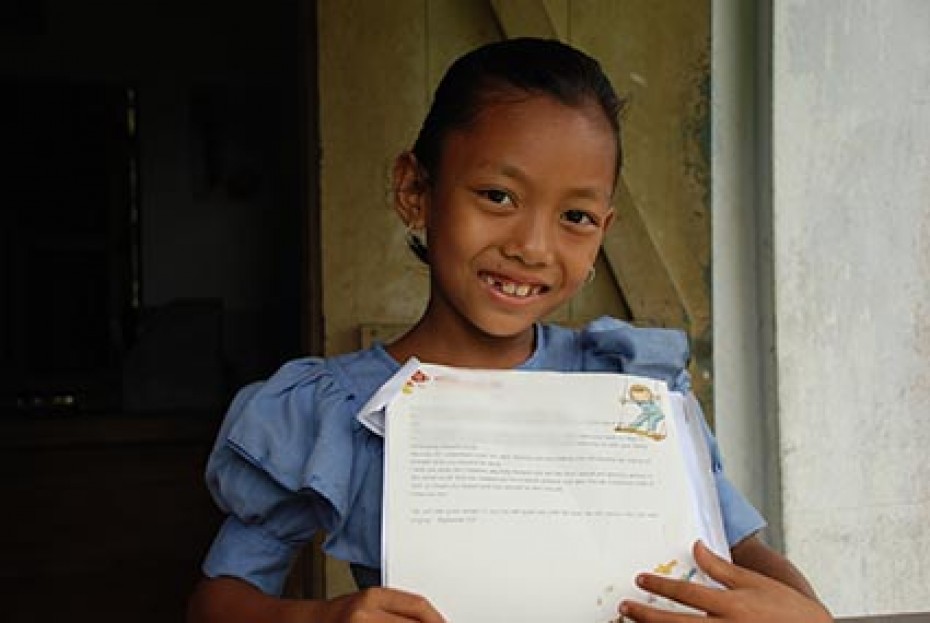 Explaining about ourselves is a great way to start letters and build relationships. Try answering these questions about yourself and current events.
Continue Reading ›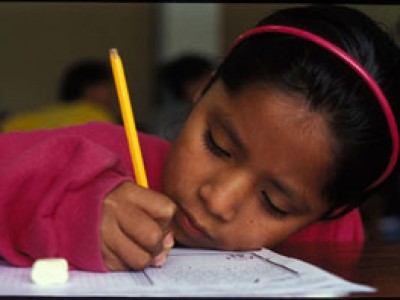 Questions about letter writing are the most common ones I hear in the contact center. Many sponsors call or write us because they are frustrated with the quality of the letters they receive from their sponsored children.
A few days ago, I spoke with Judy because she was upset that her sponsored child, Carlos, doesn't answer the questions she asks in her letters. She was also frustrated because she had just received a letter wishing her a "Merry Christmas" … in June!
Continue Reading ›