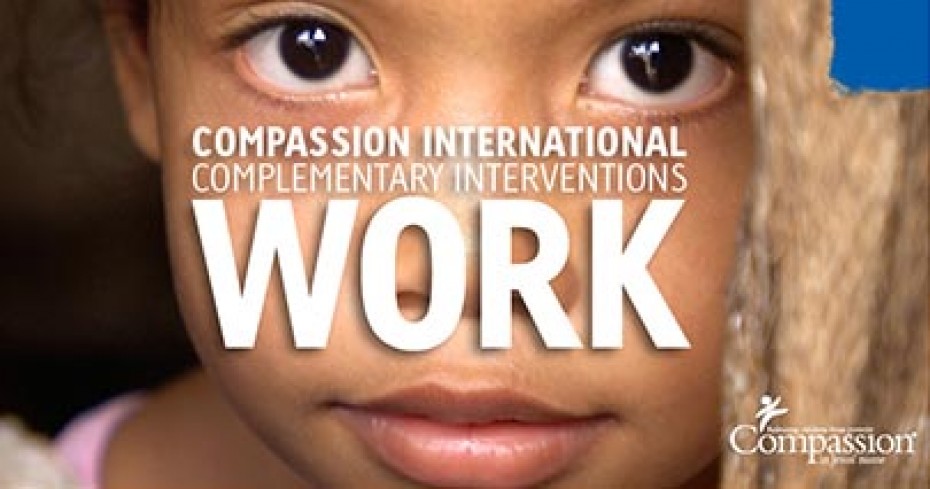 What are Complementary Interventions? How do Complementary Interventions help children living in the developing world?
Continue Reading ›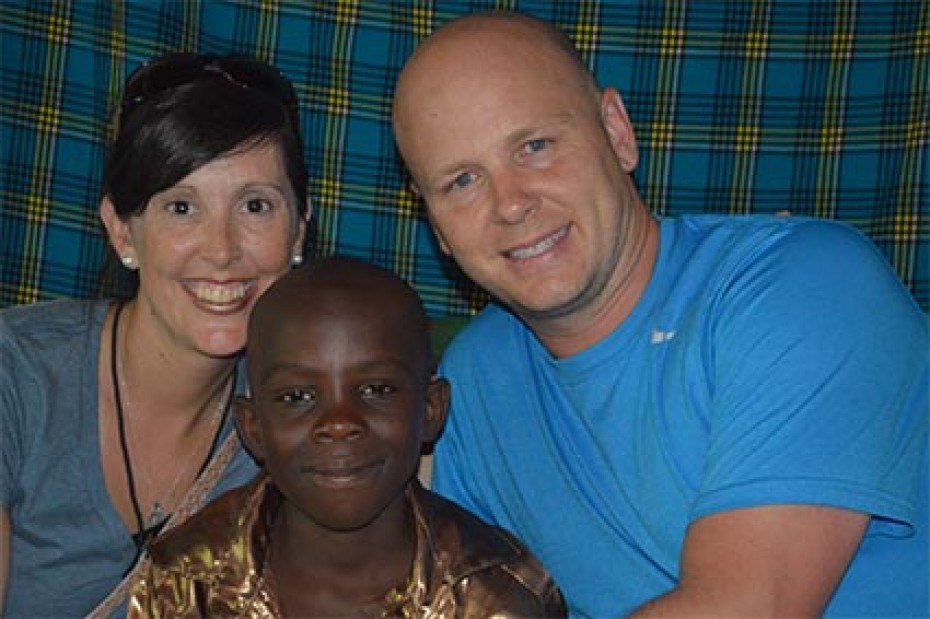 Shauna Pilgreen, in the hospital for an unknown illness, can only think of one thing — her sponsored child Sadaam.
Continue Reading ›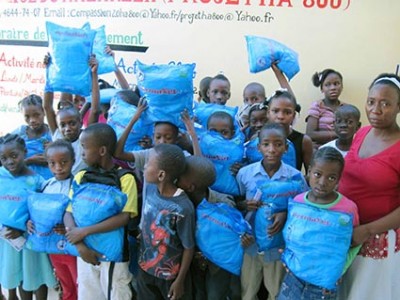 Malaria, nearly non-existent in many other Caribbean countries, remains the third-leading cause of death among children under 5 in Haiti. Haiti lacks the public health, sanitation and human resources needed to deliver crucial preventive health and medical services to the population.
Continue Reading ›