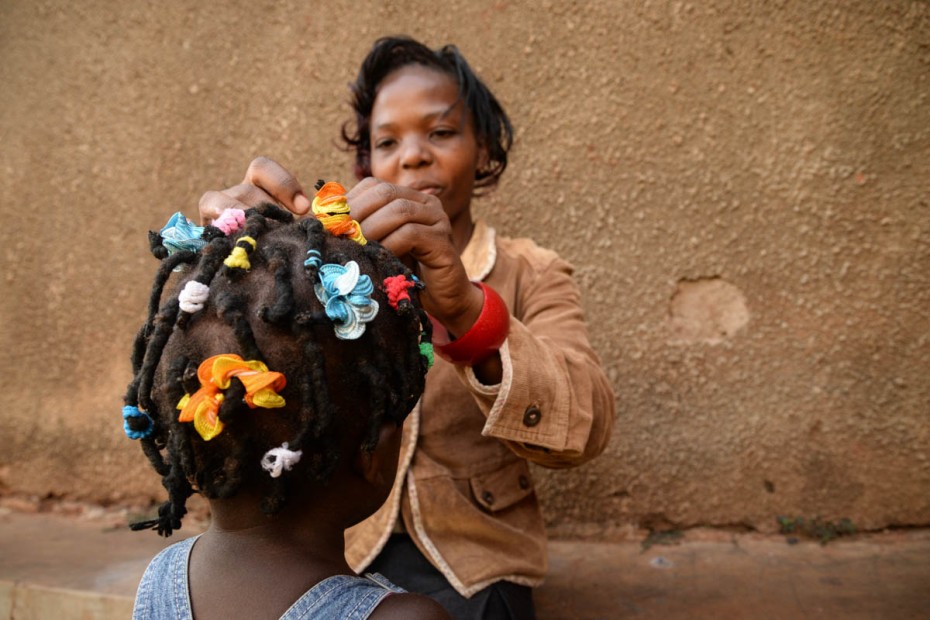 Eighteen-month-old Precious was suffering from HIV/AIDS, tuberculosis and malnutrition. Under the weight of disease and neglect, her beautiful little creation of a body was under attack with no one to fight to give her life a chance.
Continue Reading ›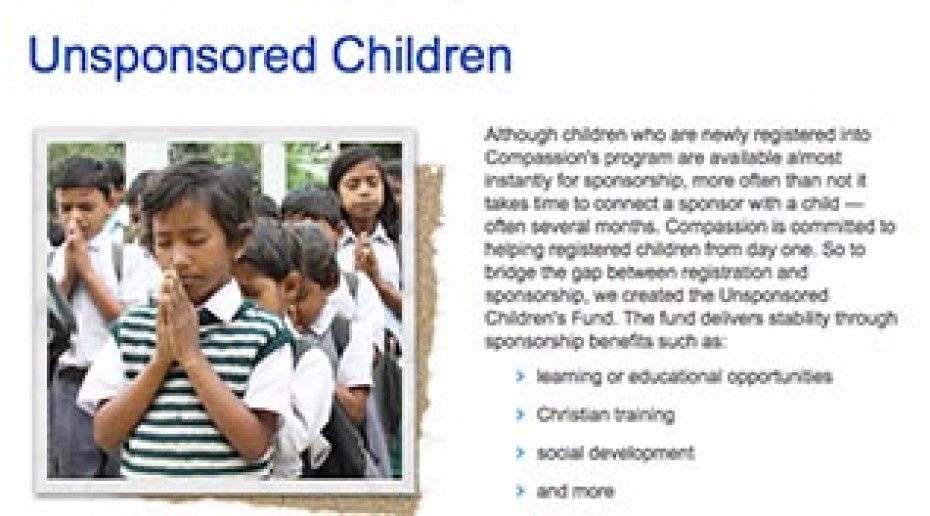 When someone stops sponsoring a child, the Unsponsored Children's fund fills the gap so that children can continue to receive support until a new sponsor is found. For 9-year-old Happy, this fund helped save her life.
Continue Reading ›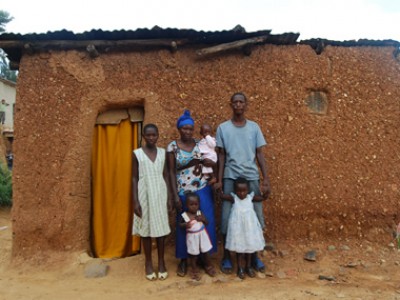 Clementine lives with her husband and four children in a small house made of mud in Kigali, Rwanda. When she was six months pregnant, she'd spend the day at the health center, volunteering to clean so she could take food home to her family.
Continue Reading ›