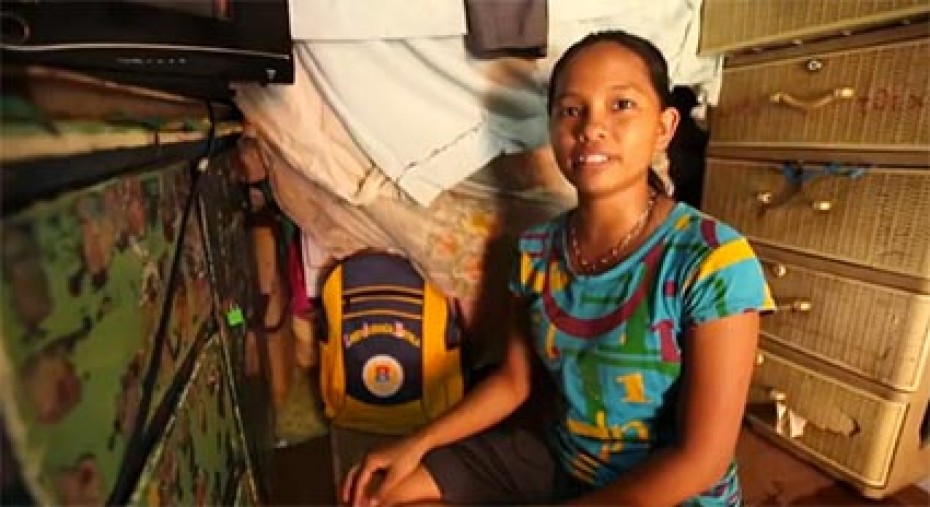 If you were forced to quickly leave your home of 17 years, what items would you grab first? For Maribel, she rescued the items most valuable to her — her sponsor's letters.
Continue Reading ›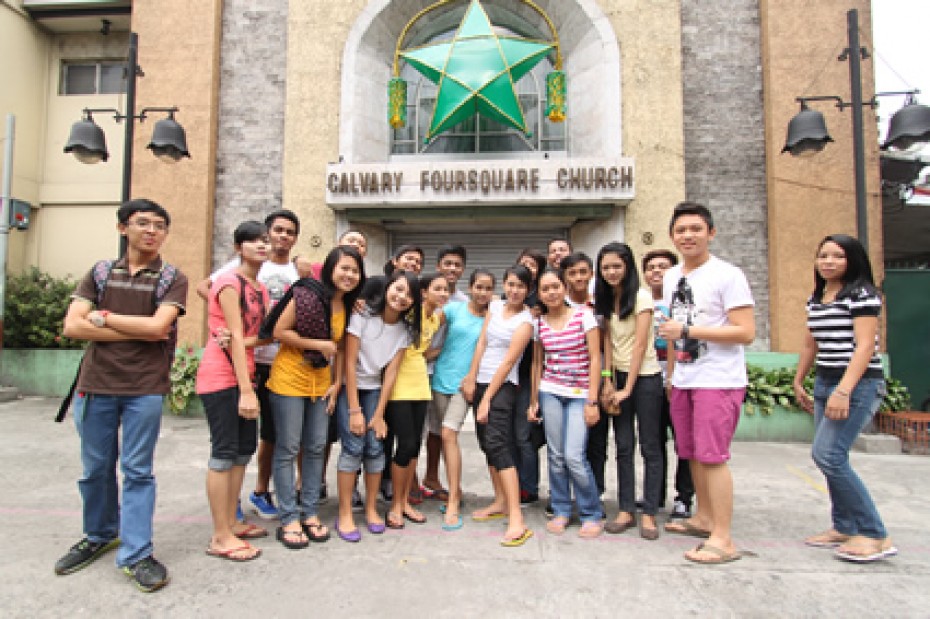 Teens at the Calvary Foursquare Student Center are grateful for their center and for the staff's care. Especially since they live in rough communities where teen pregnancy, violent gangs and drug abuse are rampant.
Continue Reading ›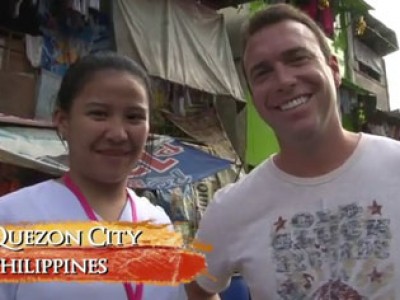 In the second episode of Missions in Action we meet Maan, a Leadership Development Program student who want to become a director of a child development center.
Continue Reading ›