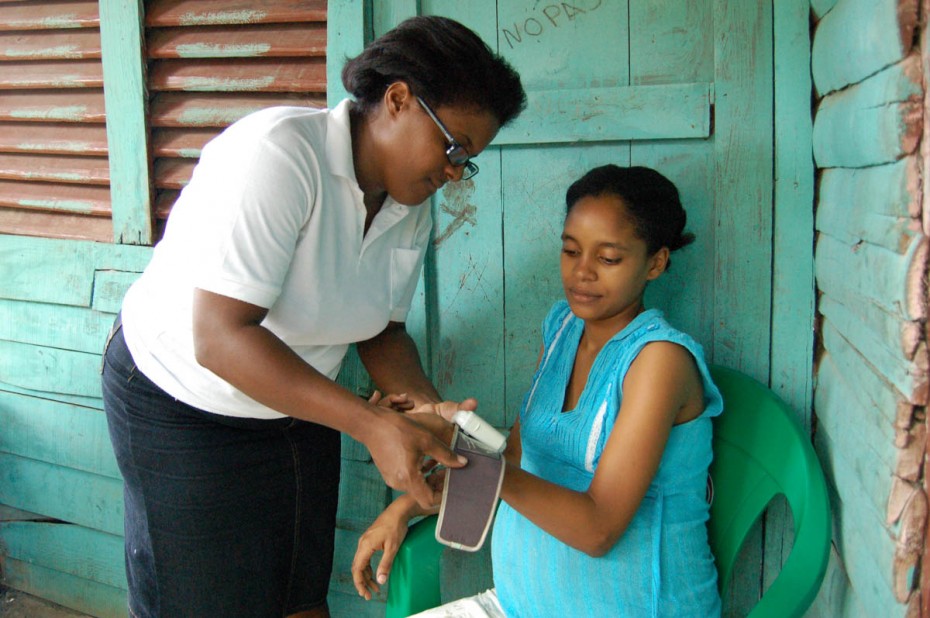 As the Zika virus becomes a growing concern in Latin America and the Caribbean, it's important to stay informed on the development of the disease. Here are a few simple questions and answers to help you understand the virus and how it is affecting the communities where we work.
Continue Reading ›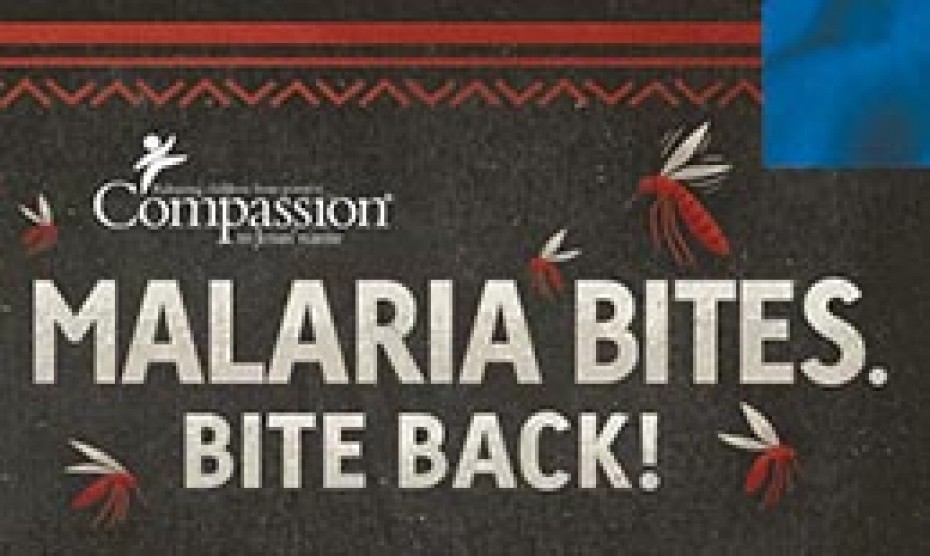 What does malaria feel like? If malaria goes untreated, what can it lead to?
Continue Reading ›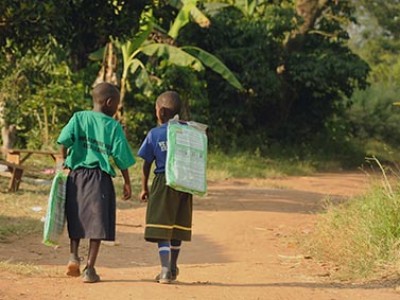 I came home from Ghana with severe chills, headache and a fever. I'd been in Africa two weeks, and these symptoms alarmed me. Could I be infected with malaria?
Continue Reading ›