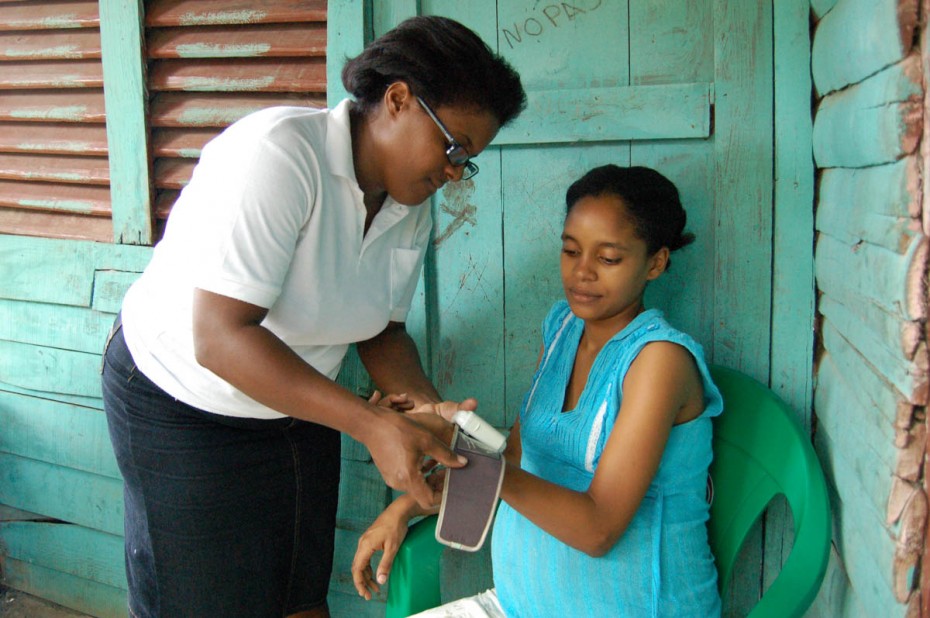 As the Zika virus becomes a growing concern in Latin America and the Caribbean, it's important to stay informed on the development of the disease. Here are a few simple questions and answers to help you understand the virus and how it is affecting the communities where we work.
Continue Reading ›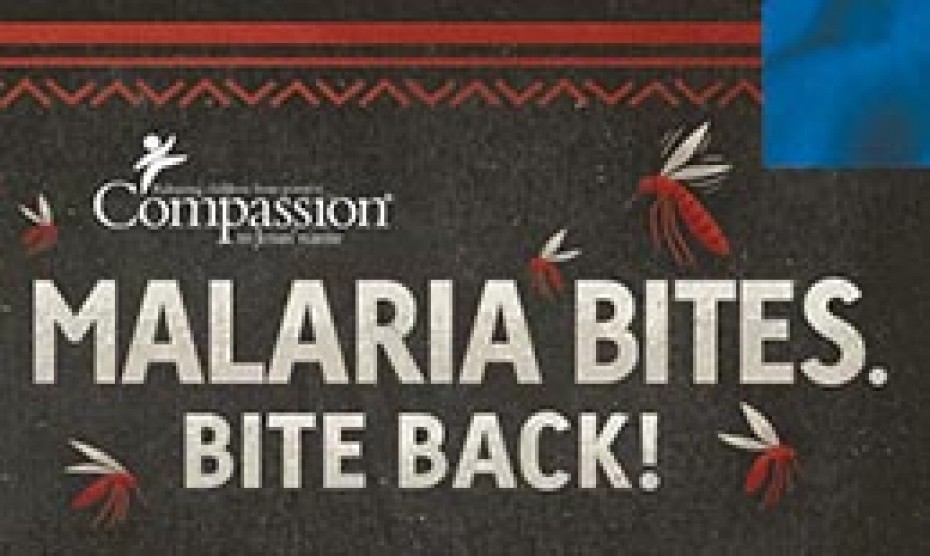 What does malaria feel like? If malaria goes untreated, what can it lead to?
Continue Reading ›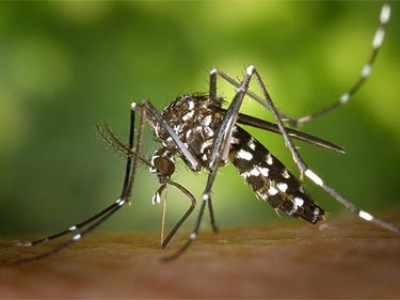 Half of the world's population, 3.3 billion people, is at risk of malaria. And it's all because of mosquitoes.
Continue Reading ›