The big things and the little things, the poignant moments and the silliness. What can you thank that special woman in your life for this Mother's Day?
View Gallery ›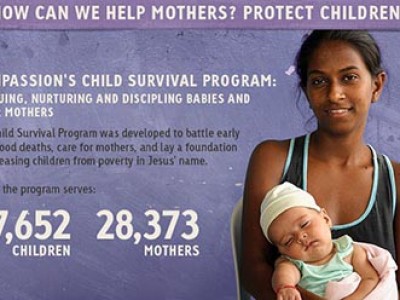 There are 2 billion moms in the world. How can we help mothers around the world who live in extreme poverty?
Continue Reading ›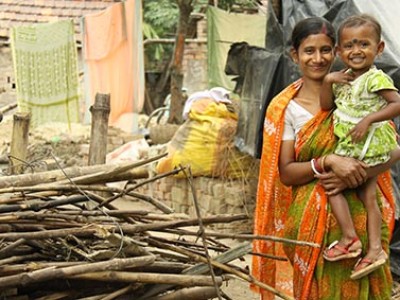 Those are the mothers who, on this Mother's Day in America, we want to remember and honor and write about. We want to remember those mothers who labor from dusk to dawn and work to put food on their table and pray that their children are safe.
Continue Reading ›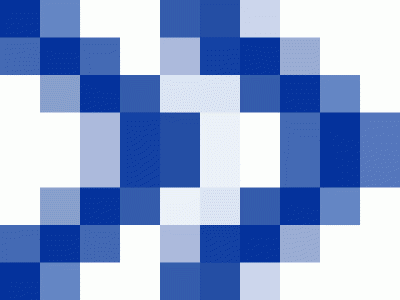 What's your mother's name? With Mother's Day coming up, I've been reflecting on how much this question really matters. It's not that a mother's name is particularly important unto itself; it's more that the name embodies a woman, a woman […]
Continue Reading ›