Archives for: parenting
(subscribe)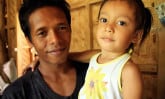 Every child should live with the confidence that Daddy is coming home at the end of the day. But the truth is, throughout much of the developing world, little boys and girls never get to run into Daddy's arms.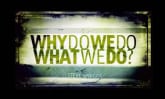 Why do you do what you do and how do you explain the "whys" to others in your life?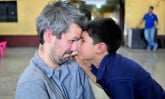 Catching up with Shaun Groves is a thrill ride of deep emotion, spontaneous wisecracks and purposeful passion. Shaun is on a journey to keep Jesus at the center of his life and to change the face of poverty.