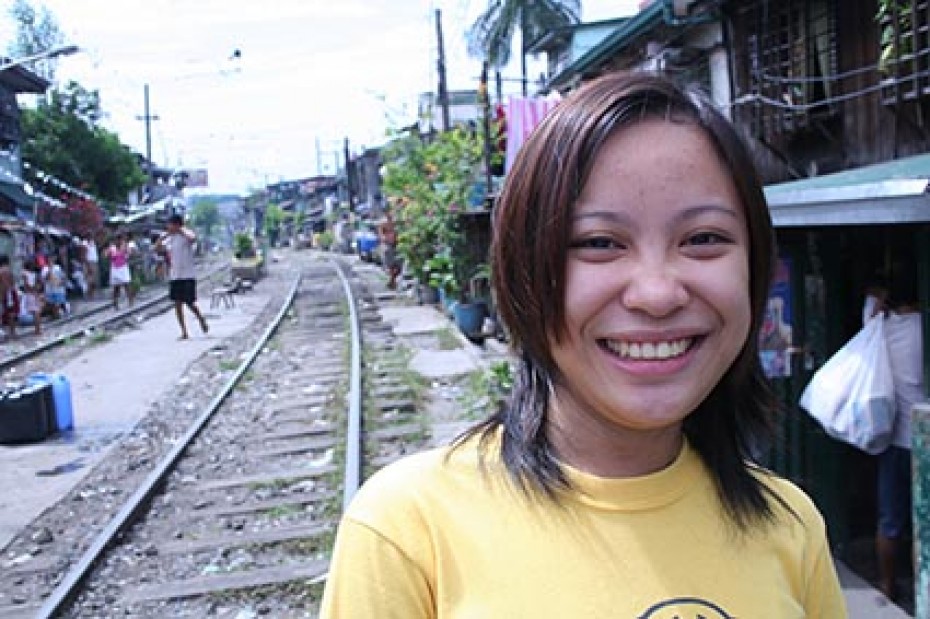 Leah looked for more and more reasons to stay away from her abusive home. She ended up joining a gang and did what they did just to have a sense of family.
Continue Reading ›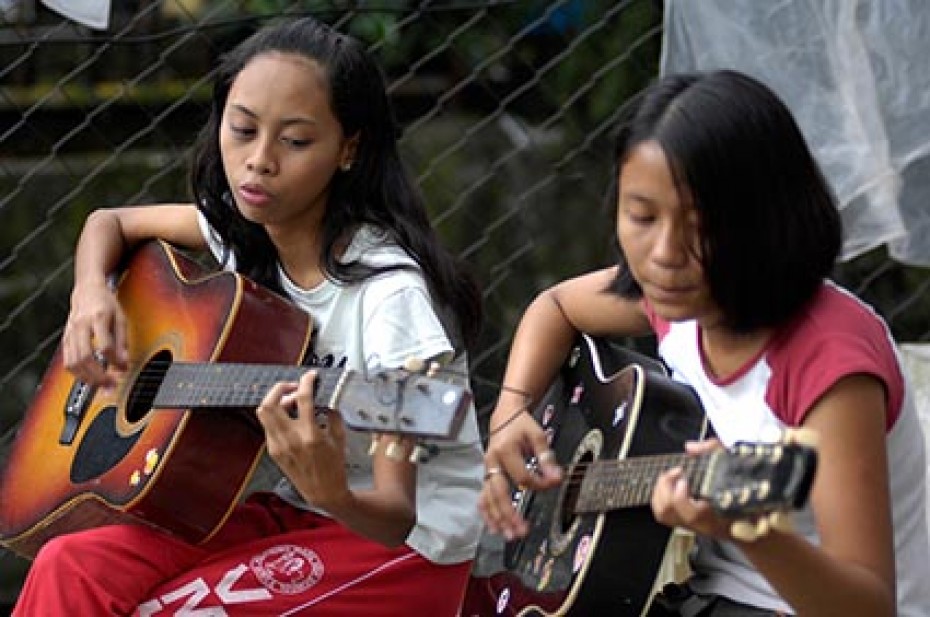 In Claire's neighborhood, children grow up to become prostitutes and thieves. But Claire's story is different.
Continue Reading ›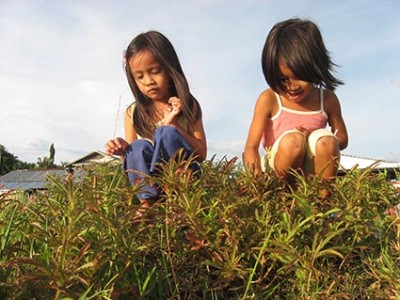 Photos you send to your sponsored children help them visualize your world and get to know you better. Today, you can see their world through photos taken by six sponsored children in the Philippines.
Continue Reading ›