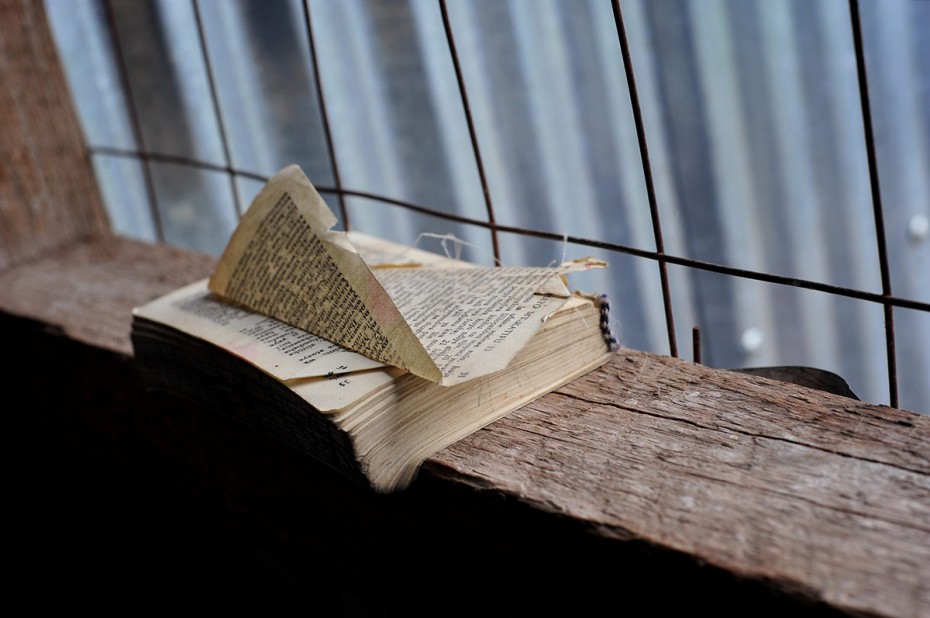 When you write to your sponsored children, encourage them by sharing your favorite Bible stories and Bible verses.
Continue Reading ›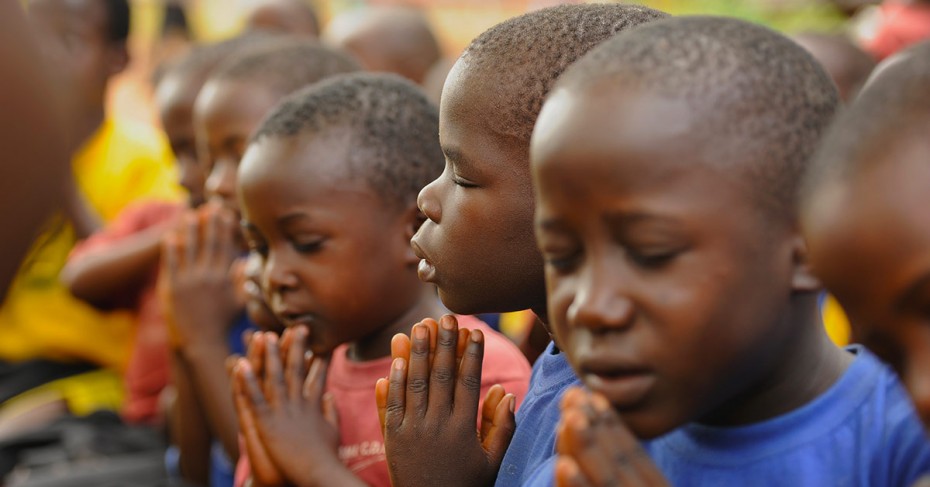 November is the time of year that many people contemplate the blessings they have in life. This month's Second Friday Letter Writing Club theme focuses on gratitude and blessings.
Continue Reading ›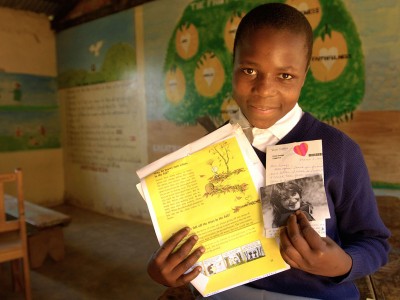 You attended a concert a couple of weeks ago or maybe someone spoke at your church and your heart was moved to sponsor a child through Compassion. Yea! Congratulations! And then, just yesterday, you received a welcome packet for this new member of your family. As you look through it, you read the section titled "Write to Him" and you think, Wow! I can't even remember the last time I wrote a letter, let alone sent a card to someone! What in the world am I supposed to write to this child?
Continue Reading ›