Archives for: preventable disease
(subscribe)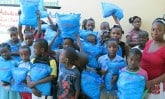 Malaria, nearly non-existent in many other Caribbean countries, remains the third-leading cause of death among children under 5 in Haiti. Haiti lacks the public health, sanitation and human resources needed to deliver crucial preventive health and medical services to the population.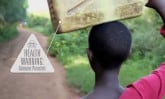 We cannot live without water. It cleanses and nourishes our bodies. Every living creature needs clean water to survive.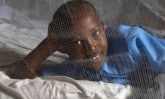 The theme for World Malaria Day 2011 is "Achieving Progress and Impact." It's a time to celebrate the victories of the past couple of years, but also to stress the great needs in order to reach near-zero deaths by 2015.