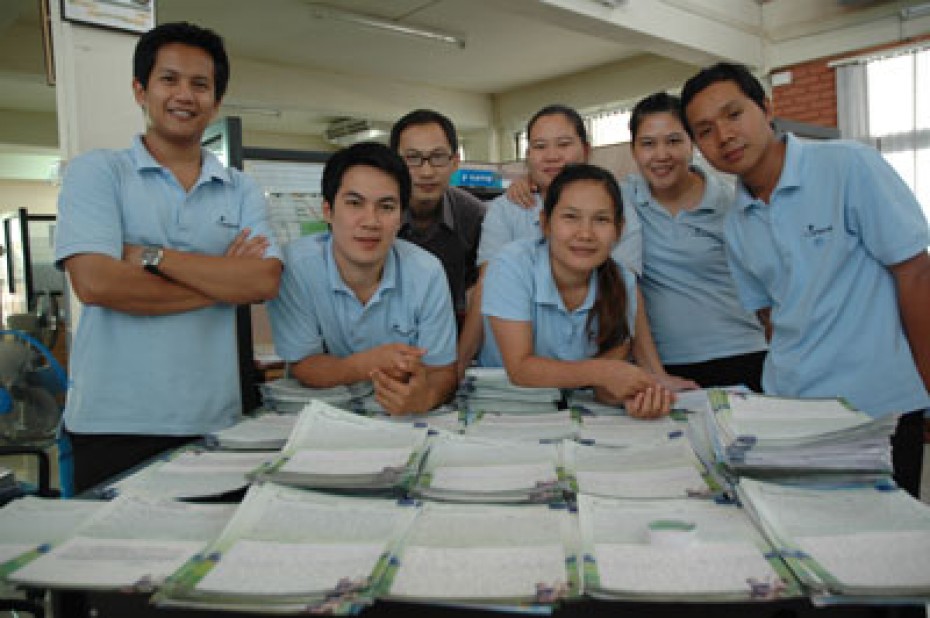 Letters are not just pieces of paper. They carry a connection — a relationship — and love from sponsors to registered children. Letters are powerful tools. The prayers, encouragement and affection they contain can change a life. But a lot of work has to occur to get the letters on their way.
Continue Reading ›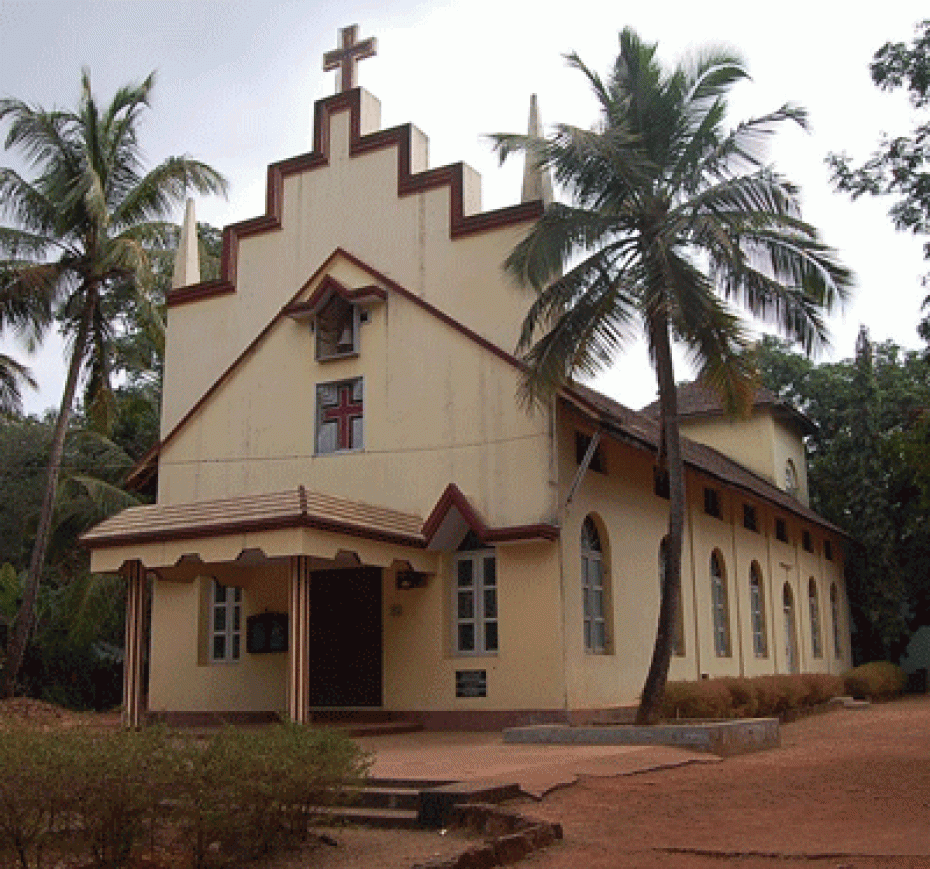 We depend on the church in your sponsored child's community to carry out our programs. With your help, we provide the church with finances, guidance and accountability in order to make their program a success.
Continue Reading ›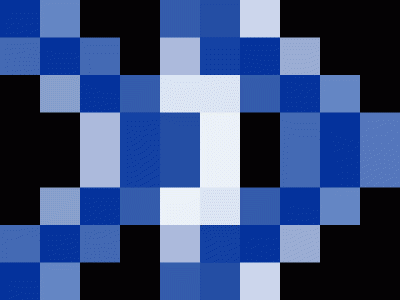 Our goal is to assist as many children and families as possible. In order to do this, we allow three children per family to be enrolled in our program.
However, the child development center staff is able to change that allowance to one or two children — based on the community's needs. Particularly in Africa, one child registered per family tends to be the limit.
Continue Reading ›