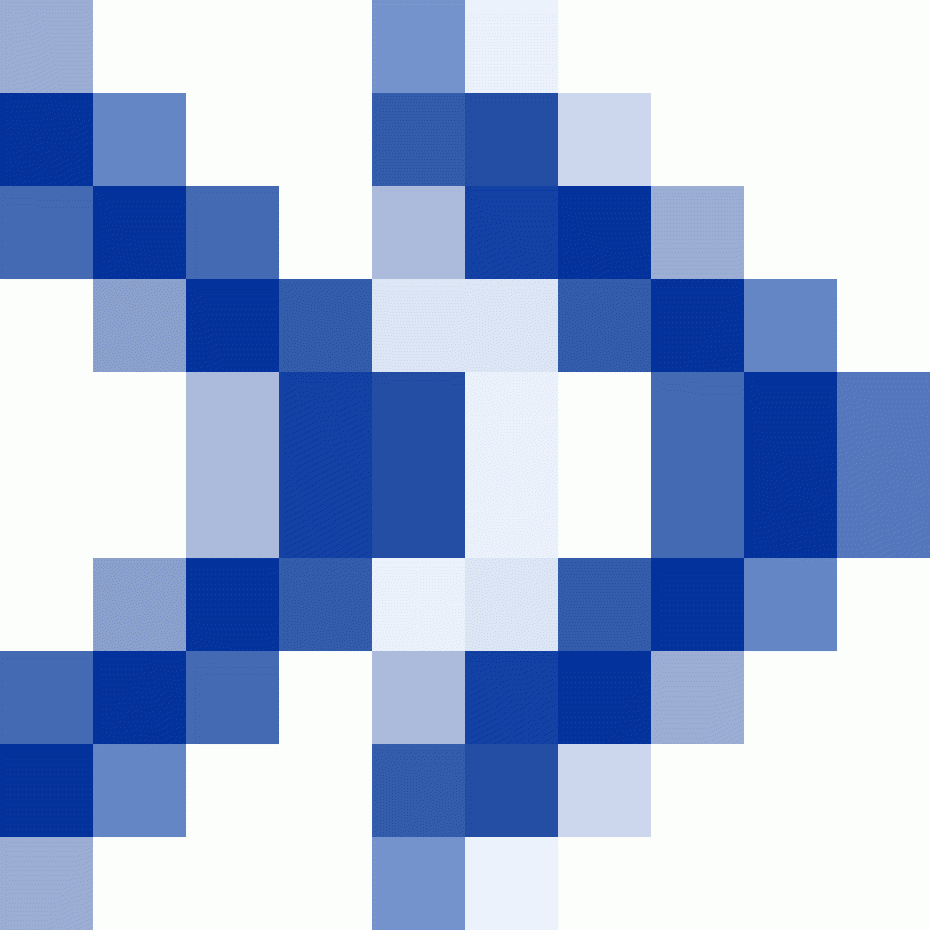 Our mandate as child advocates is to ensure that all children within our care and those we interact with every day enjoy a loving and safe environment.
We are committed to protecting children from all forms of abuse and exploitation. Our board policy communicates this clearly by stating that: "Concern for children is the cornerstone upon which Compassion International has been built. We are opposed to all forms of abuse and exploitation and will do everything within our power to ensure that no harm comes to any child registered in our program due to his or her involvement in the ministry of Compassion International."
Continue Reading ›
At only 5 years of age, Michelle had to say goodbye to one of the places she loves the most: her child development center.
Continue Reading ›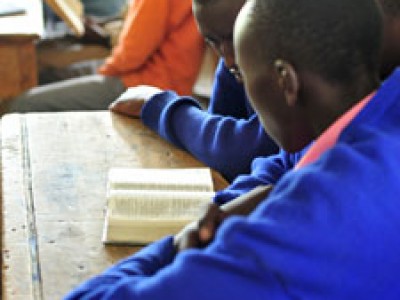 By attending classes at his or her child development center your sponsored child receives age-appropriate instruction in four main areas: spiritual, cognitive, physical and socio-emotional.
At KE-630, Good Shepard Isinya Student Center, all the children begin their Saturday at 9 a.m. with spiritual learning.
Continue Reading ›