Archives for: ripples
(subscribe)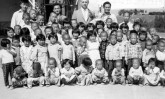 The voices of the Korean Orphans Choir are an echo of the past — an echo that, today, resounds hope for millions of children around the world.
Do you remember Richmond? He's one of the Wess Stafford-Moody Bible Institute Scholarship recipients Celina told you about.
Do you have 21 minutes? If so, you'll be hard-pressed not to be impressed by this humble man.
Greg Nettle, senior pastor of Rivertree Christian Church, conducts the interview.
You can also view this Richmond Wandera video on…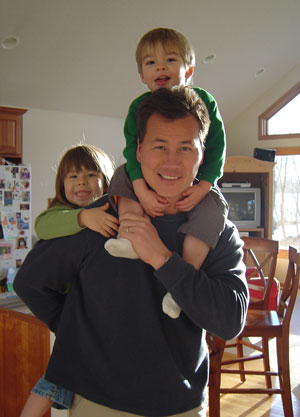 "What can I do in the face of such hugeness?" we wonder. "What good would my pebble do in such a vast sea of suffering?" But here's the amazing thing about pebbles dropped in the water — they create ripples.