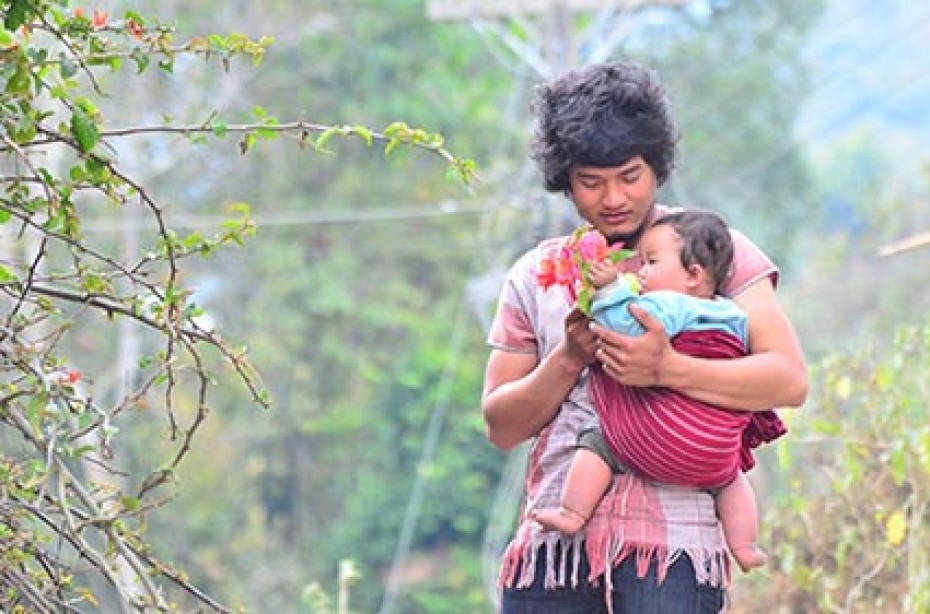 From the Karen tribe, Somporn and his wife Sopak dreamed of having a big family. They planned to spend many sweet long years together, until they grew old. They did not imagine that "'till death do us part" would come so quickly.
Continue Reading ›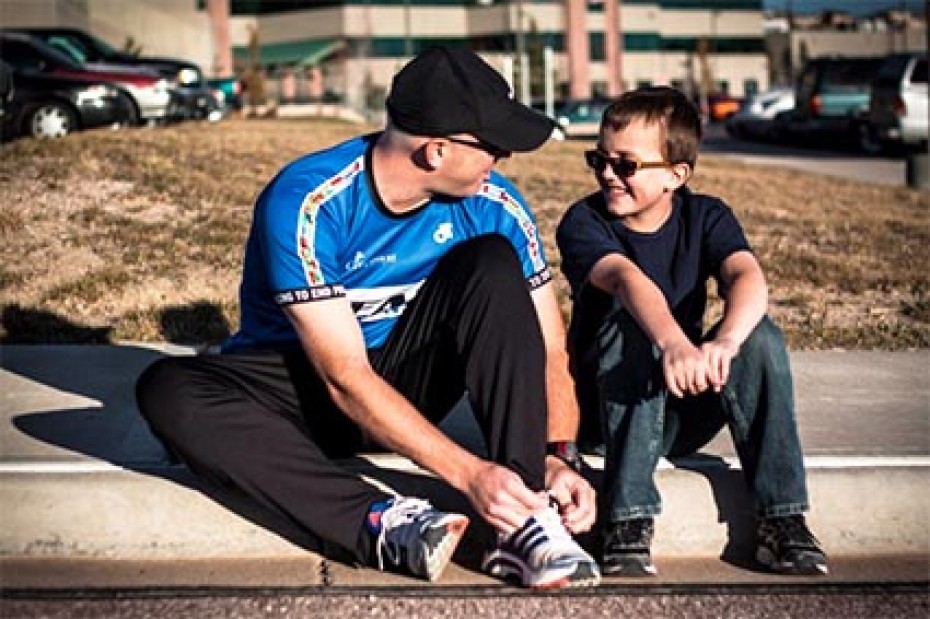 God is a true and great Heavenly Father, but it takes an earthly father/father-figure – or in some cases a diligent mother – to help kids know about God's love. We are the hands and feet of God the Father, and called to share His love with His little ones all around the world.
Continue Reading ›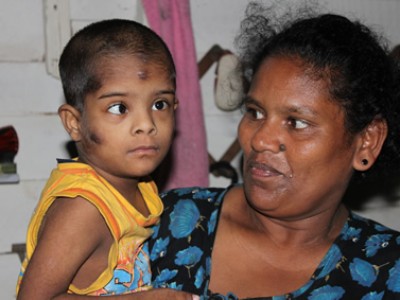 Dhanush would bang his head hard on the ground and pound his fists against the hard cement ground. For our staff and for his mother, Indrani, it was heartache.
Continue Reading ›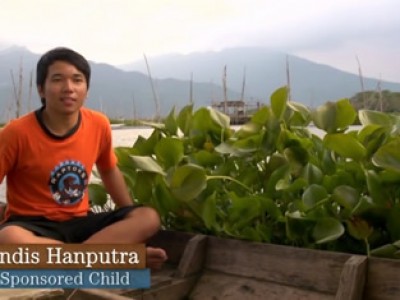 Andis' father walked out on his wife and son when Andis was in second grade. Andis prayed daily for his dad to return. When his father didn't come home, Andis became angry and tried to forget him.
Continue Reading ›