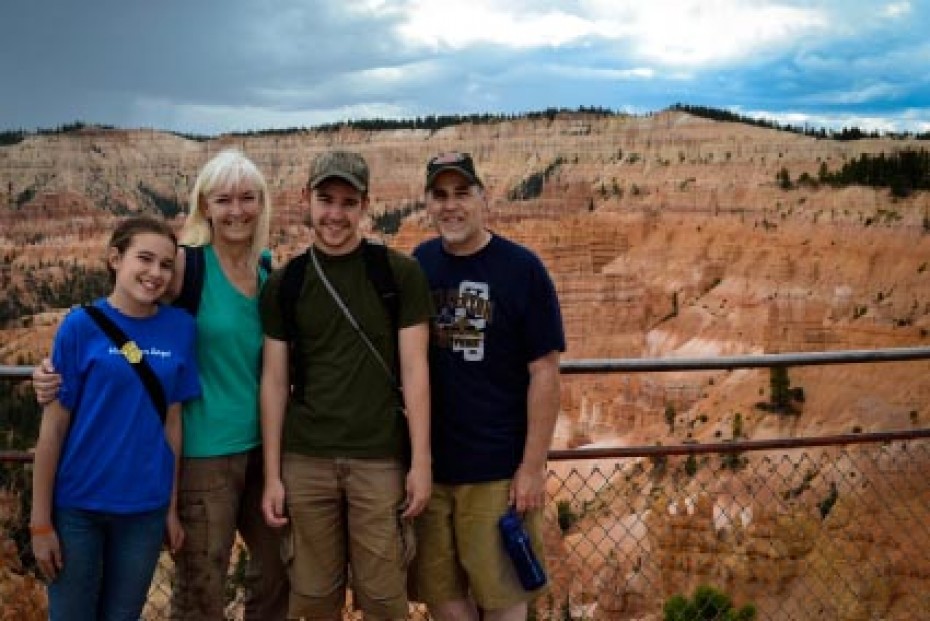 Do you have a favorite season? Most of us do and we all have great reasons why that particular season is our favorite. Have you asked your sponsored child what his or her favorite season is?
Continue Reading ›
This Father's Day spend a little extra time in your letters reminding your sponsored children about their Heavenly Father who loves them and cares for them each and every day.
Continue Reading ›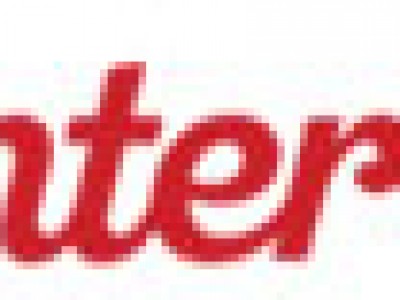 Pinterest is a wonderful place for us to connect as sponsors and share letter writing ideas. Building on the online letter writing event that Compassion has on the second Friday of every month, we've created a new Pinterest board for letter writing and you are welcome to join us as a contributor.
Continue Reading ›