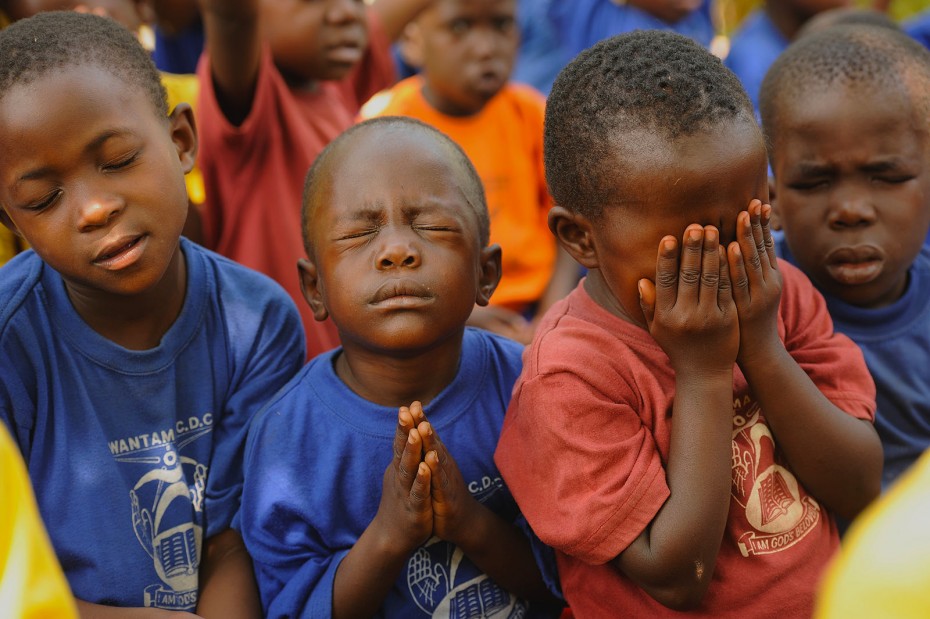 One Instagram photo sparked an outpouring of likes and comments like we've never seen – and the passionate prayers of Compassion sponsors.
Continue Reading ›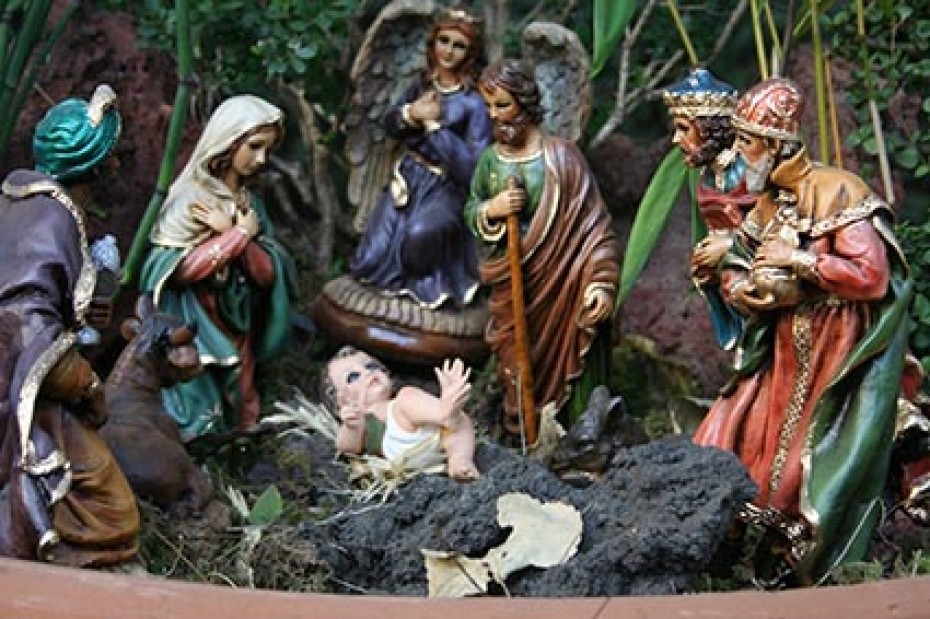 The wise men in the nativity came to honor the God-child. You, our sponsors are modern "wise men" who come to honor the God-image in each child.
Continue Reading ›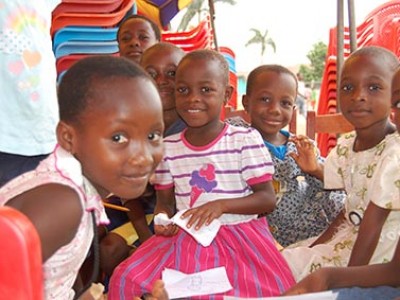 While the significance of a name may not carry as much weight as it previously did in Western culture, one's name is still the most distinguishing characteristic an individual in a developing country clings to.
Continue Reading ›