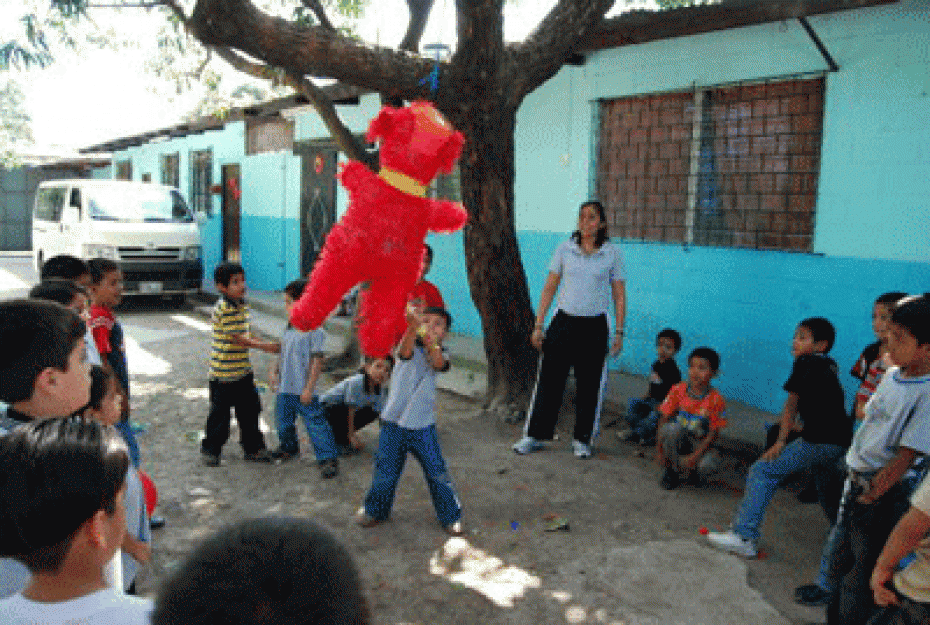 To celebrate Christmas in El Salvador means to mix a variety of traditional Christian beliefs and adopted Western customs.
Christmas for El Salvadorans still carries a strong meaning that brings families together. Despite the gangs on the streets and the red, green and white flooding the environment, Salvadoran people try honor the true meaning of Christmas — the birth of Jesus.
Continue Reading ›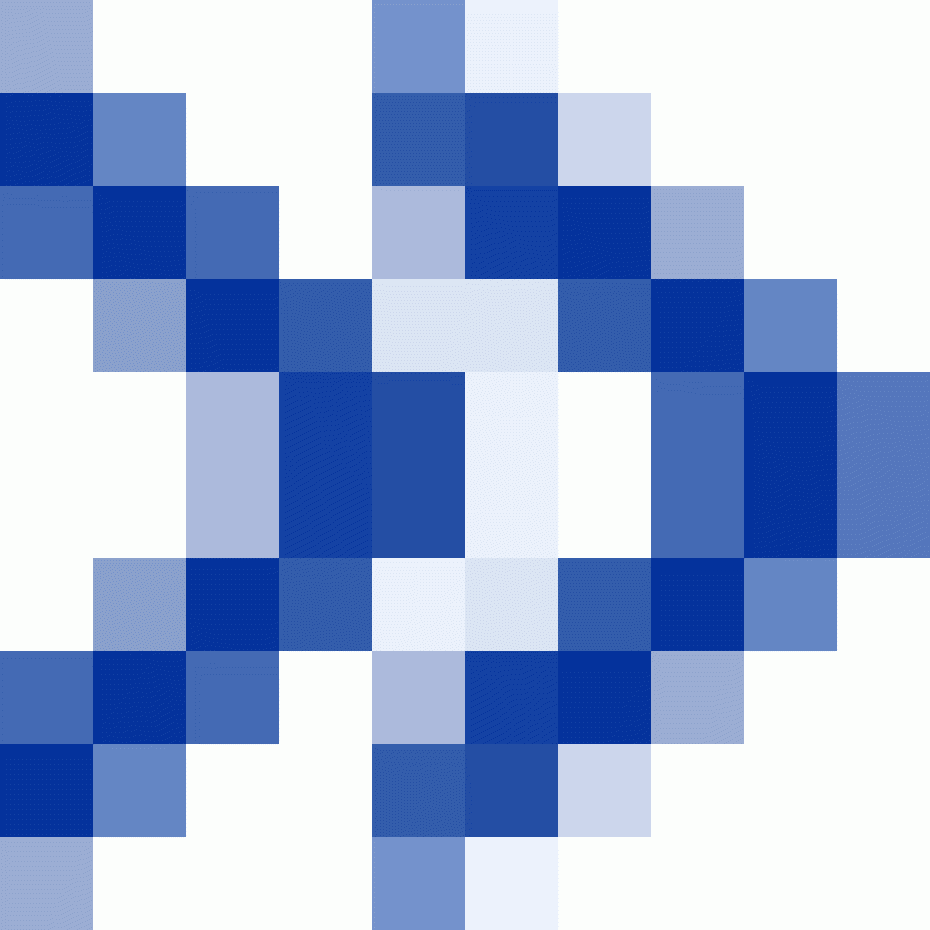 The question of whether child sponsorship is about us or the children we sponsor generates a lot of discussion – and sometimes disagreement. Should we hold on tightly to the things and people we cherish or should we hold on loosely?
Continue Reading ›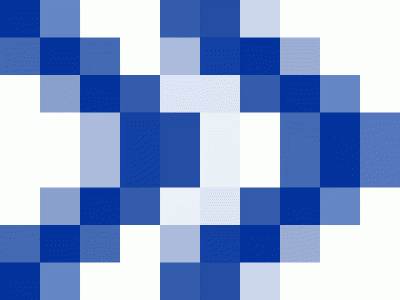 Visit ourcompassion.org to connect with sponsors from your area or who sponsor a child in the same development center as your child.
Continue Reading ›