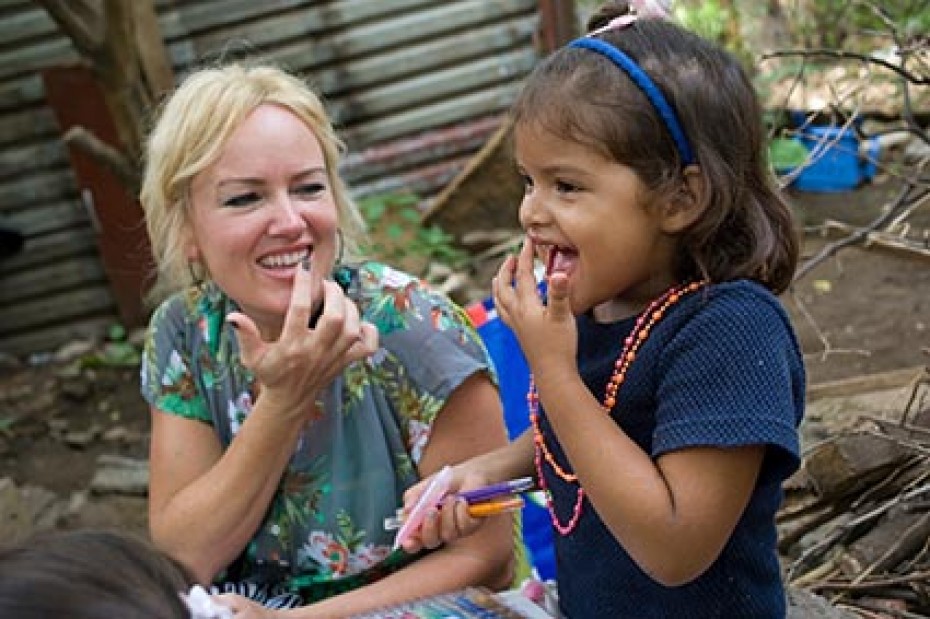 Our release cost the Father His only Son by the way of His broken, holy, sacrificed body. Release costs. It always costs.
Continue Reading ›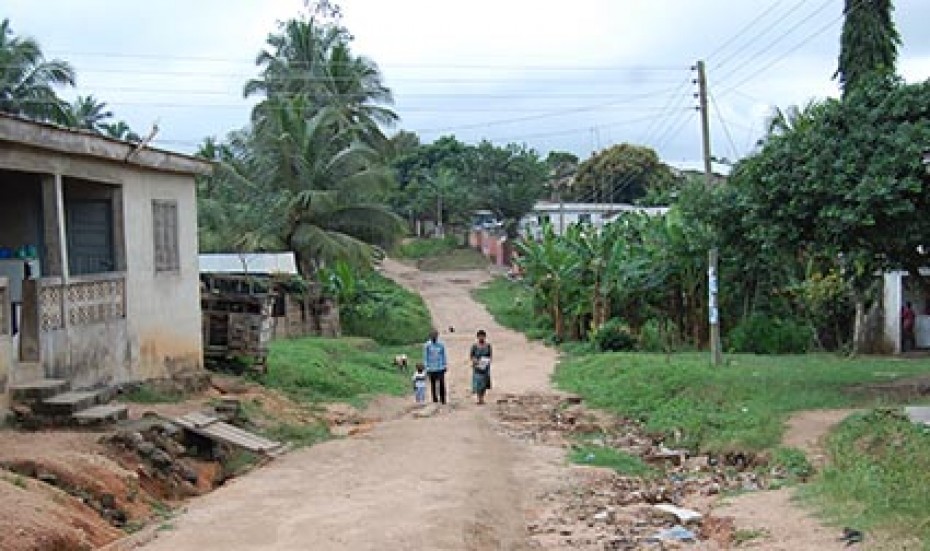 Abigail lives in Ghana, is the youngest of six siblings, and her father died when she was three years old. Abigail taught her sponsor to enjoy letters from preschool and early elementary children.
Continue Reading ›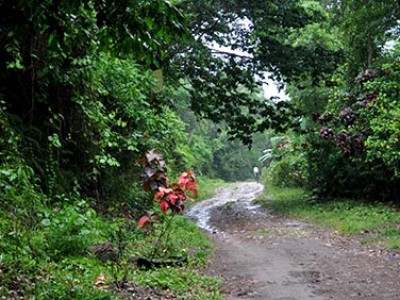 A group of women from a Lutheran church in the United States decided to sponsor Jean Chery. It was because of their sponsorship that his reality began to change.
Continue Reading ›