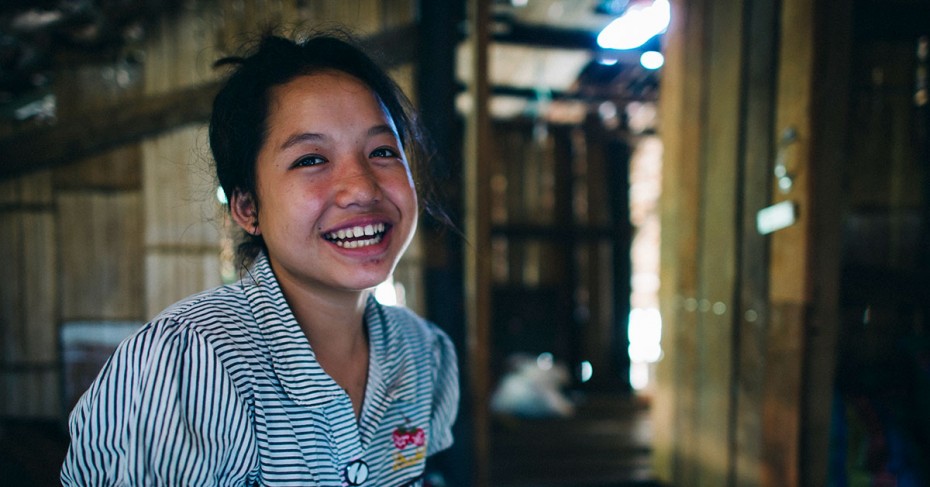 Abandoned by their parents, 14-year-old Larpopo had become the head of her household and four siblings. When a fire burned down their bamboo hut, Larpolo wasn't sure how her or her siblings would recover from such a devastating loss.
Continue Reading ›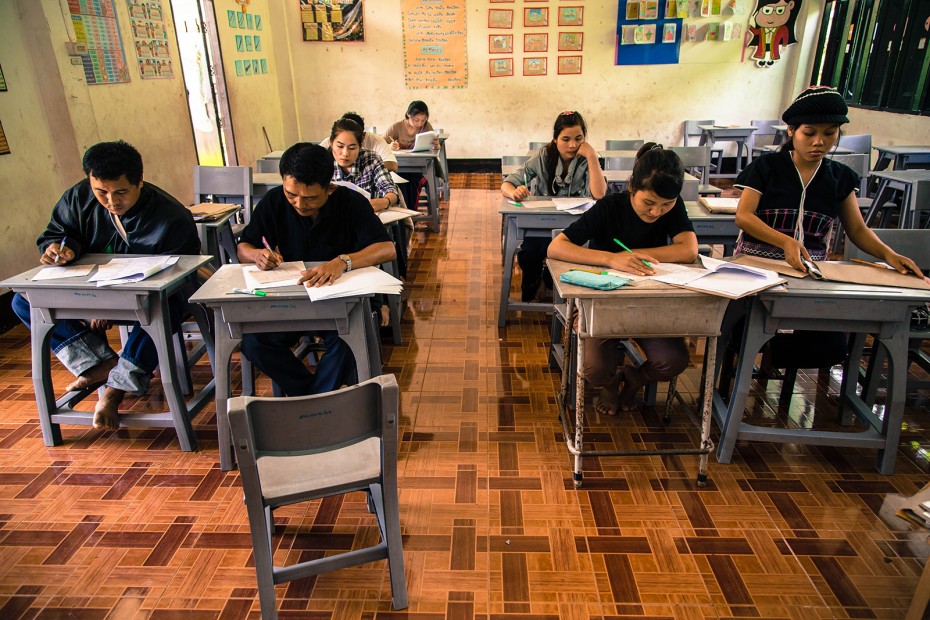 Rather than just telling their pupils the importance of seeking education, these workers in Thailand are showing them with their own lives that the poverty of education is a battle that can be won, no matter your age.
Continue Reading ›
Drink water and suffer diarrhea, don't drink water and develop bladder stones. It's a Catch-22 in desperate need of a solution.
Continue Reading ›