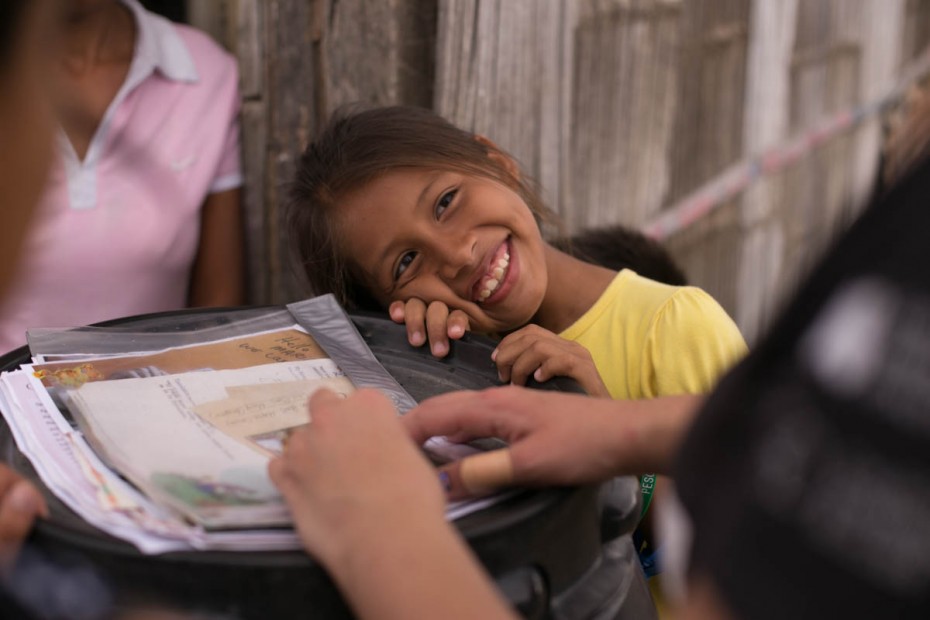 These few pictures from our moments with these children and their families in Ecuador don't do it justice. Their emotions were raw and filled with such optimism and hope. A hope given to each of them in the words and truth found in your written words.
Continue Reading ›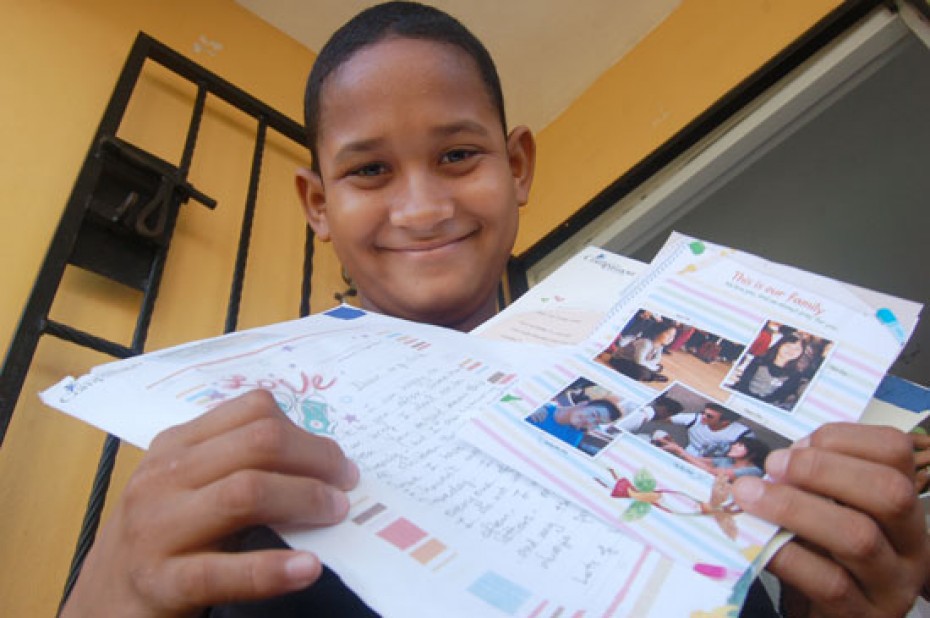 My head drops and I feel the tears clog my throat. My friends are all around me, buzzing with excitement and comparing letters. The rest of us who didn't get a letter get quiet and walk away.
Continue Reading ›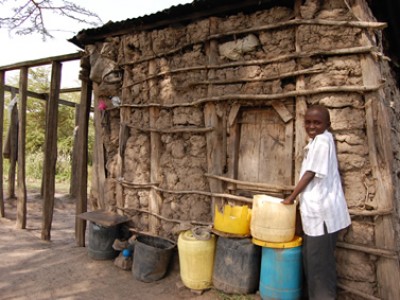 In a community where the size of land, number of children and herds of cattle define one's worth, Suyianga's family is considered among the lowliest in the community. But today Suyianga is more confident about himself as a result of the encouraging letters he receives from his sponsor.
Continue Reading ›