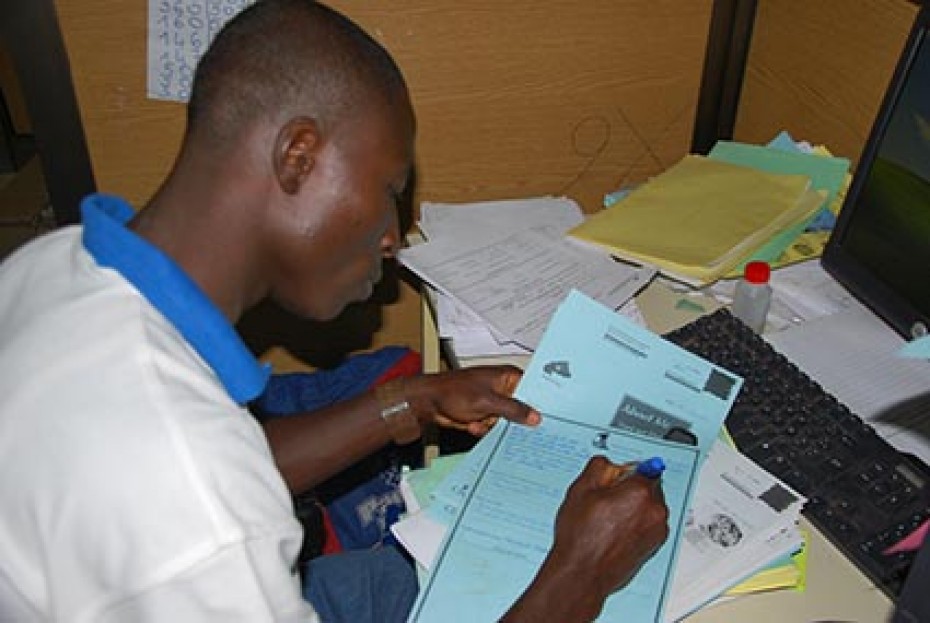 A translator selection process starts when a need is expressed by one of our departments. Child-sponsor correspondence translation is the largest demand.
Continue Reading ›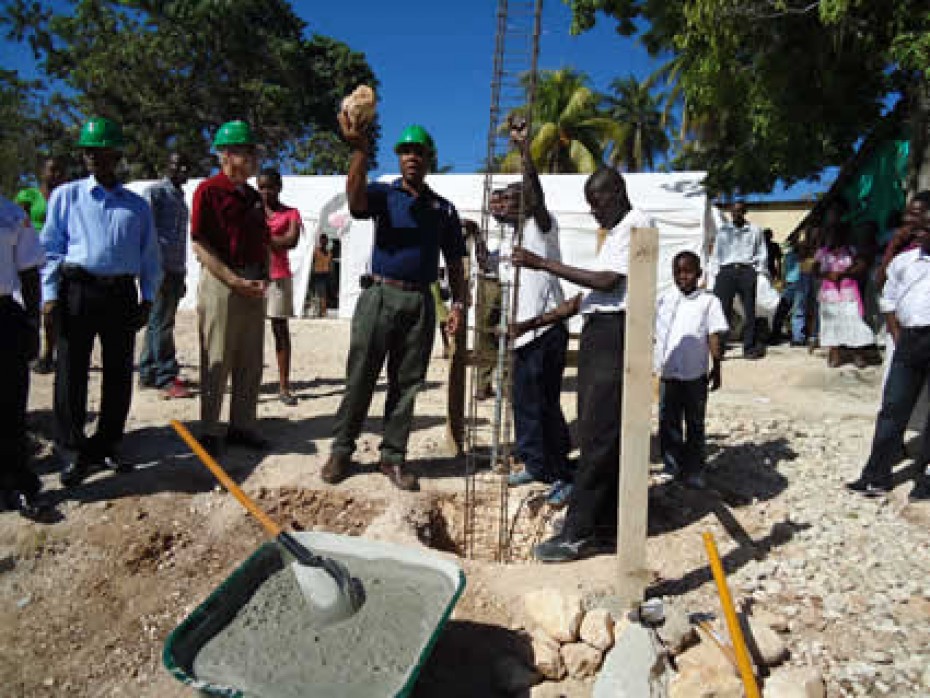 After the Jan. 2010 earthquake in Haiti, one of our biggest challenges was to design a short-term strategy to address the urgent needs for children to resume school activities in a country where only slightly more than half of all school-aged children attend primary school.
Continue Reading ›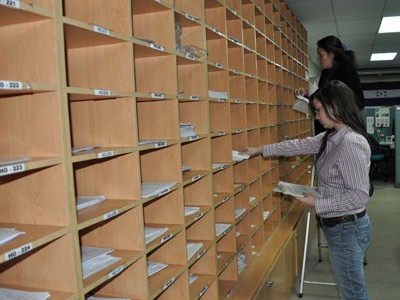 The Honduras Compassion office receives an average of 15,000 to 18,000 letters per month. The handling of so many letters and packages requires a well-trained correspondence team. This group of people takes their job seriously and knows well how to manage the pressure of receiving so many letters. Every one of them is an expert in every process and committed to keeping up the good work.
Continue Reading ›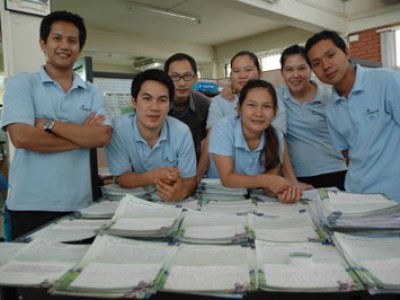 Letters are not just pieces of paper. They carry a connection — a relationship — and love from sponsors to registered children. Letters are powerful tools. The prayers, encouragement and affection they contain can change a life. But a lot of work has to occur to get the letters on their way.
Continue Reading ›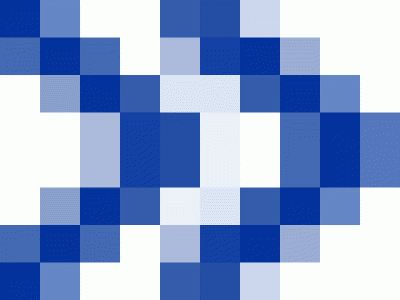 At some point, everyone feels like God has left them. Yunita, one of the youngest translators for Compassion Indonesia, felt as though she had been abandoned by God until she read the words of a sponsor.
Continue Reading ›