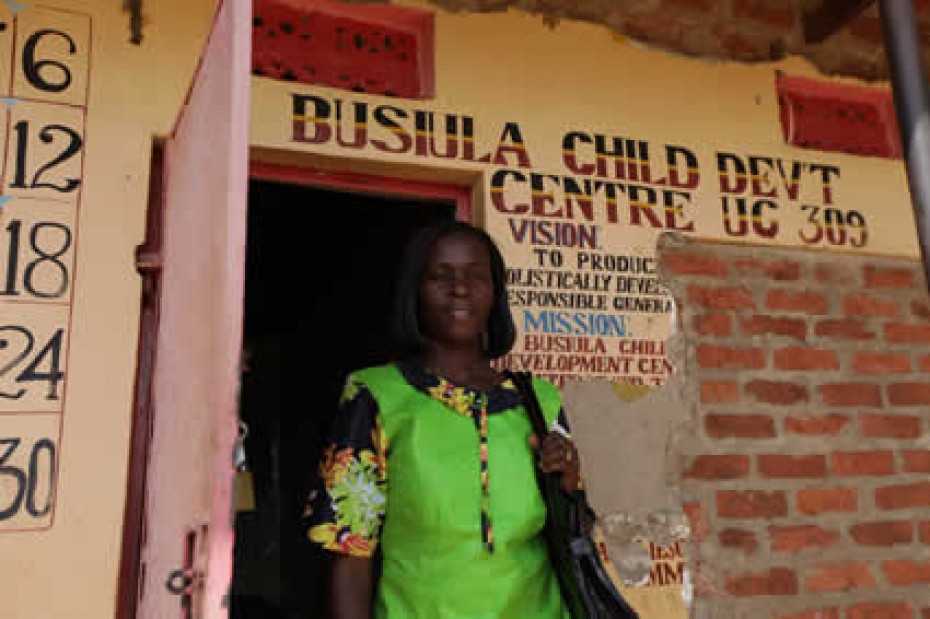 Growing up in poor village in Uganda, Margaret Makhona not only graduated from the child sponsorship program she was also selected for our Leadership Development Program and earned her degree from Makerere University.
Continue Reading ›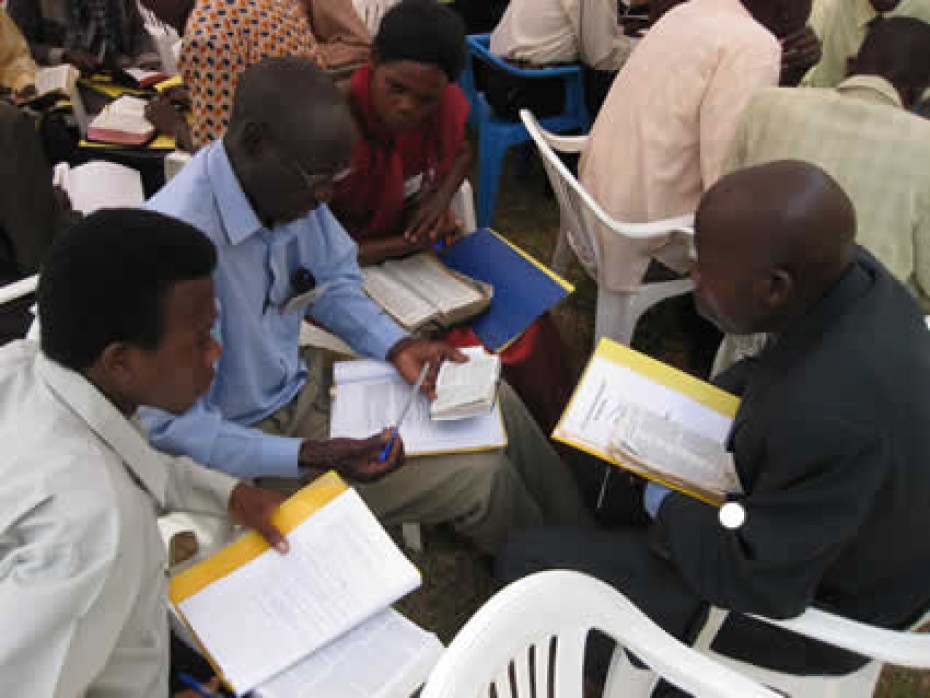 When a pastor begins serving a church, he is open-hearted and willing to serve. Then a realization occurs; ministry requires much more than willingness and open-heartedness.
Continue Reading ›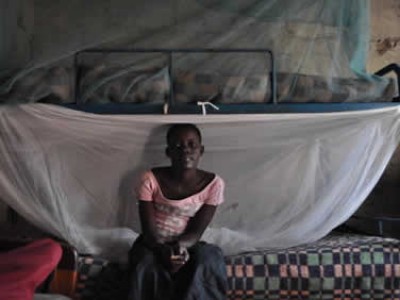 From a very young age, Anite was a sickly child. Her mother, Florence, says that after Anite was born, she often fell sick from malaria. The little girl went to multiple hospitals, but each time they after they treated her, the malaria came back.
Continue Reading ›