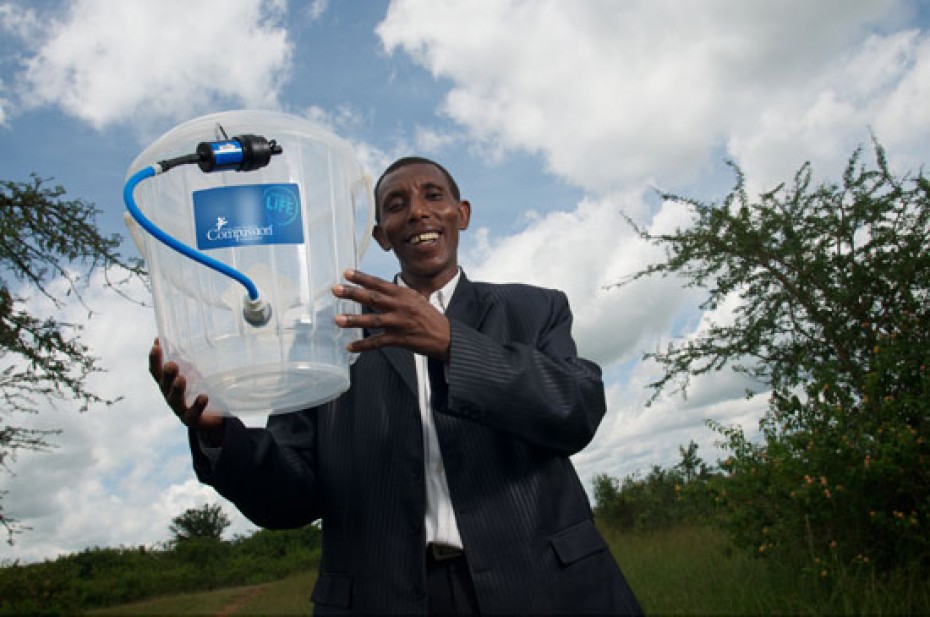 Drink water and suffer diarrhea, don't drink water and develop bladder stones. It's a Catch-22 in desperate need of a solution.
Continue Reading ›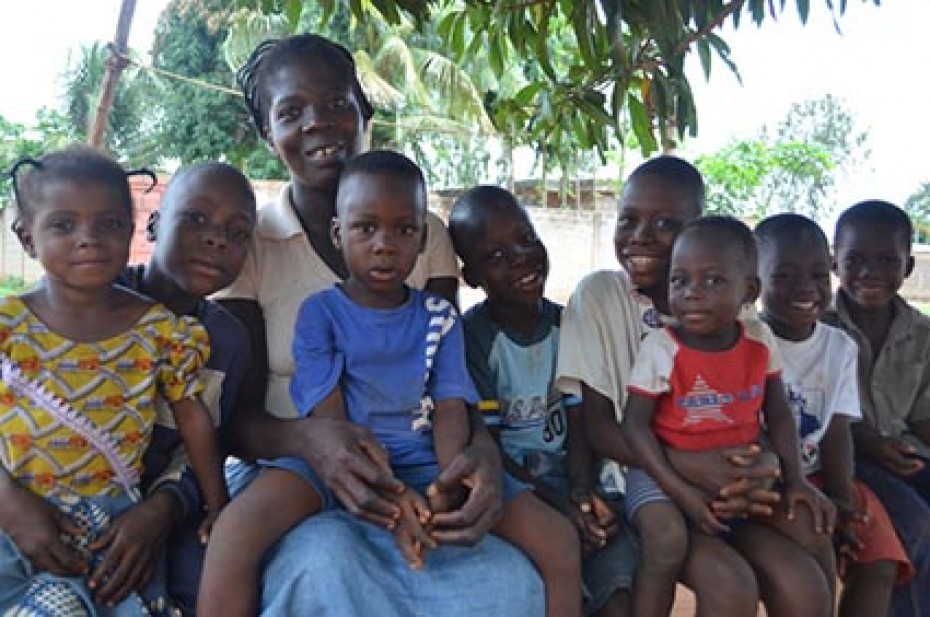 In Togo, national statistics indicate that 39 percent of the population do not have access to an improved drinking water source. A quarter of the Togolese population do not have, within a 30 minute walk, a source of drinking water.
Continue Reading ›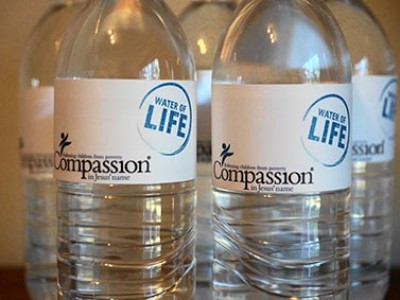 Through facts, ideas and special water challenges Jill shares the importance of safe drinking water with the children at Vacation Bible School.
Continue Reading ›