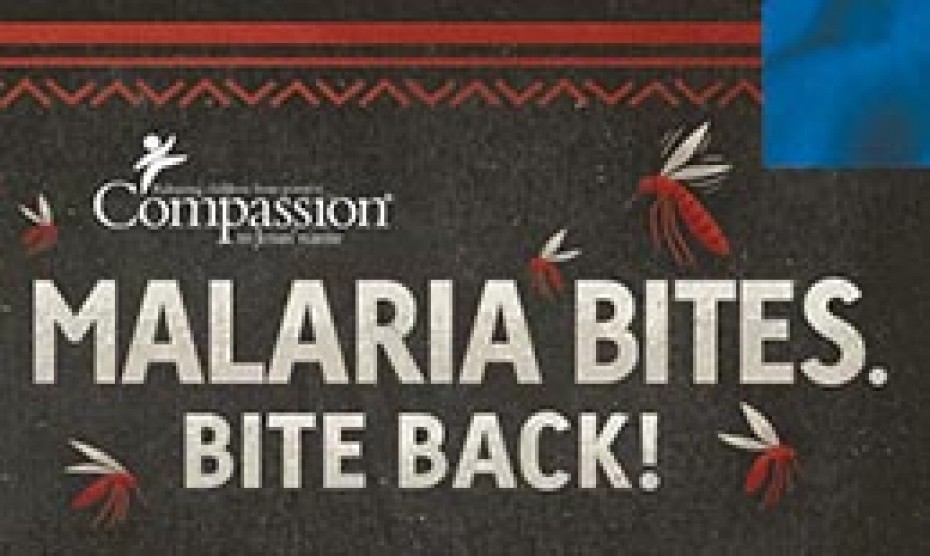 What does malaria feel like? If malaria goes untreated, what can it lead to?
Continue Reading ›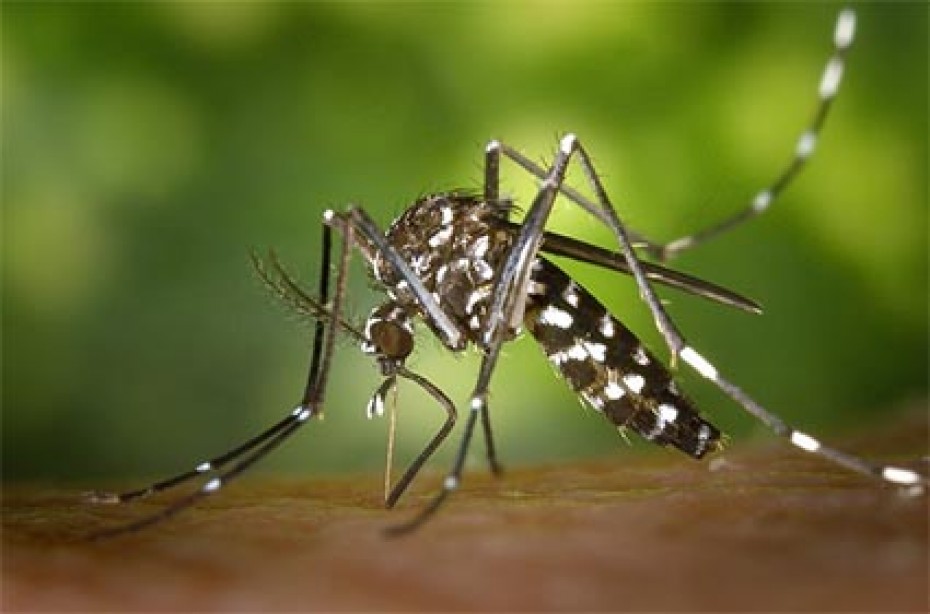 Half of the world's population, 3.3 billion people, is at risk of malaria. And it's all because of mosquitoes.
Continue Reading ›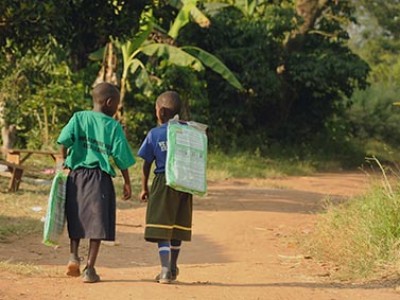 I came home from Ghana with severe chills, headache and a fever. I'd been in Africa two weeks, and these symptoms alarmed me. Could I be infected with malaria?
Continue Reading ›