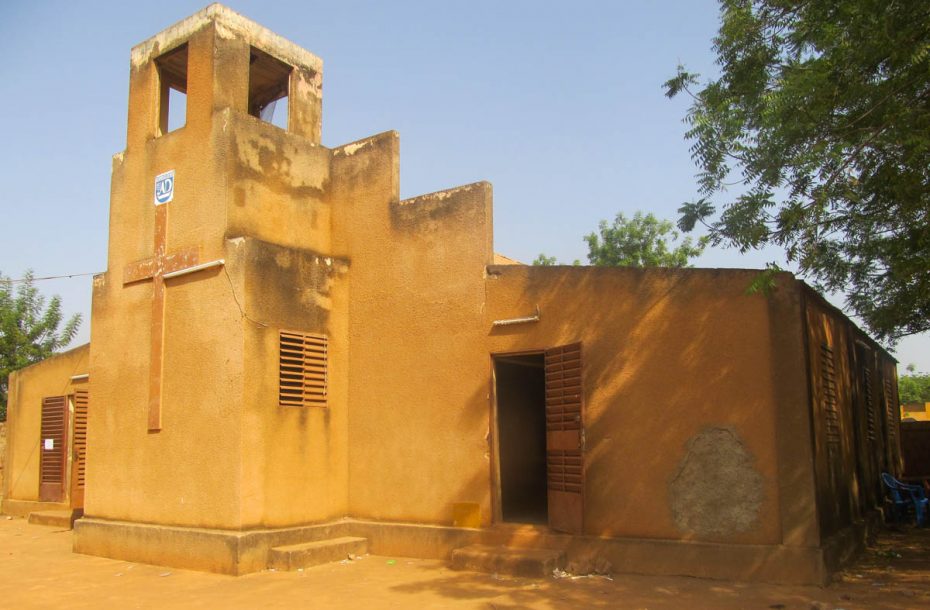 We partner with more than 5,000 churches worldwide to implement our sponsorship program. And last year, 95 centers closed, about 1.7 percent of the centers open at the time. The number of child development centers that close each year varies. They close for a variety of reasons, and each case is different.
Continue Reading ›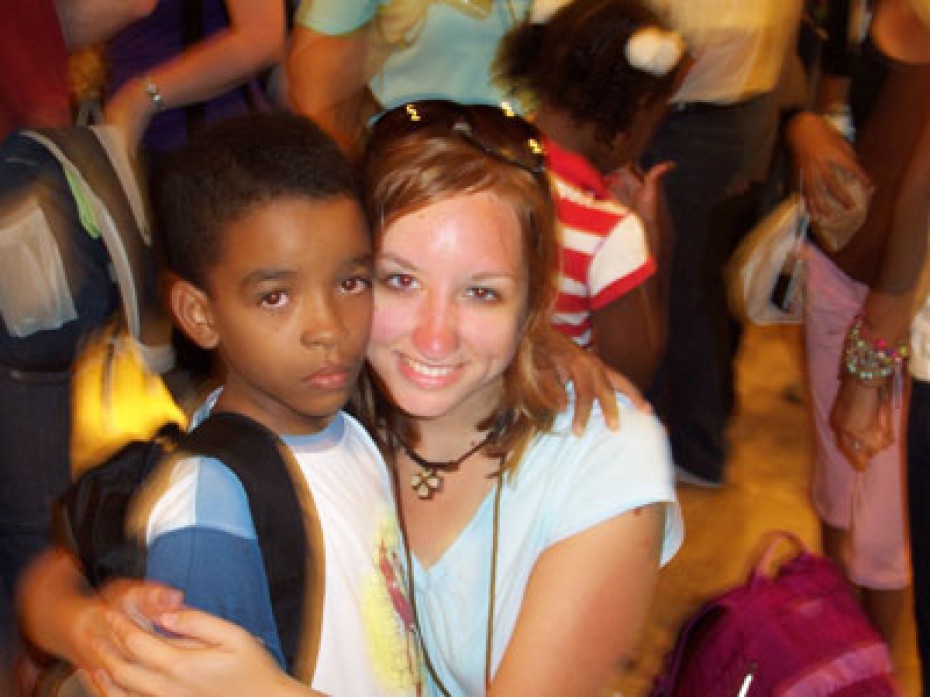 I'm guessing that since you read this blog, you also have a Compassion story. A story about what caused you to pick up a Child Packet or visit Compassion's website and sponsor a child who lived in poverty. Maybe you have a story about why you have continued to sponsor your child even in the midst of an economic recession, or why you have chosen to sponsor more than one child.
Continue Reading ›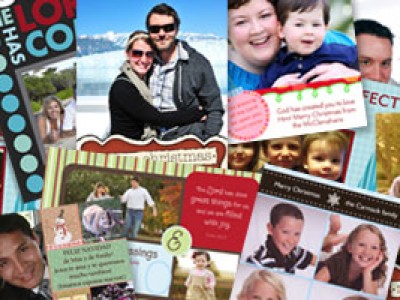 Your words are not just printed ink on paper. When I think of the cards I see a weapon that will be used by God. I see hundreds of hammers, in the shape of letters, shattering the lies of poverty. I see the grip of discouragement falling away from the children Jesus watches over.
Continue Reading ›