You and your family have just started sponsoring a child. Fantastic! Welcome to the Compassion family!
You are beginning a journey that will significantly change the life of the child you are investing in and your own. I believe that sponsoring a child in extreme poverty begins our own journey of global awareness that we may not have had before.
While you are waiting for that first letter from to arrive from this new little person you've welcomed into your life, you can get started on that journey now!
Here are 23 resources that every new sponsor should know about!
FIRST THINGS FIRST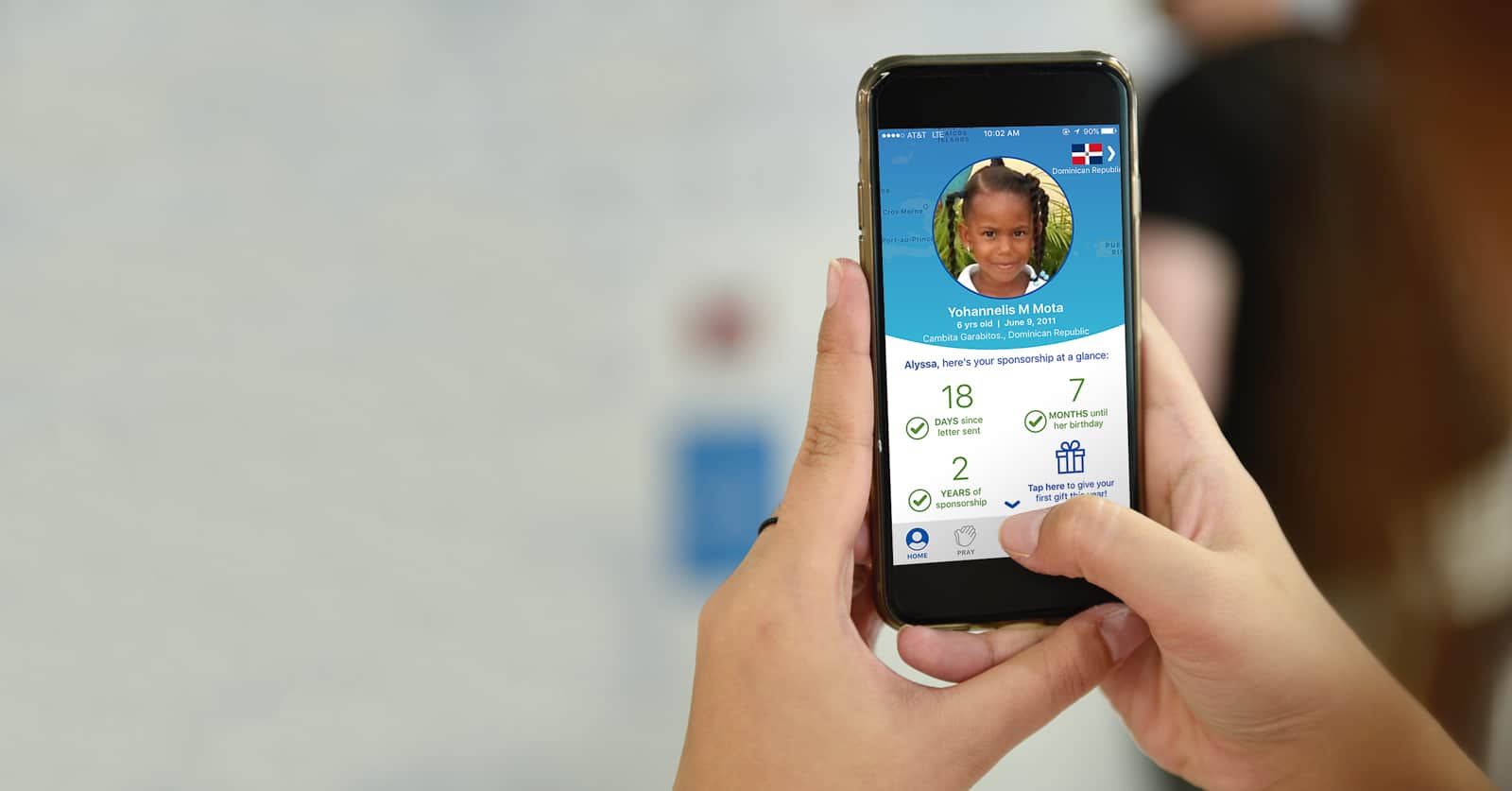 1. Compassion Mobile App
We have a mobile app that will make your sponsorship journey simple! Write a letter, see your child's latest photo, and more. Download the app today!
2. Write Your First Letter
The child you just sponsored will learn very soon that you are now investing in him. This is a very exciting thing for the child and his family! Now they are waiting for a letter from you. If you haven't sent your first letter yet, check out these great letter-writing tips!
3. Frequently Asked Questions
Have a question? Our FAQ page is a great place to scroll through questions from other sponsors just like you.
HOW WE'RE FIGHTING POVERTY TOGETHER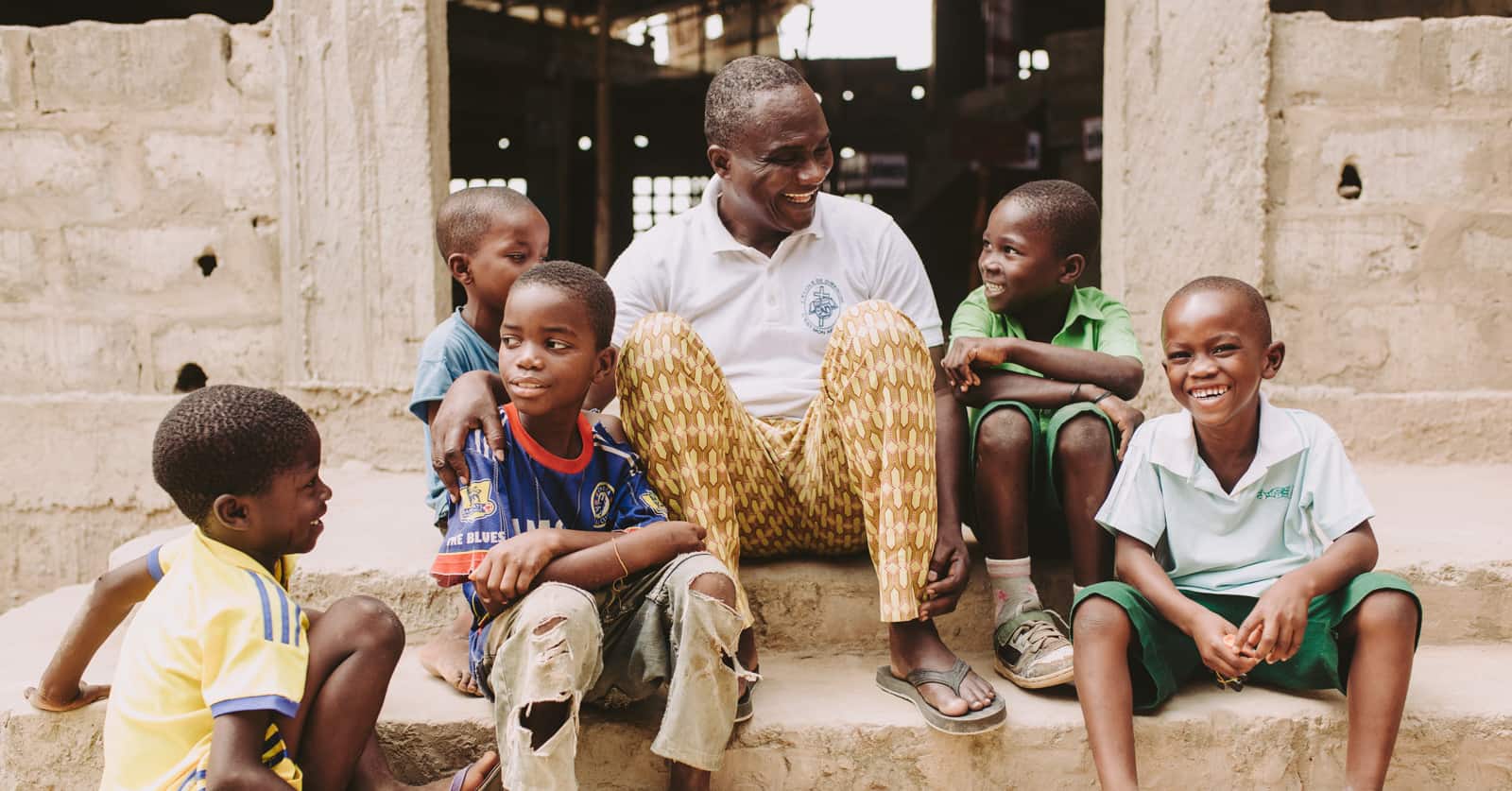 4. What We Do
Our holistic child development program has an emphasis in four areas to help each child from conception to adulthood break the cycle of poverty and become a fulfilled adult. This program is implemented through partnerships with local churches and with sponsors and donors. Learn more about how we're all working to release children from poverty together.
5. Where We Work
We partner with nearly 7,000 local churches in 25 developing countries. Learn more about the country where the child you sponsor lives. Greetings, typical foods, sports and games are just a few of the things you can learn about.
6. Financial Integrity
We want you to know how every dollar is spent. Transparency and trust is crucial for us to continue to partner with you and local churches around the world. Find out how the money you've generously given is used to release children from poverty.
7. Our History
I bet you didn't know that Compassion International has been around for more than 60 years! Take a trip down memory lane and see how it all began.
8. International Observance Days
World Water Day, World Malaria Day, World Day Against Child Labor. These are just a few days set aside each year to bring a global awareness about issues that still negatively affect our fellow citizens around the world. Read how our program helps address these critical issues.
STORIES ABOUT THE CHILDREN WE SERVE TOGETHER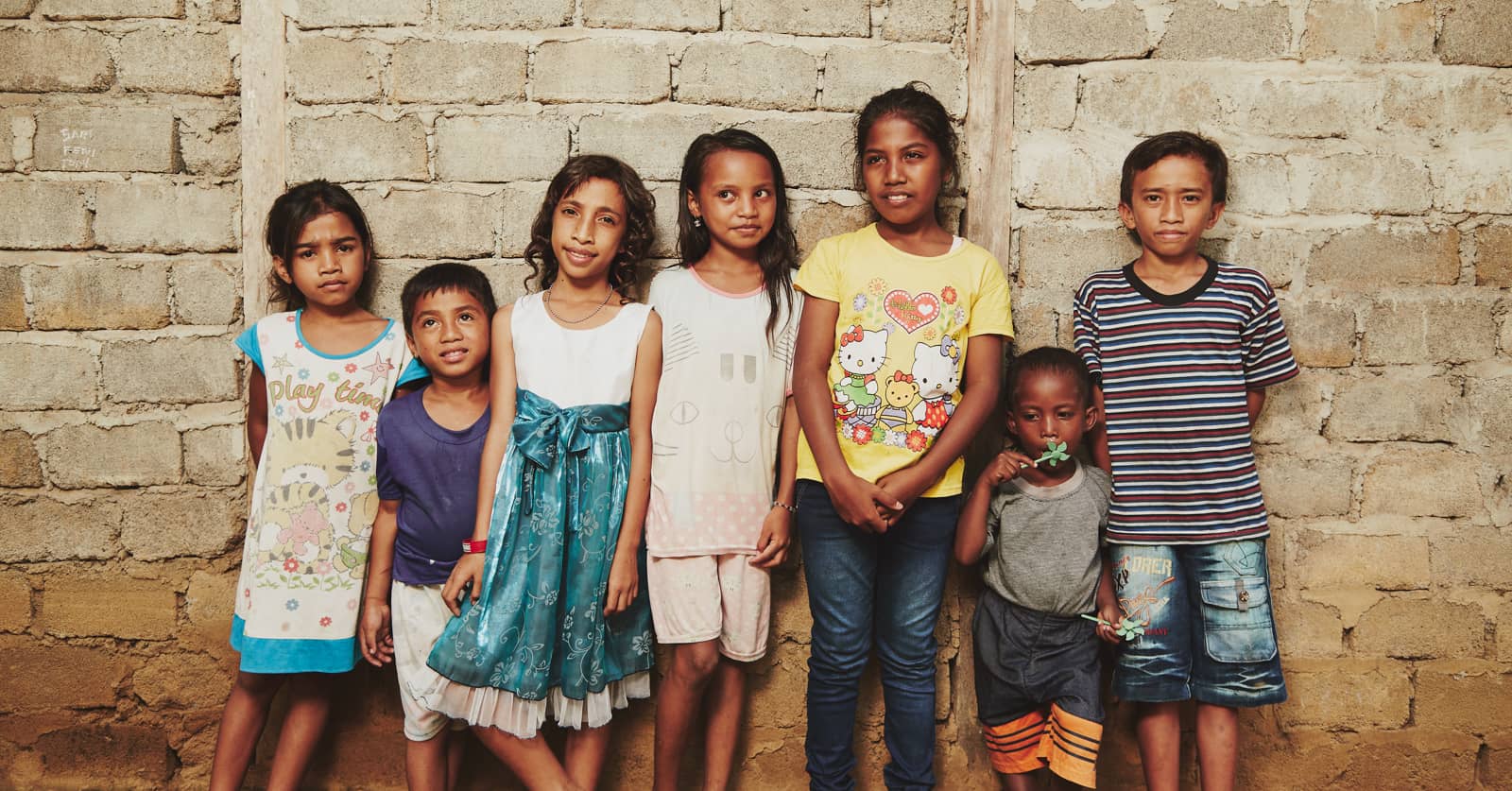 9. Compassion Blog
Our blog was named a Top 10 Blog to End Poverty Around the World! Each week, you can read inspiring content and educational pieces about children and global poverty. Subscribe today!
10. Compassion Magazine
Each month you can read stories in our online magazine of how God is working to release children from poverty in Jesus' name. Be inspired with these stories about our local church partners, the staff that work with the children, the amazing students and graduates of our program, and sponsors helping to change the world.
11. Compassion Explorer Magazine
Have your own kiddos? Our children's magazine has activities available online for children and families. Find out how to make arepas, brigadeiro, or Mexican iced chocolate to serve with your next meal. Or use items you would normally throw away to make a bank, maracas or mancala.
STAY CONNECTED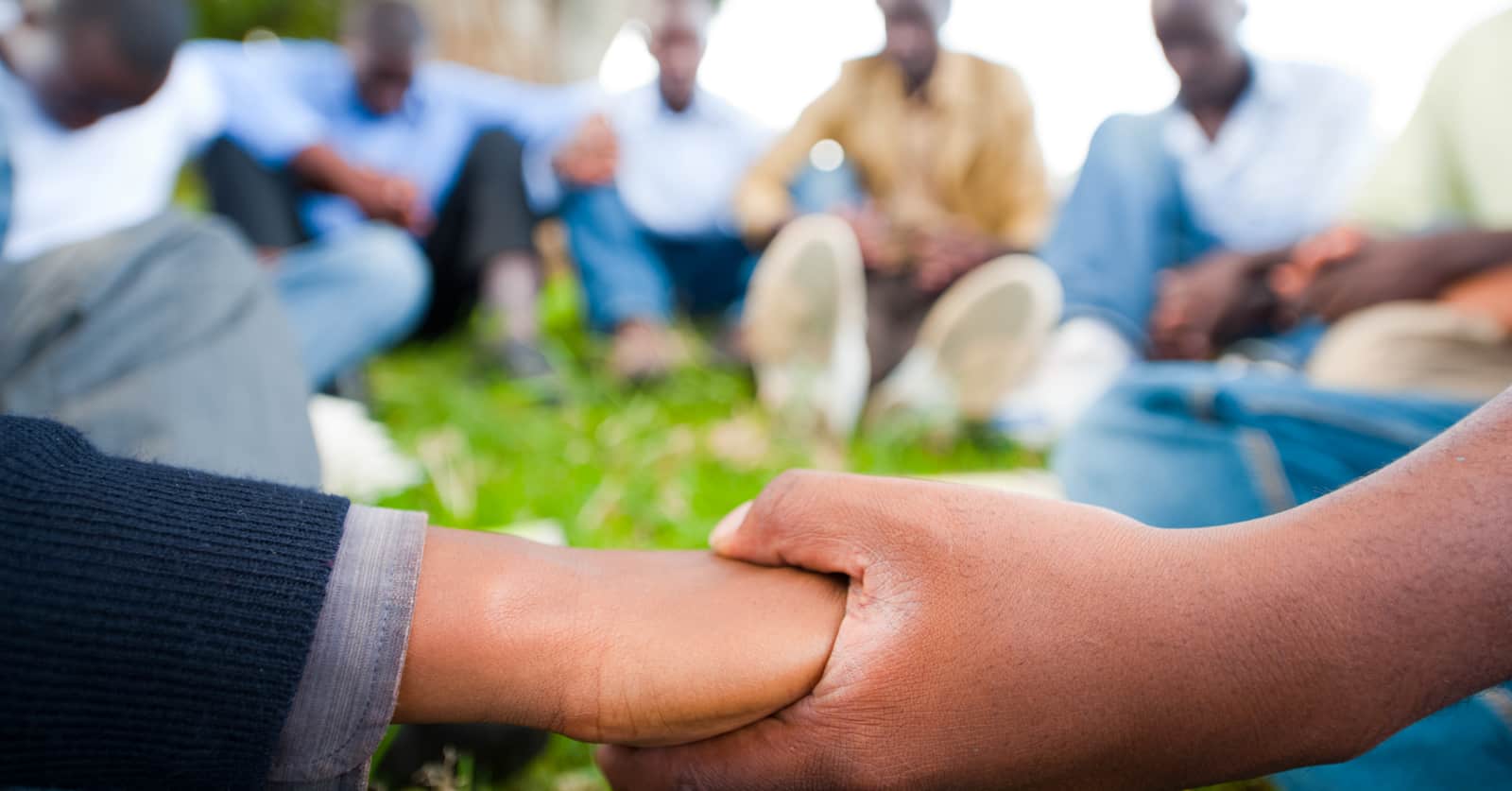 12. Follow Us!
Are you on Facebook, Instagram, Twitter, Pinterest, Snapchat or YouTube? Be sure to follow us on your favorite social media channel. You might even learn a bit more about the country where the child you sponsor lives.
13. Pray for Children in Poverty
We believe in the power of prayer. You can find a list of daily prayer prompts for the child you sponsor, as well as a monthly calendar to pray for needs of children around the world. Join our Prayer Network!
TAKE A TRIP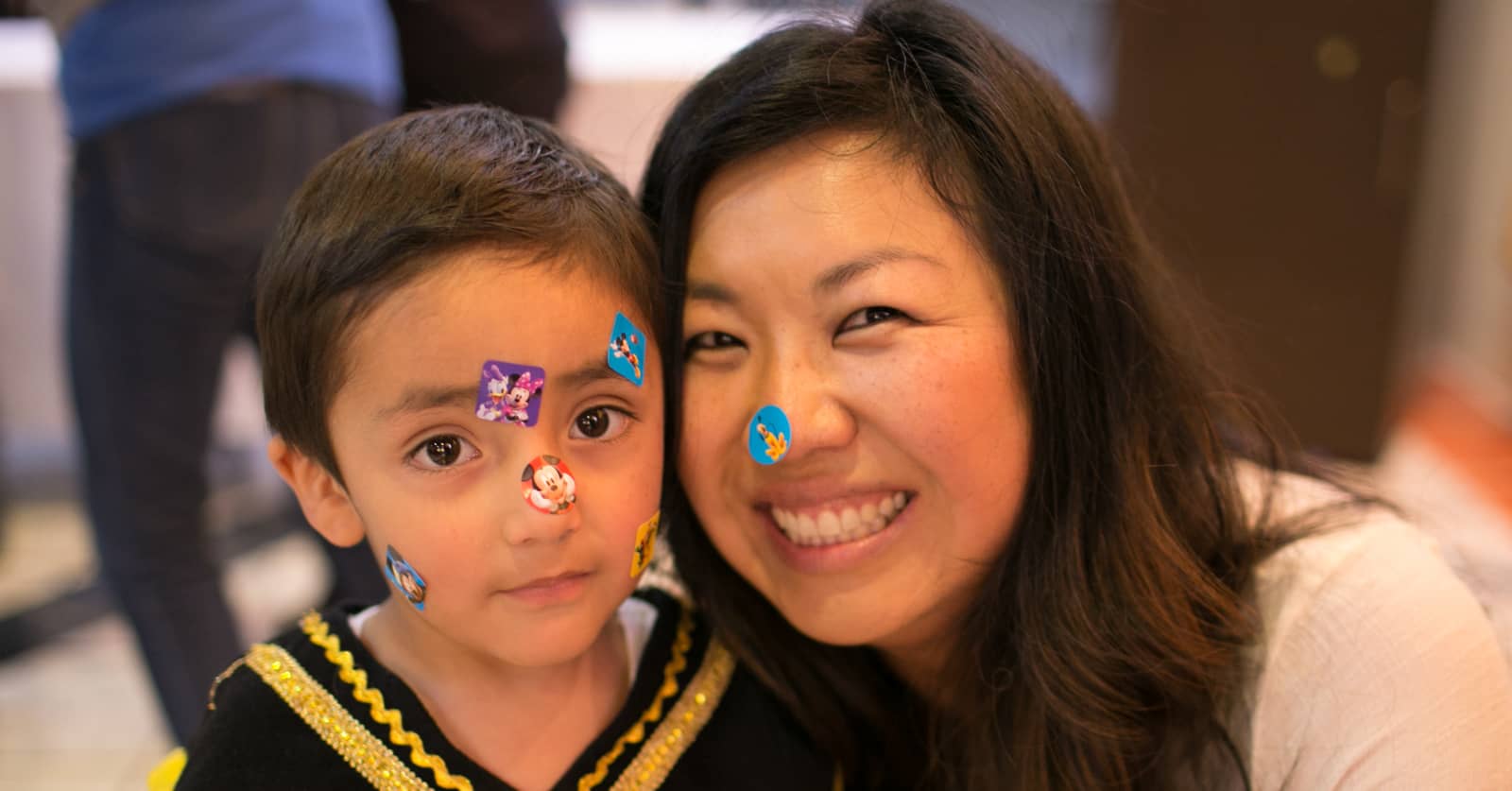 14. Compassion Trip
You can travel to meet the child you sponsor! If you ever have the chance to go visit him or her, I highly recommend it! There is nothing like spending the day with the child you have been praying for and building a relationship with through writing letters.
15. Compassion Experience
Not sure if you will ever travel to one of the countries where we work? In the meantime, visit the Compassion Experience! This immersive exhibit gives you the chance to experience global poverty without leaving your hometown. It is free and family friendly. See when they will be in your neighborhood.
16. Step Into My Shoes
Take your family on a journey without leaving home! Learn what life is like in the developing world using this family toolkit of videos, biblically-based teaching and hands-on activities.
17. Tour Our Headquarters
If you ever find yourself in Colorado Springs, Colo., be sure to stop by for a FREE tour of our headquarters. It won't be quite like a trip to another country, but you will learn more about the importance of being a sponsor.
WANT TO GIVE MORE?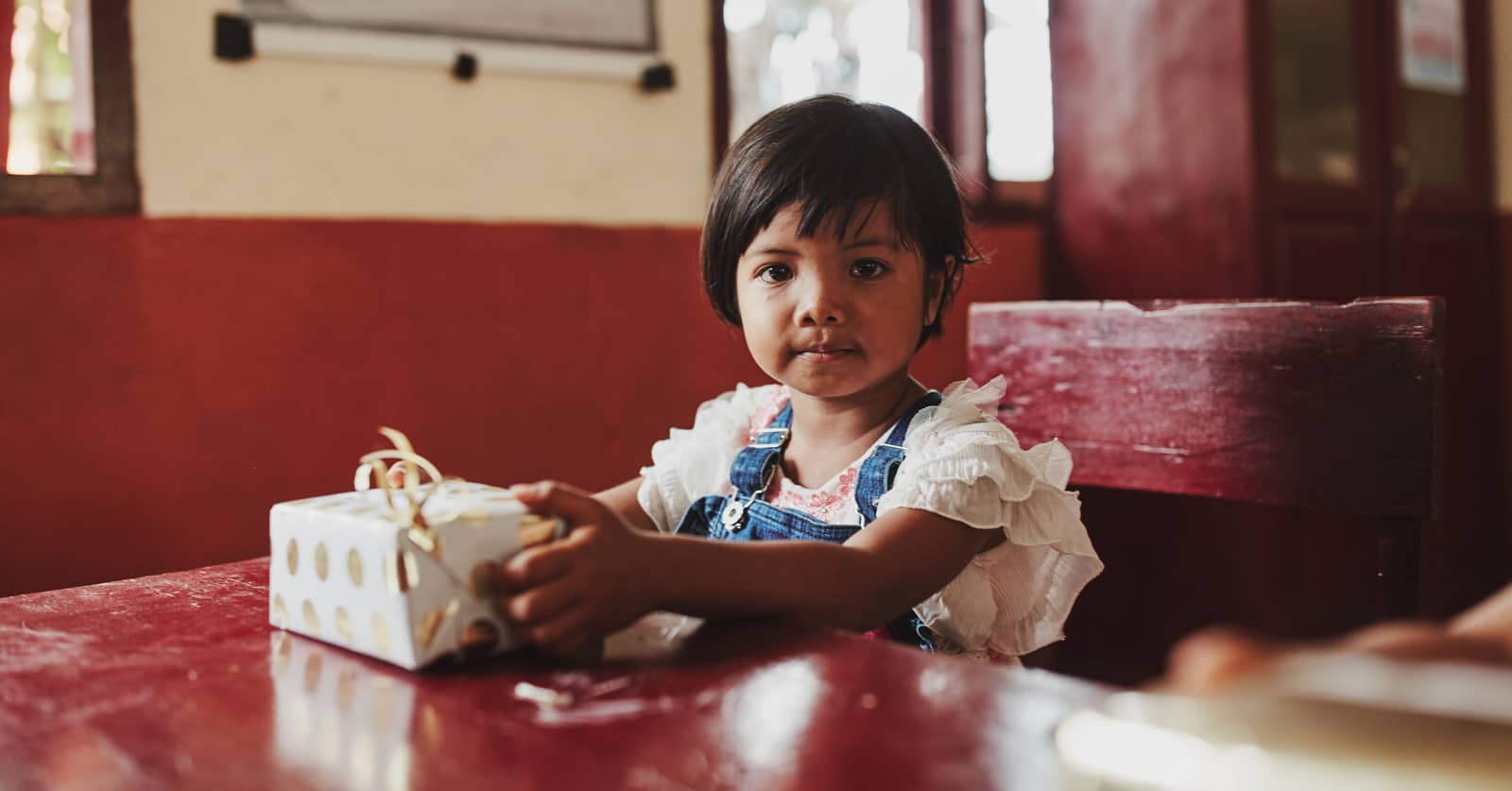 18. Give a Monetary Gift
You can further increase your impact on your sponsored child's life with a monetary gift for the child, family or center they attend. Learn all about giving a monetary gift.
19. Gift Catalog
You can shop from Compassion's Gift Catalog all year long. Want to purchase a gift that has a lasting impact for a child and his or her family? Look no further: playgrounds, pigs and Bibles are just a few of the gifts that will bring joy and hope today.
20. Shop to Give
Do you shop on Amazon? Your purchases on Amazon can give back to Compassion through the Amazon Smile program.
GET INVOLVED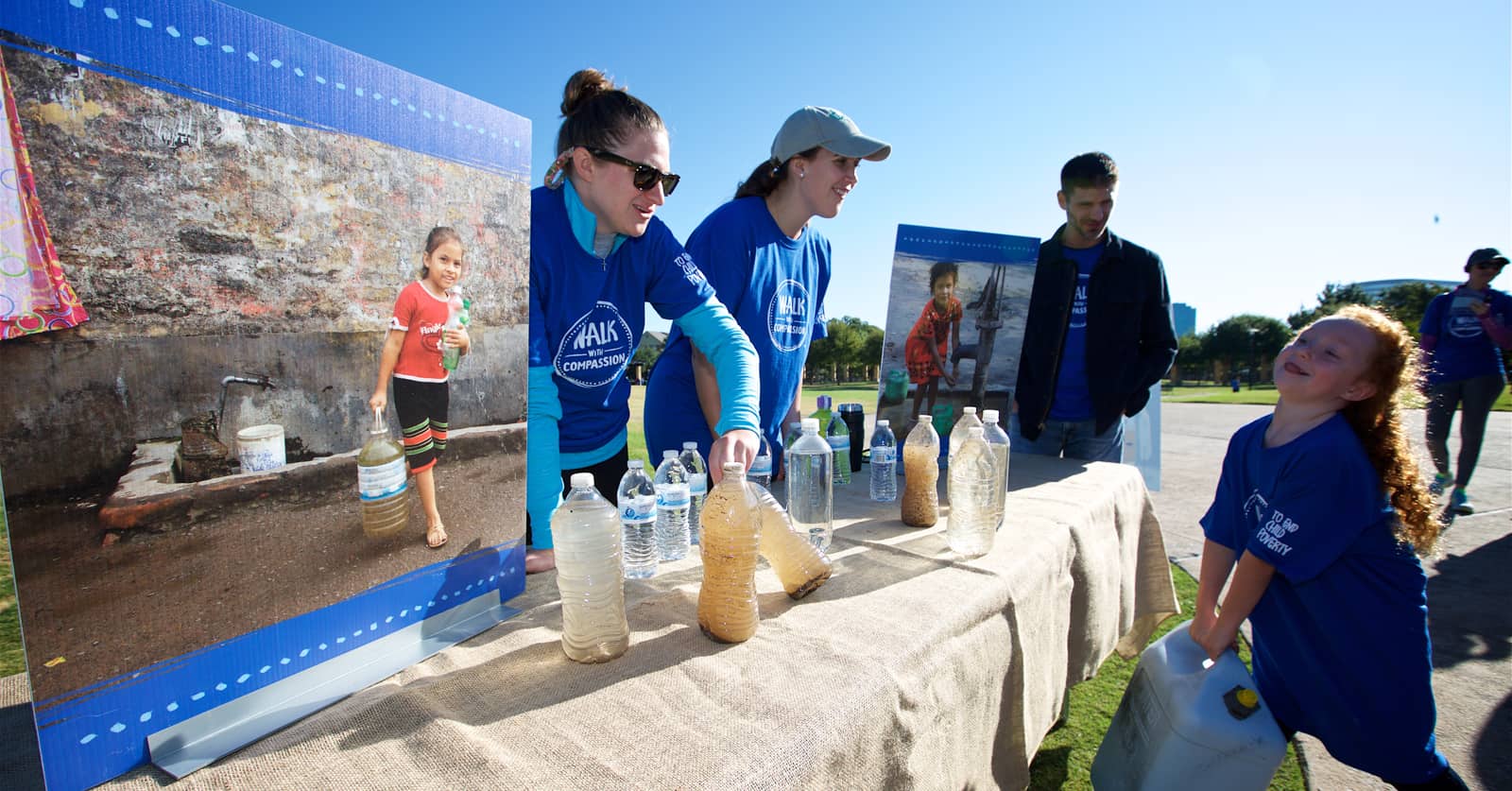 21. Volunteer
Want to encourage others to sponsor? Volunteer at events! Volunteers are a vital part of many people making the first step to investing in the children in our program. Sign up here to learn more about volunteer opportunities in your area.
INSPIRE OTHERS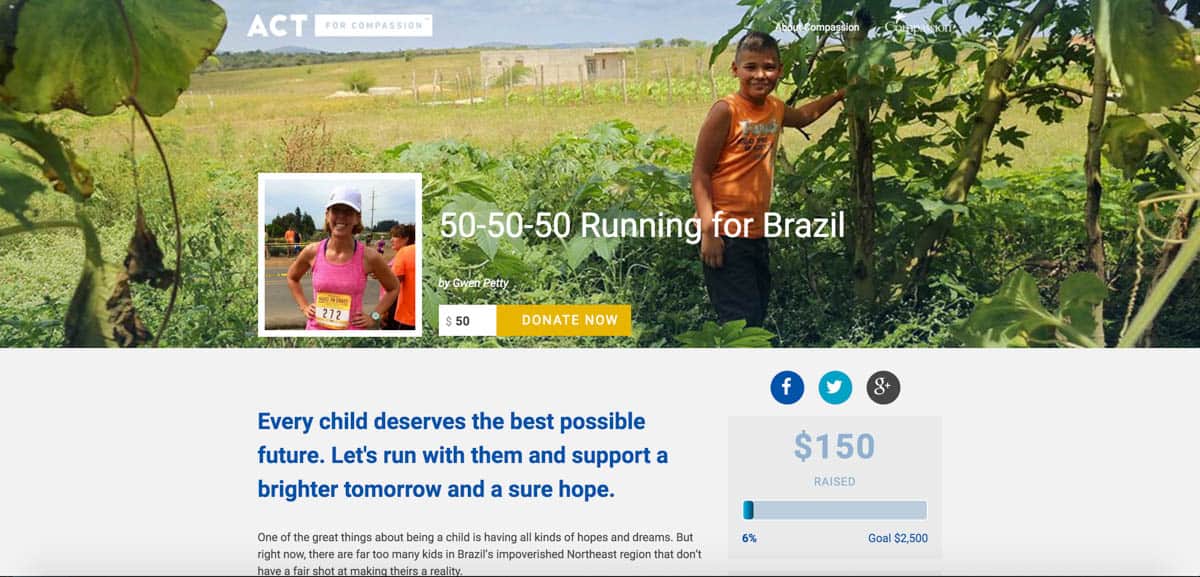 22. Compassion Sunday
Ready to share about your sponsorship journey with your church family? Compassion Sunday is a nationwide event for sponsors and their churches. All the resources are available to help you share your heart about Compassion with your church family.
23. Act For Compassion
Maybe public speaking isn't your thing. You can Act For Compassion by creating an online campaign to take action to release more children from poverty!
Phew! This is quite a list. And there is so much more I could share with you!
If you have any questions as a new sponsor, leave them in the comments below. We'd love to help you!
Are you a veteran sponsor? Share one piece of advice or resource you found helpful when you first started sponsoring in the comments!