Calling all parents, teachers, ministry leaders and grandparents, we have a fun new resource for you and your kids!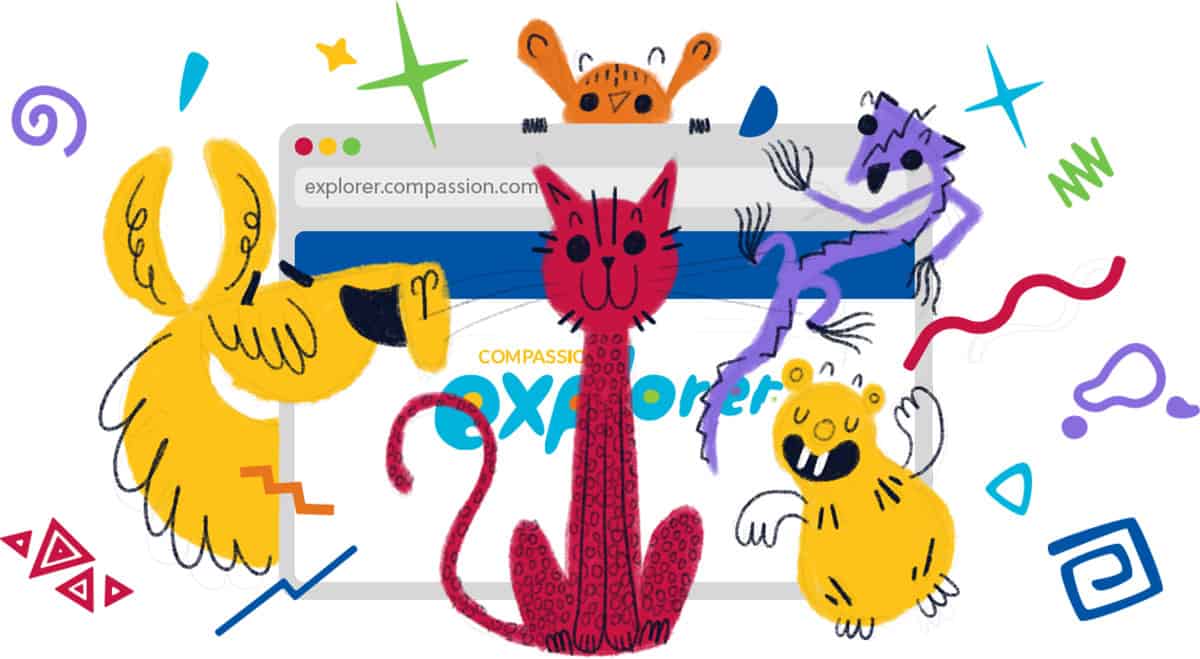 With the new Explorer website, you can:
Connect with your sponsored child's world
Teach your children how others live
Help your children grow in their faith
Help your children be kind and generous
On the new website, you'll get the same great content you've come to expect from us — like devotionals, crafts and recipes — but now you'll get even more!
Here are 3 fun things for kids on the new Explorer:
1. Learn more about how you're helping your sponsored children in our just-added Compassion 101 section!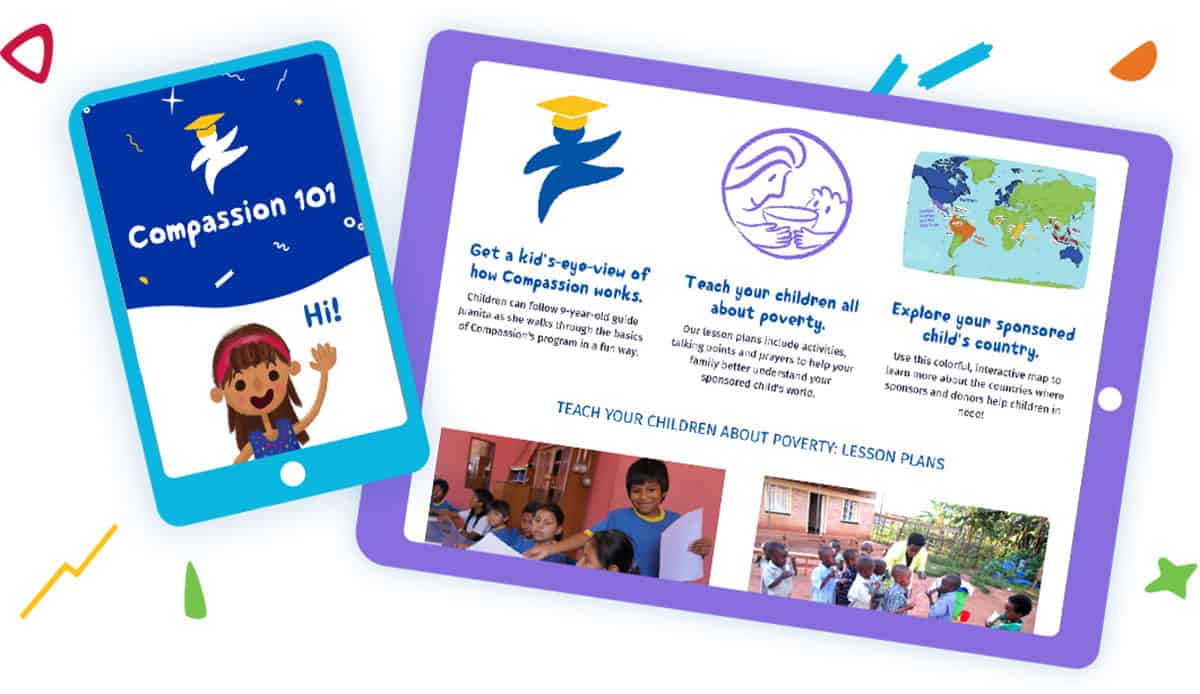 2. Explore your sponsored children's world in our new geography section!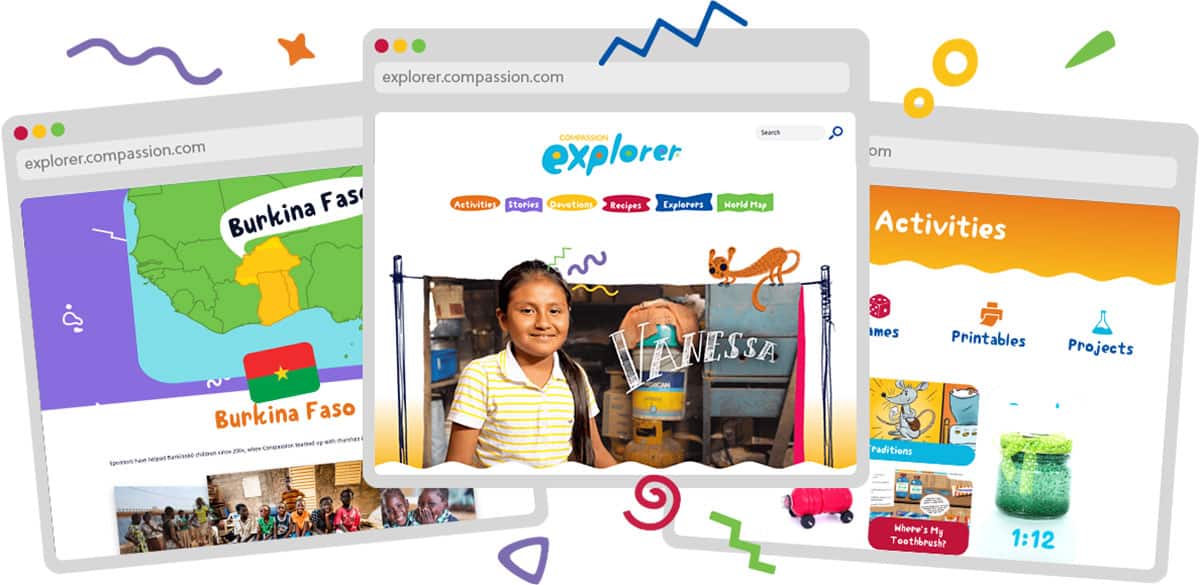 3. And just for you … get lesson plans and connect to family activities in our new section for parents and teachers!
You can even sign up for monthly Explorer emails so you never miss any content and get special promotions for your kids!
We always love your feedback so visit the new Compassion Explorer website today, and let us know what you think by leaving a comment below.
VISIT THE NEW EXPLORER ›