To live in 2019, you must hold local and global in your hands — for they are more intertwined than ever. In my context, I can introduce you to the Uber driver from Ethiopia. The dental hygienist from Colombia. The librarian who moved here as a child from Guatemala. My son's fifth grade teacher adopted from Korea by German parents.
To hold local and global in our hands has been God's idea all along.
The Israelite exiles in Babylon were instructed by God to build gardens and raise families there. Esther was called from her local context into a palace where her influence affected a nation. Daniel and his friends were taken from their hometown and embedded into a culture far different from their own.
Jesus told us to be His witnesses in Jerusalem, Judea and to the ends of the Earth. Paul left home and set out on missionary journeys into other lands. He listened and learned from the locals in order to know how to share his faith within a context different from his own.
To think kingdom work is local or global is missing God altogether.
When the child you sponsor connects with you, their world is global. A letter has crossed international waters, and you are sharing about what is happening in your world — a world very different from theirs. Your local context is their global perspective. The opposite is just as true.
Sponsorship is also local. When your sponsored child attends the center, people serving in their own local context care for them. Their local is our global and our local is their global!
We will change the way we think when we change the way we see. Let me show you three ideas to keep local and global in your hands.
1. Keep a globe, map or atlas central in your home.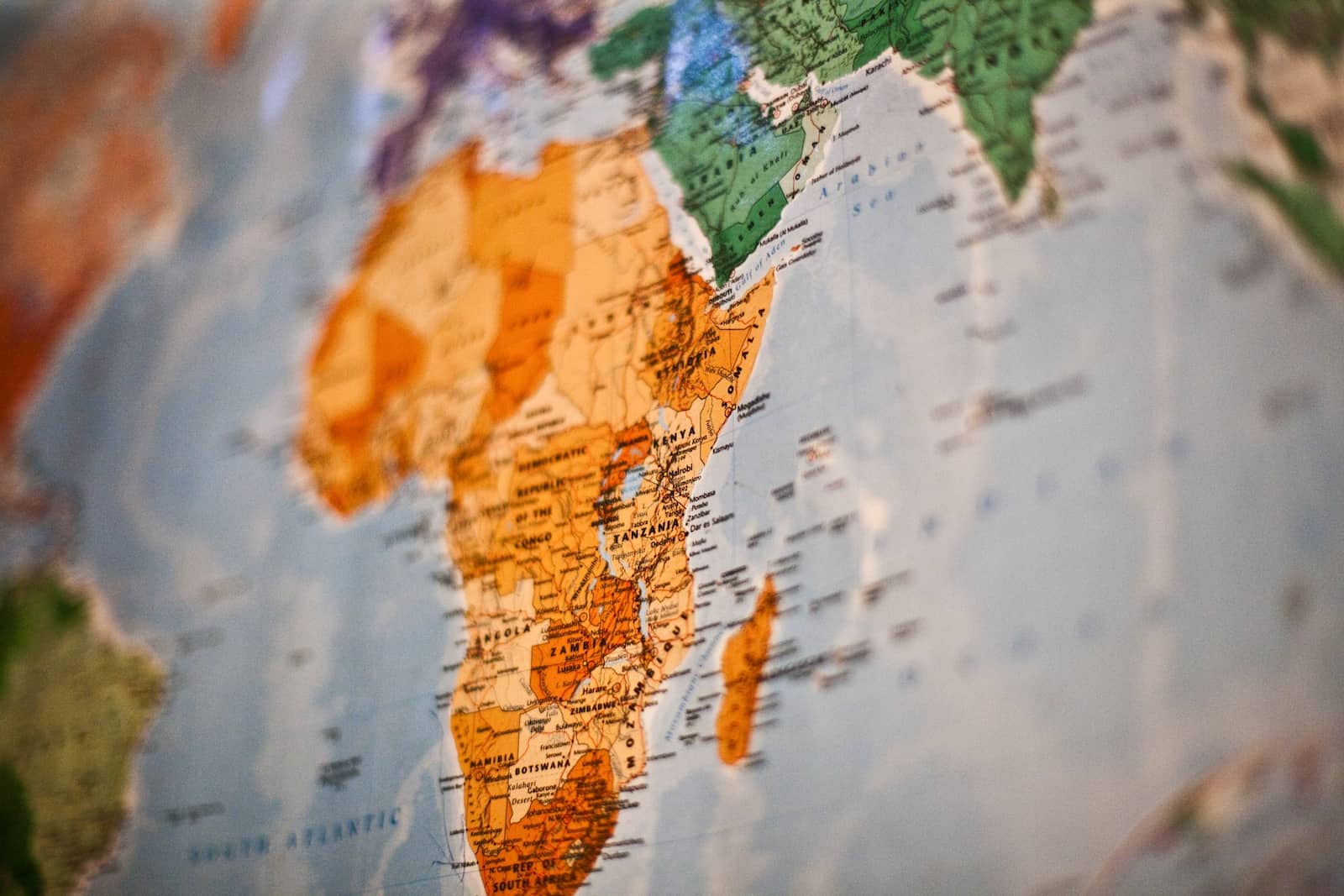 Keeping a physical reminder of the world around us can be crucial to seeing the world as God sees it. You can use it to keep conversations alive at home about what God is doing around the world.
Talk to your family about how every person matters. Compassion isn't limited to one place or one side of the globe. God is as active in Kampala, Uganda, as in your town! When God sees His world, He doesn't separate local and global. It's both local and global to Him.
2. Keep a local event on your calendar.
It's not added to the calendar. It's already something we choose to do. This could be a date night where you eat at a local restaurant. Visit a new local place to cheer them on! We do this regularly with another couple. When we get home from dinner, we text and get the next date down.
You could also host your own event in your neighborhood. In our family, we do this every summer with pizza on the streets and every December with cookies and cocoa. This will be a lab for hospitality for your kids as they cook and serve others. You can create a hub for gathering as your neighbors meet each other for the first time.
3. Keep your eyes and heart wide open.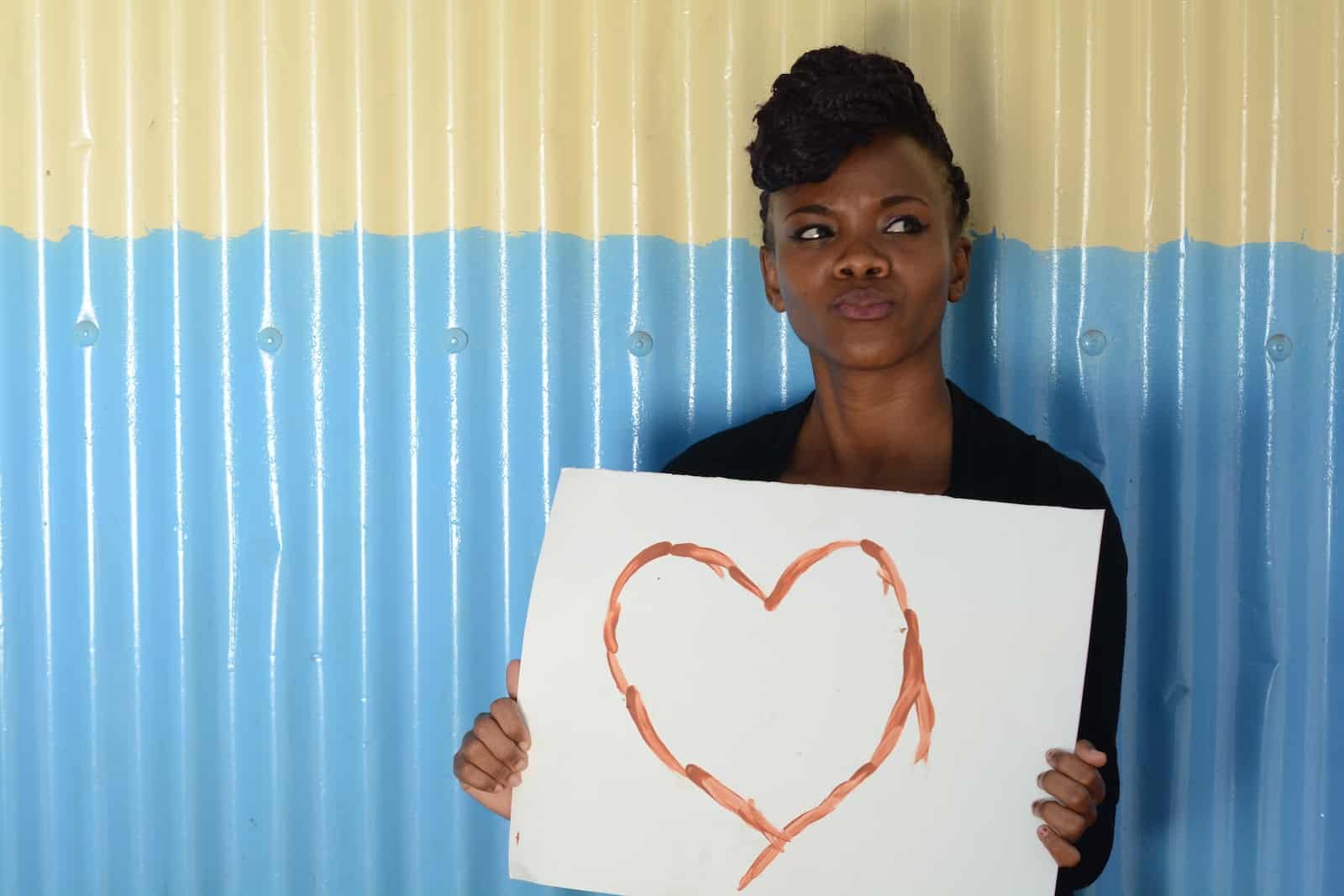 Look around. How has your community changed as our society becomes more transient and more global? The reality is this: We will all live in one city one day together. Local and global will collide in heaven. Let's not wait until then to live in such a way. Start now.
Living sent is recognizing God's intimate involvement in our lives, whether we are in a new ZIP code or have been in the same one for years. He sent Abraham. He sent Jonah. He sent out the Twelve. He sent Philip. God has been sending out His people since the beginning. God sent Jesus, right?

Of course, Jesus lived sent before He told us to do it. He spent His earthly years living this way. He went into the temple and the synagogues, but He was even more in the fields and the homes and the cities, with the outcasts and those who were attracted to His lifestyle. He said to those closest to Him, "Peace be with you. As the Father has sent me, even so I am sending you" (John 20:21). — Love Where You Live