My journey with Compassion began when I was 6, growing up in one of the biggest urban poor communities of Manila, Philippines. In this poverty-stricken place, teenage boys and girls are vulnerable of becoming drug peddlers and street prostitutes. It is incredibly sad that, still to this day, this is the reality for many children and youth in this community.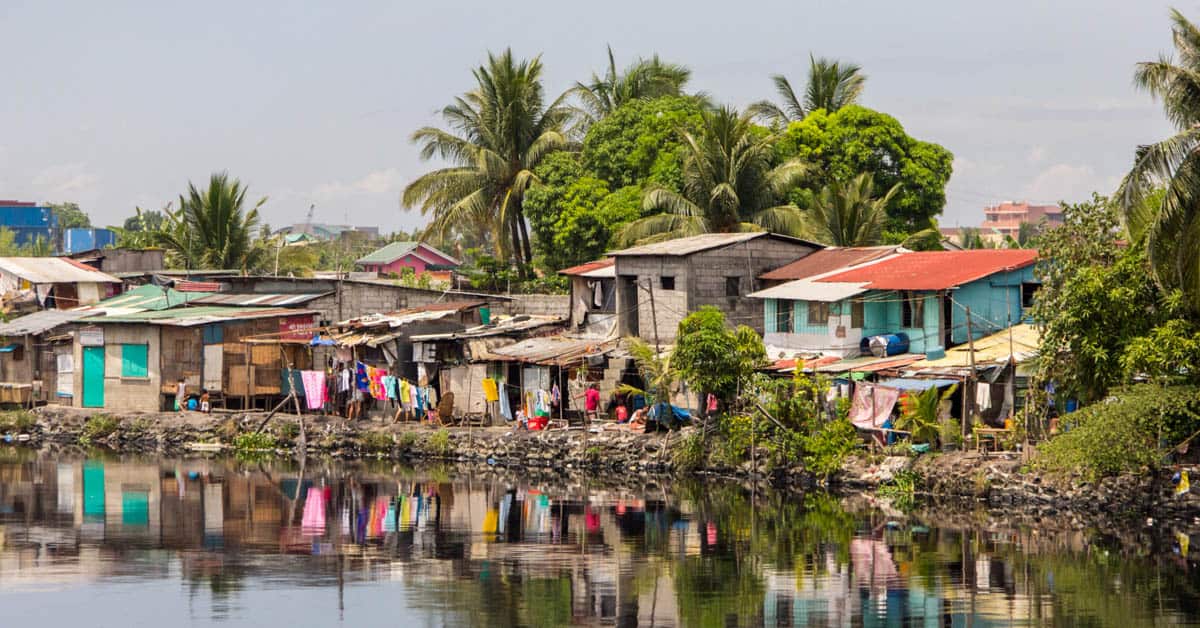 I was no stranger to the deep effects of poverty — physically, emotionally and spiritually. As a child, my family struggled with providing the most basic needs such as meals, shelter, medical intervention, and a safe and secure place to grow and be nurtured.
In the midst of hopelessness and poverty, Compassion came into my life like a ray of light, helping me see the truth of the gospel of Christ and the hope that it brings. I become part of the Compassion program through the local church, and it has become a doorway to fulfill some of my deepest hopes and dreams.
As someone whose life was changed through sponsorship, I want to let you know the important role you play as you step out in faith to be part of this year's Compassion Sunday. I hope these words will encourage you as you prepare for your presentation:
1. Answer to Prayer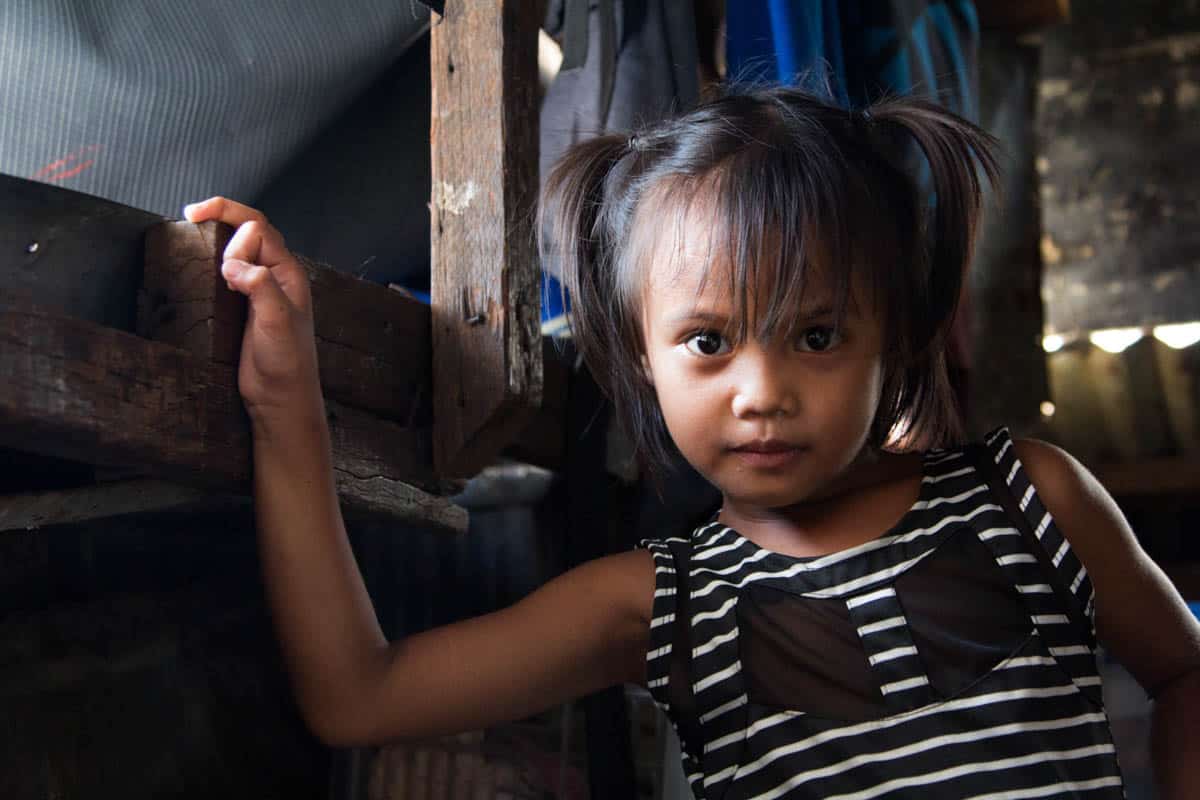 You may be the answer to a child's prayer who has been waiting to be sponsored. Within each Compassion child packet is a real child with a real story who is anxiously waiting for a sponsor. This may be the day that he or she has been waiting for!
2. Become a Voice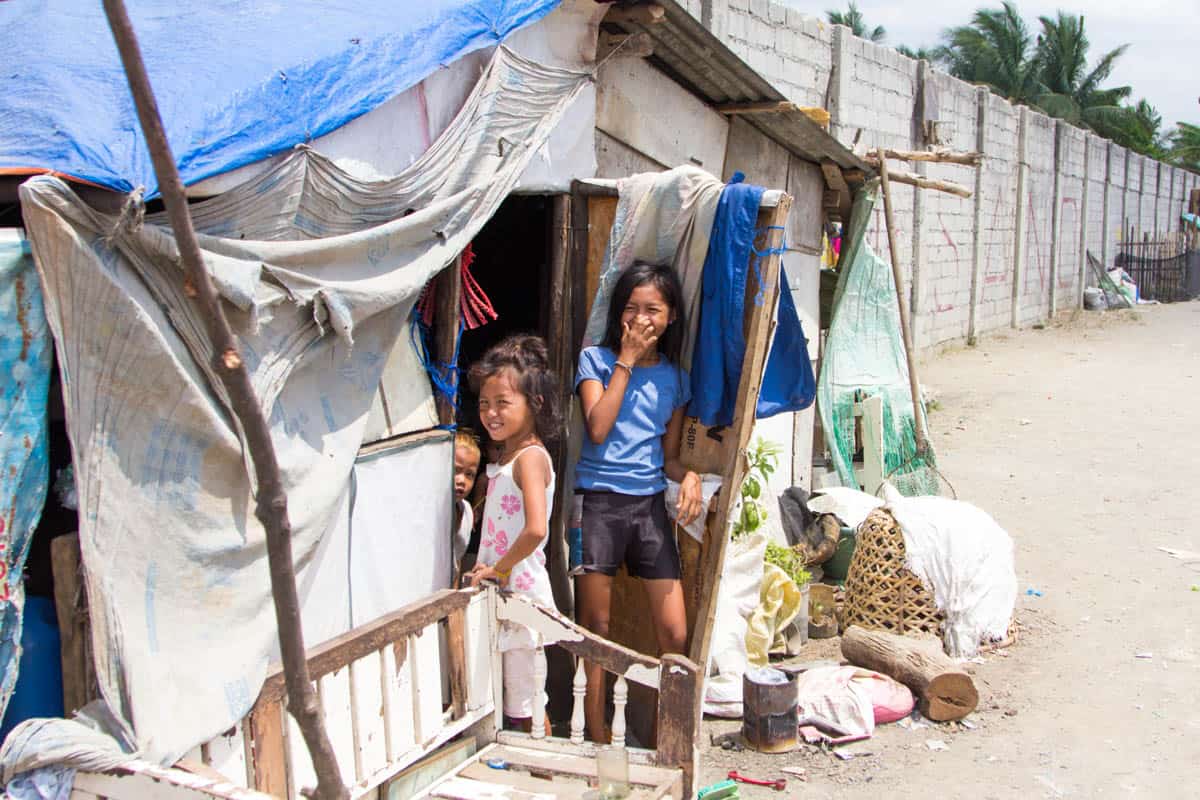 You are becoming the voice for a child whose voice was silenced by poverty. It is time to hear the voices of our children! Compassion Sunday gives their voices a platform. You will have the opportunity to speak on a child's behalf and share his or her story.
3. Open a Door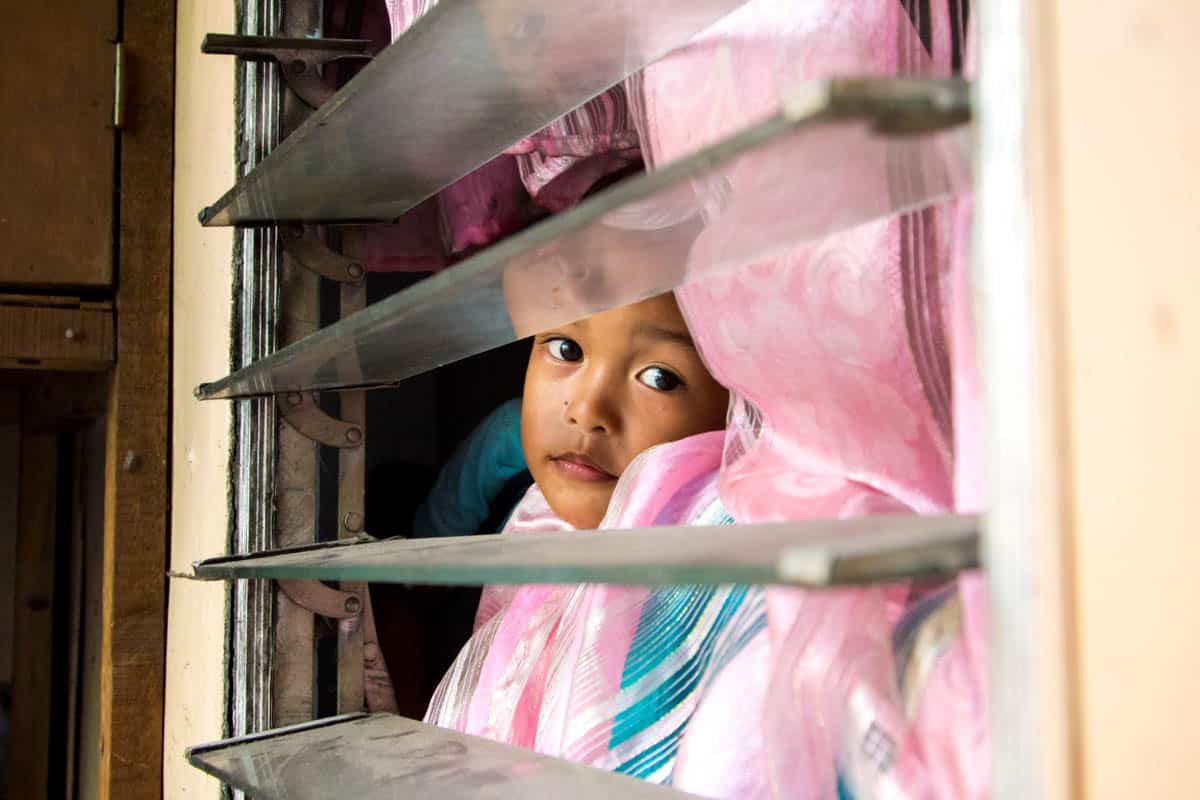 You are opening a door of endless possibilities for the children that will be sponsored as a result of your event. Even if only one child gets sponsored, you can be encouraged and know that every child is precious and valuable, and God has great plans for the life of this one child.
4. Witness a Miracle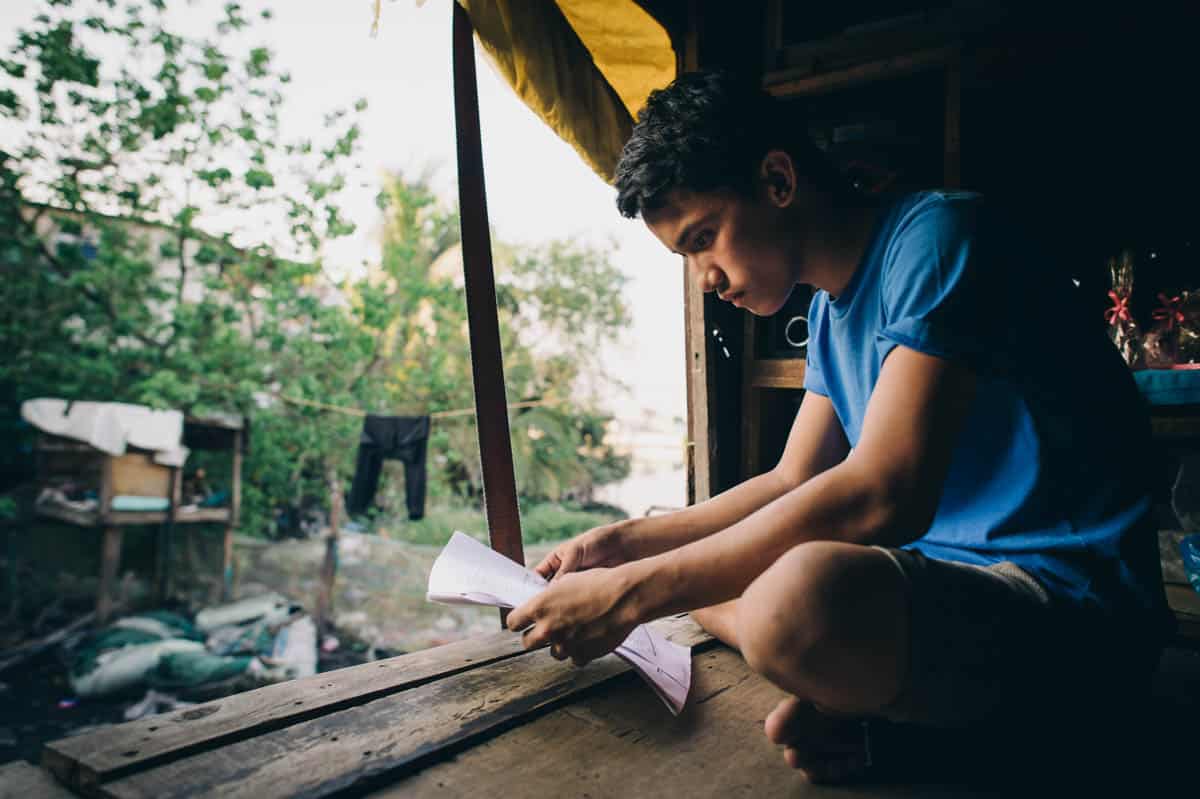 You get to witness a miracle unfold as a new Compassion sponsor starts to develop a relationship with a child from across the globe. This is incredible!
5. Join God's Work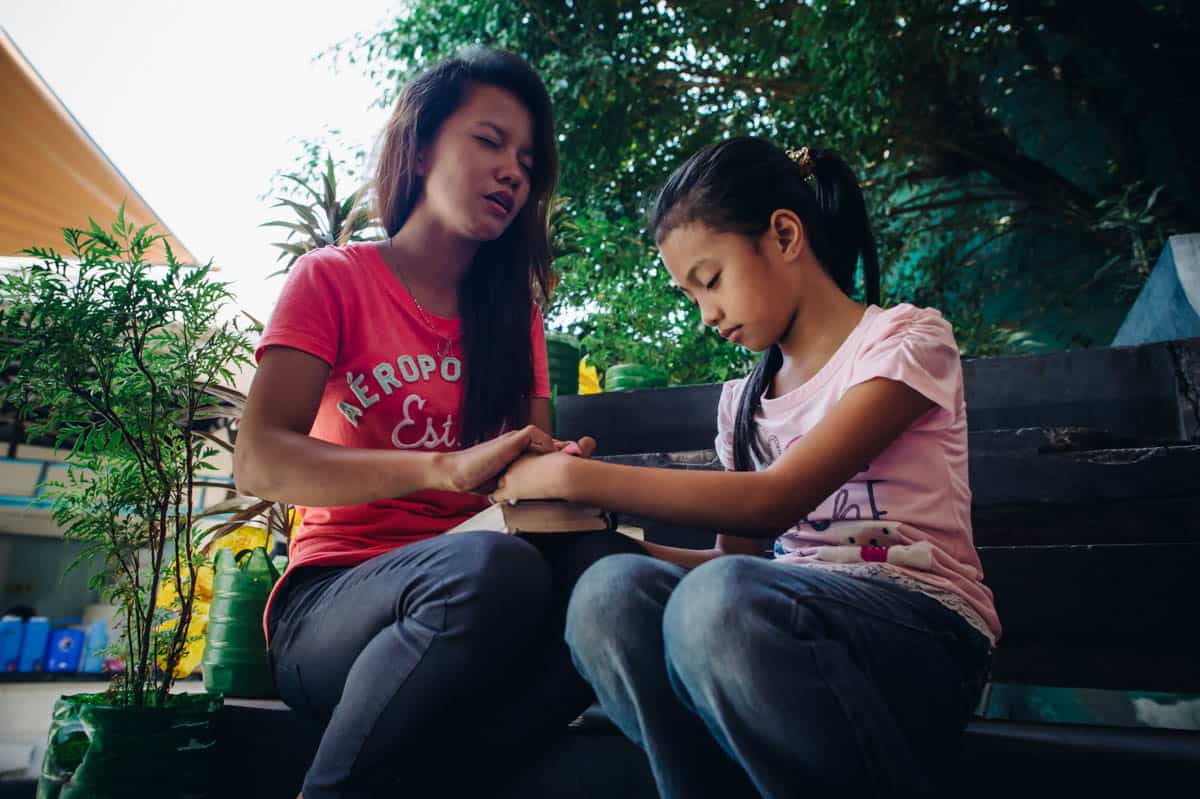 You get to join God's work of bringing His kingdom here on earth as it is in heaven. Ultimately, we want the efforts of Compassion Sunday to point others to Jesus, whether this is a sponsor, the child or our families. May God be glorified as we play our role in His greater story!
This Compassion Sunday, we have the opportunity to end the wait for children around the globe who are waiting to be sponsored! Thank you so much for speaking up on behalf of children in poverty.
If you're working on your Compassion Sunday presentation, let us know how it's going on Instagram and Twitter with #CompassionSunday!