Today, more than 40 million people are trapped in human trafficking around the world. Sold into prostitution, forced labor, and other compromising and dangerous situations, victims are helpless.
Children make up one-third of human trafficking victims.
In many countries where we serve, human trafficking is prevalent and even thriving. Traffickers prey on vulnerable children looking for a way out of their situations. But, together, we work diligently to protect the children in our program.
Below are stories of faith, hope and freedom. When these five things are present, children are better protected from people trying to hurt them.
Here are five things that protect vulnerable children from human trafficking:
1. A Tightknit Community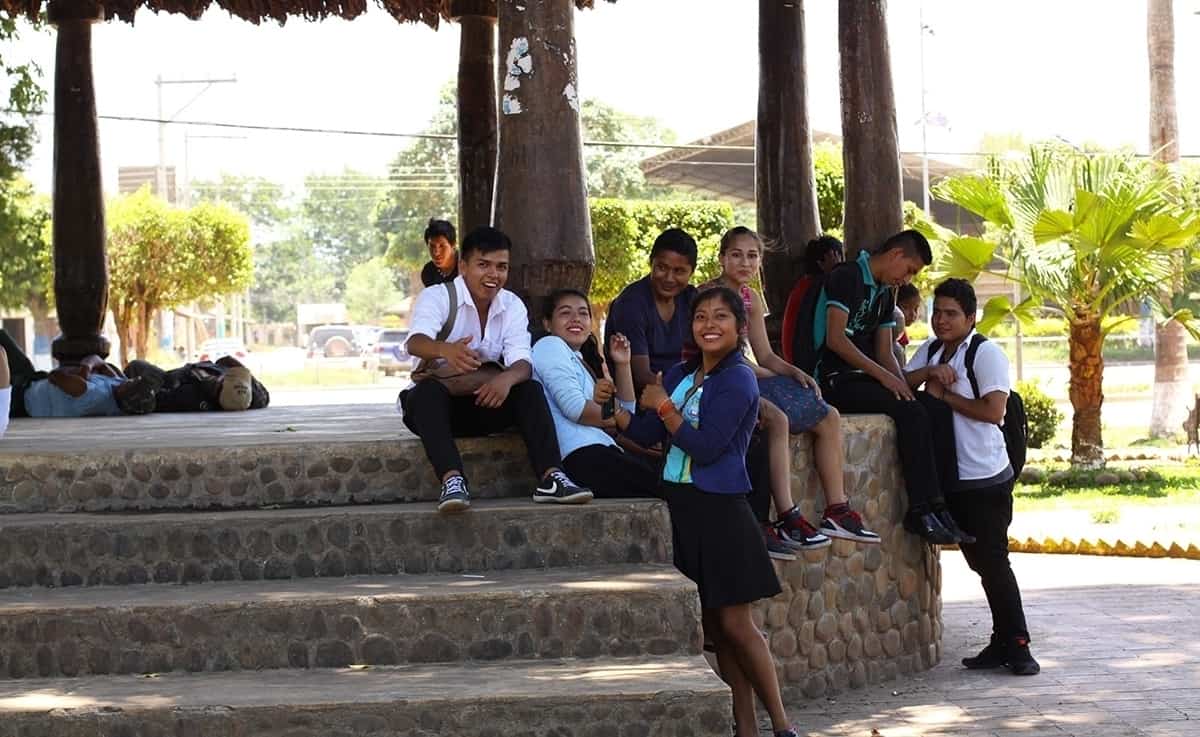 Daniela was kidnapped and forced to work in a brothel. But she was not forgetten. Her Compassion community in Bolivia quickly mobilized and sought the help of the government to rescue her. They contacted law enforcement, marched and demanded her rescue. Seeing how enraged her neighborhood had become, the government took action. The thought of Daniela never returning was not an option for her community.
A community can keep watch of those who are most vulnerable. They can speak up and speak out. Together, they can be relentless in their pursuit of justice.
2. A Loving Family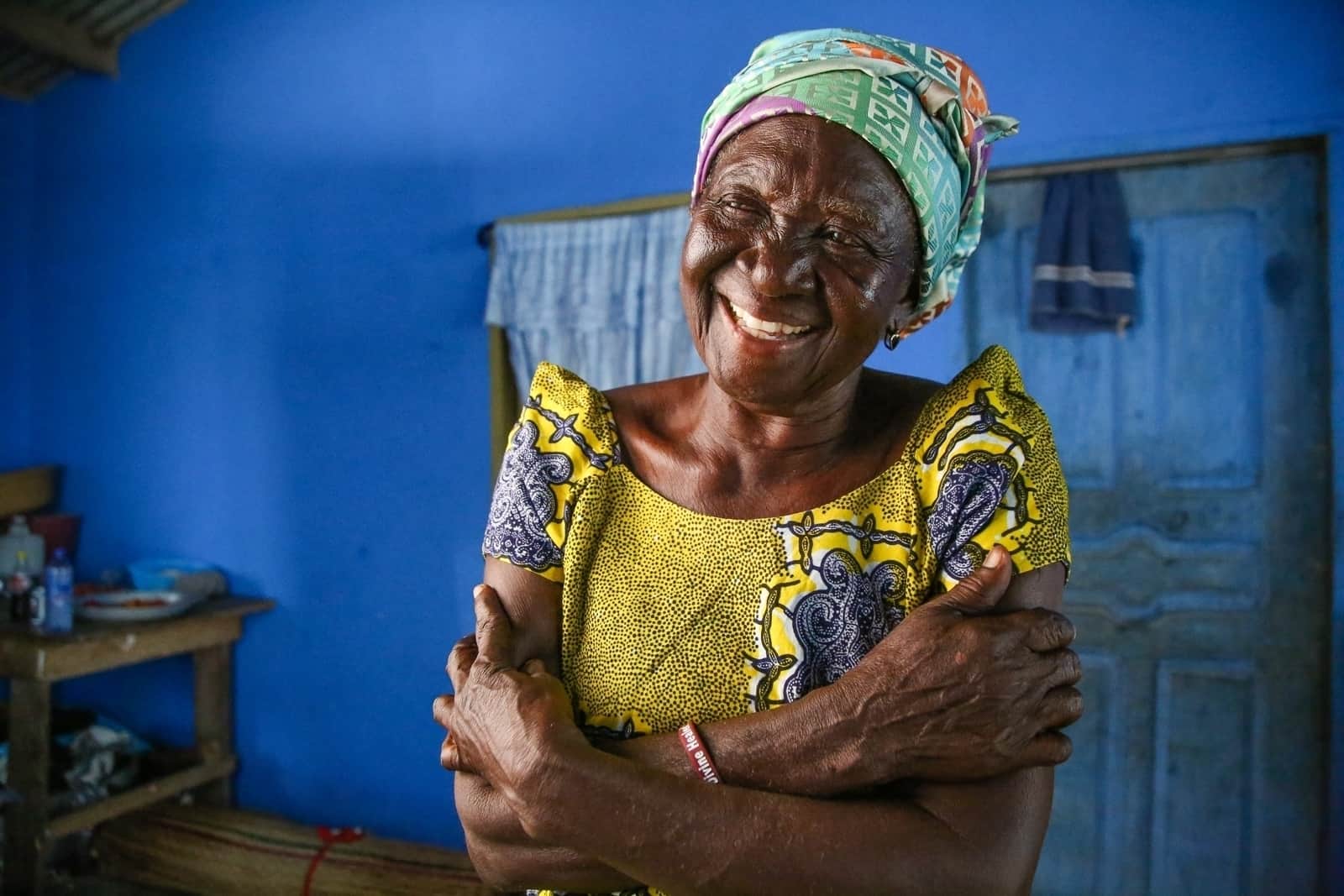 Traffickers often even deceive families. They tell parents they can offer them a better life and opportunity for their children. Instead, they're sold into child labor. The children work for little to no pay, far from their home, completely hopeless.
But Ebenezer's story doesn't end like that … his grandmother, Comfort, who lives in Ghana, came looking for him.
Meet Comfort, Ebenezer's determined grandmother.
3. Education for the Public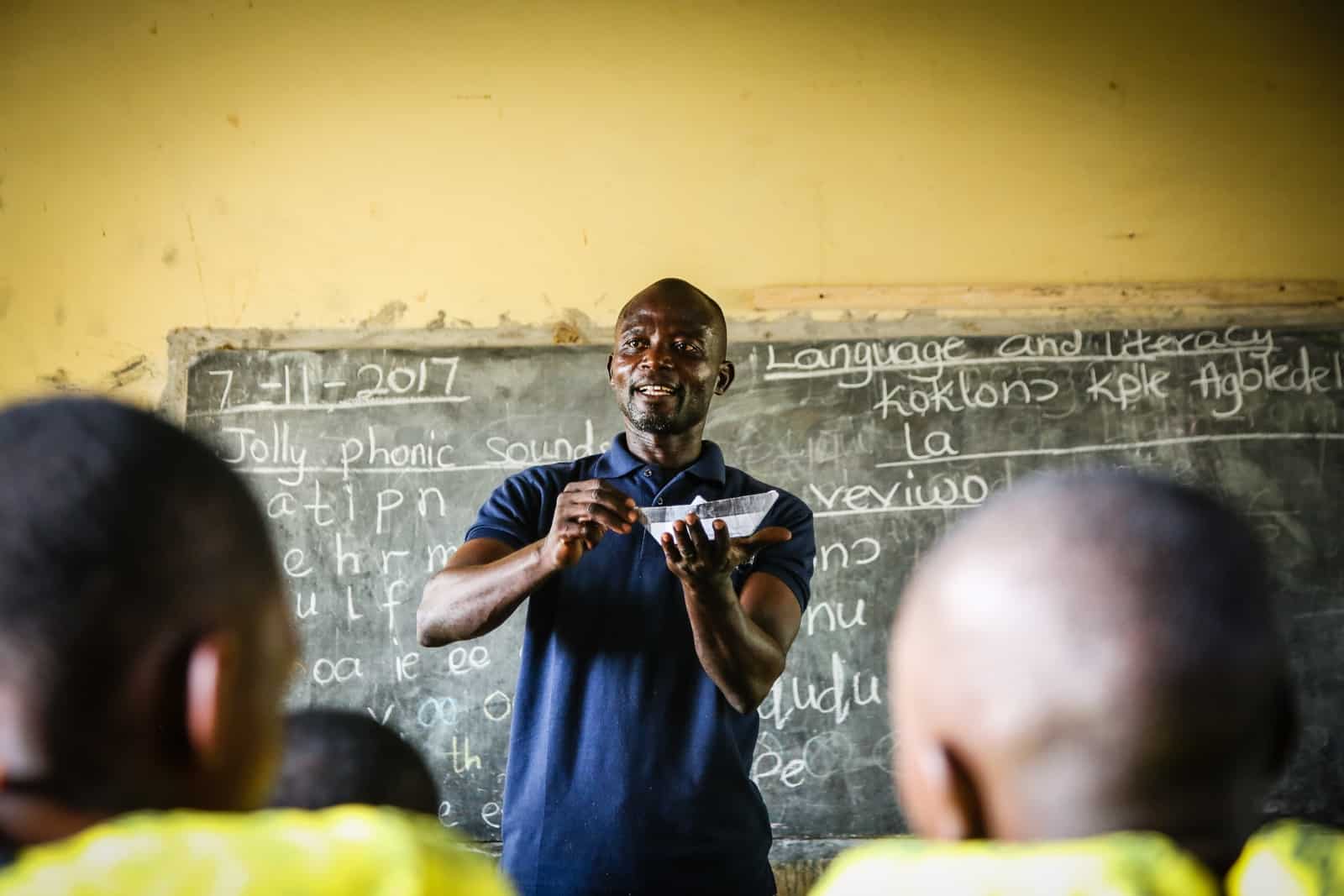 Without education, parents can fall into the trap that Ebenezer's grandmother did. Believing they are helping their child, they give them over to an offender.
But Henry Tetteh Amanor, a center director in Ghana, is committed to educating children, parents and community leaders about the lies and deceit of traffickers. On his days off work, he travels to teach public classes on ways to combat trafficking in his community.
4. Holistic Child Development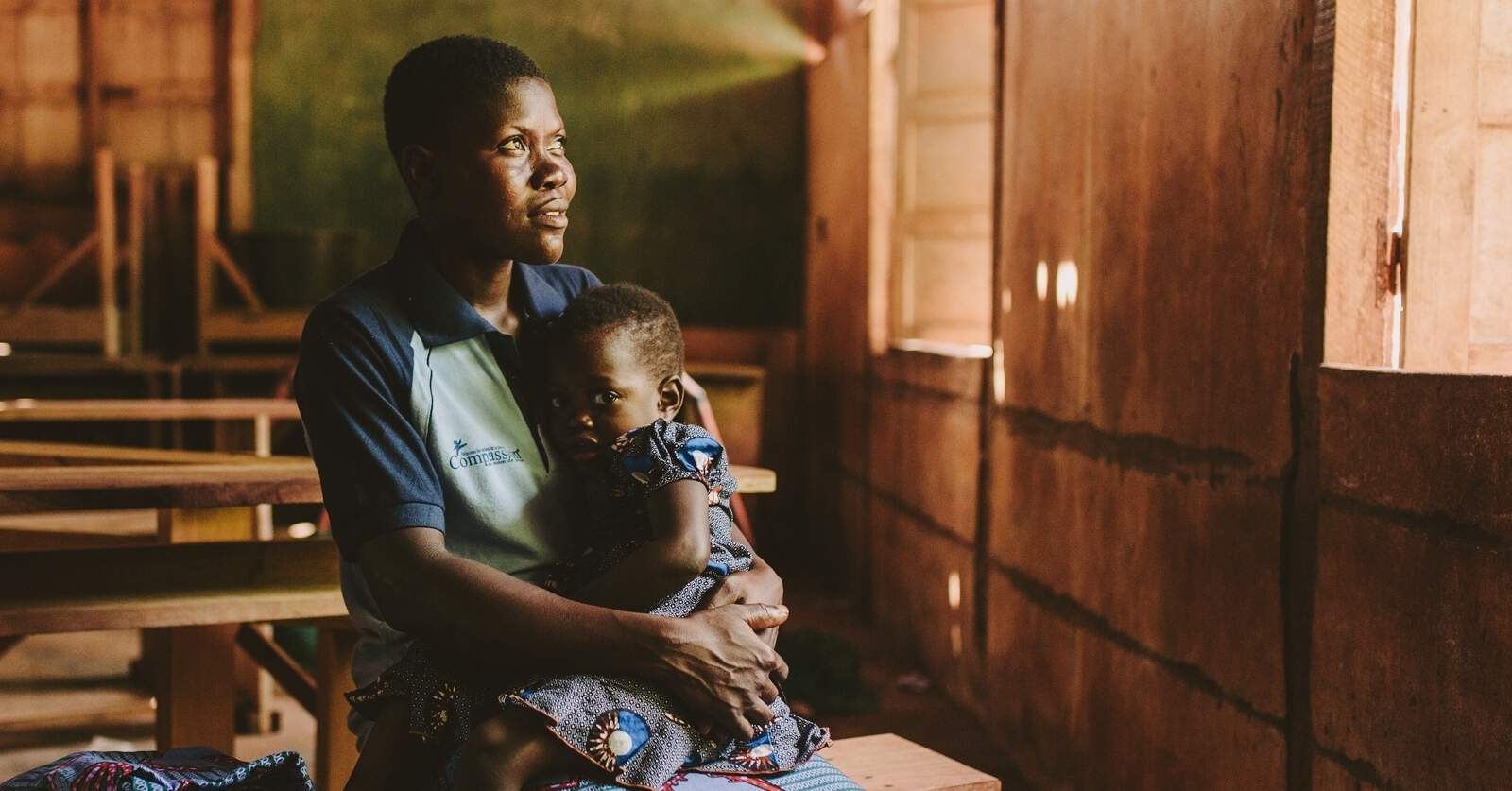 In the midst of dark circumstances, the local church is shining bright in these communities. Our centers operate using a holistic model. Through economic, emotional, physical and spiritual development, children are lifted out of the poverty that entraps them and makes them vulnerable to exploitation.
5. Prayer From Child Advocates Around the World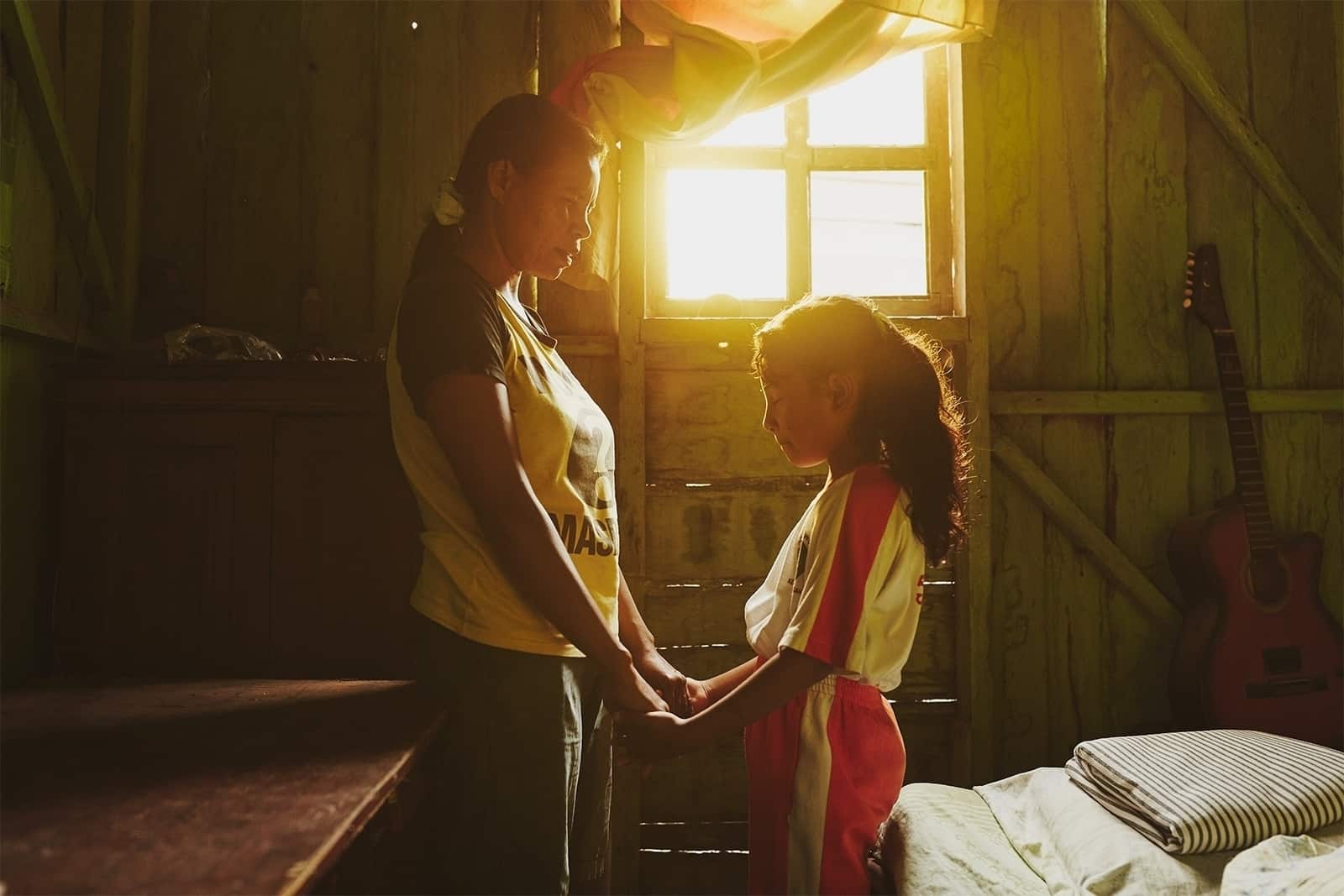 God is aware of this issue and He cares about the suffering of His children. He has not turned a blind eye. Instead, He stirs compassion in our hearts when we hear stories like these.
As a result, our compassion moves us into action, which creates change. So pray for the children who are vulnerable to exploitation. Trust that God is at work and that He is using YOU to accomplish His will.
Together, we can all work together to put an end to human trafficking.
Learn how you can fight trafficking today! ›
---
Sources for this article include Global Slavery Index and Compassion International.