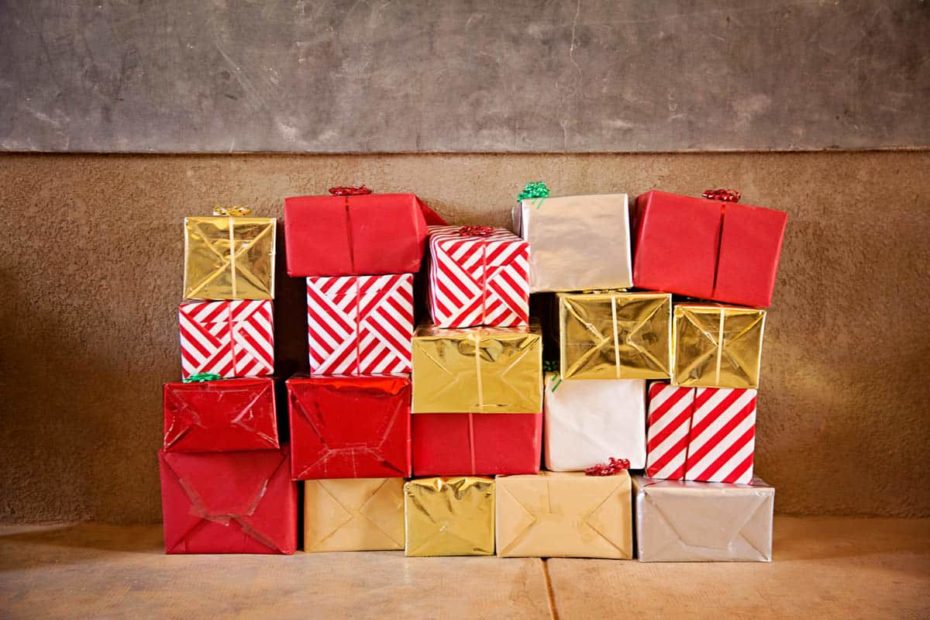 These inspiring Scripture verses and devotional will help you learn more about God's heart of generosity.
Continue Reading ›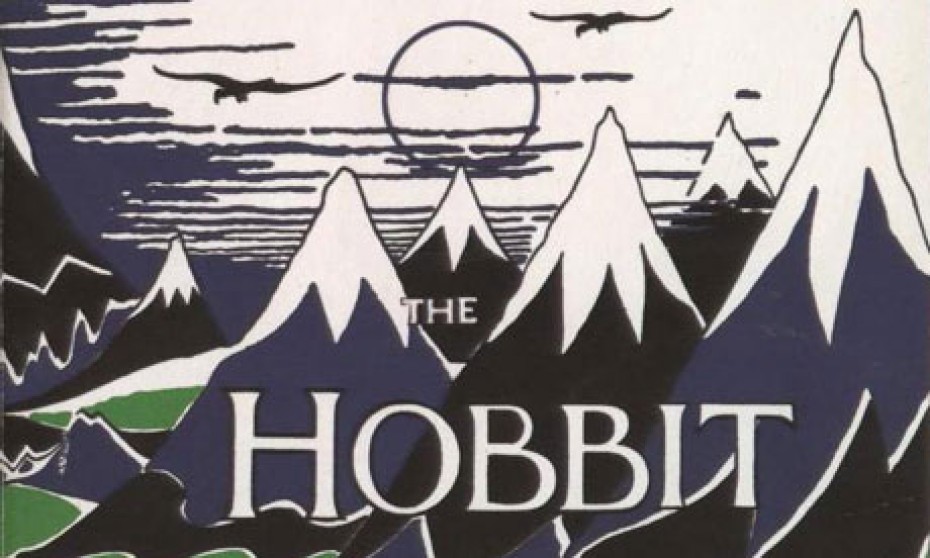 Whether J.R.R. Tolkien's story of Bilbo Baggins' adventure is familiar or foreign, few can question the genuine pleasure reading it imparts.
Continue Reading ›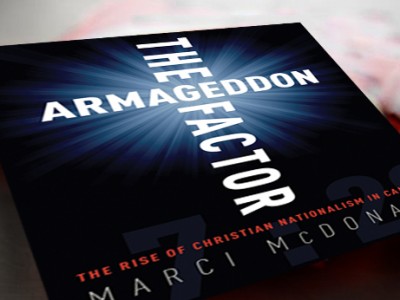 How would better understanding non-Christians' fears about Christianity change how you live out your faith, if at all?
Continue Reading ›