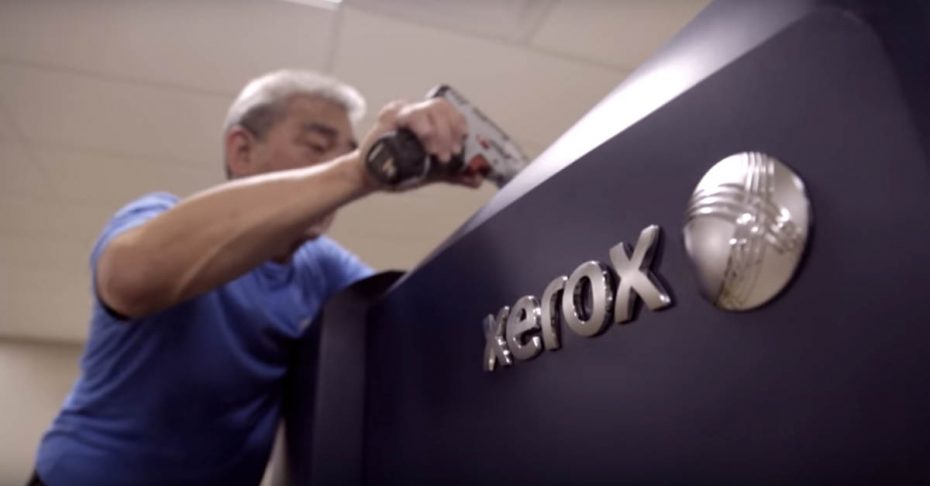 There's a fundamental understanding among Compassion folk — whether we are sponsors, donors, volunteers or staff — that His Kingdom awaits, and we've got work to do. This collective passion that propels our mission to release children from their spiritual, economic, social and physical poverty is matched by our commitment to doing it well.
Continue Reading ›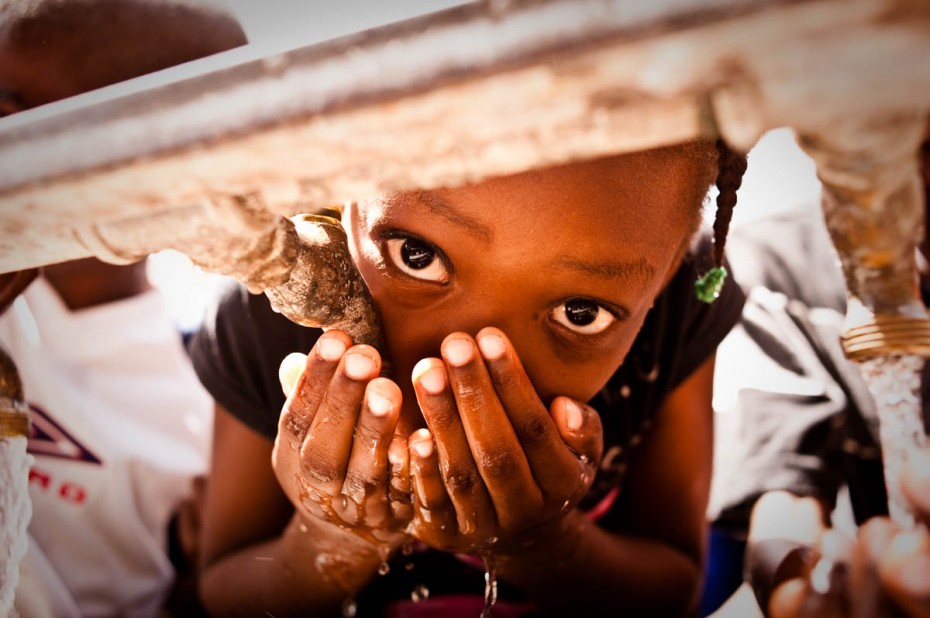 Clean water is as central as the sun and the moon. No matter where you live, its absence and degradation is equally as devastating.
Continue Reading ›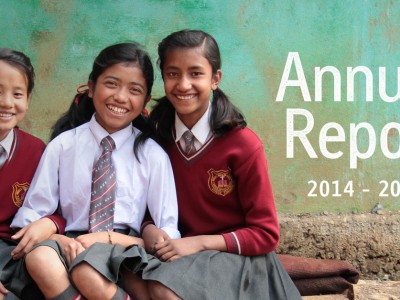 With God's provision and the support of our sponsors, donors, volunteers and staff across the globe, 1.7 million children in poverty have been given the opportunity to realize their true potential and hear the lifesaving message of Jesus so that they may grow up to become responsible, fulfilled adults.
Continue Reading ›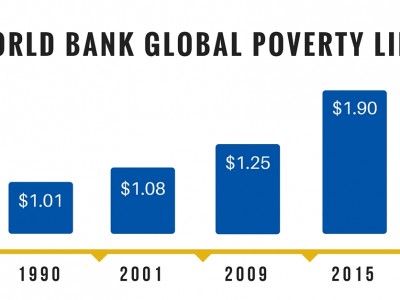 The new global poverty line (of living on less than $1.90 a day) captures income and consumption data. What it doesn't reflect are other conditional circumstances and deficiencies that strip opportunity and hope from the poor.
Continue Reading ›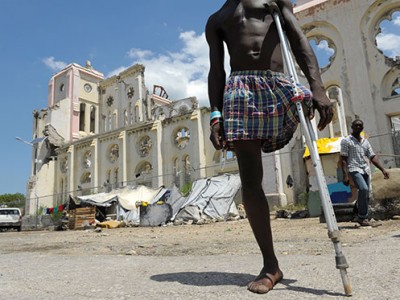 In the months and years following the devastating 2010 Haiti earthquake, generous sponsors and donors around the world gave more than $31 million toward our Disaster Relief Fund for recovery efforts. It was the largest sum ever raised for one of our disaster relief campaigns. This fund enabled us not only to deliver provisions immediately following the disaster – such as food, water and temporary shelter – but also to establish long-term recovery efforts such as post-traumatic camps and counseling services, entrepreneurial training, low-interest loans for businesses, and the construction of new school buildings.
Continue Reading ›