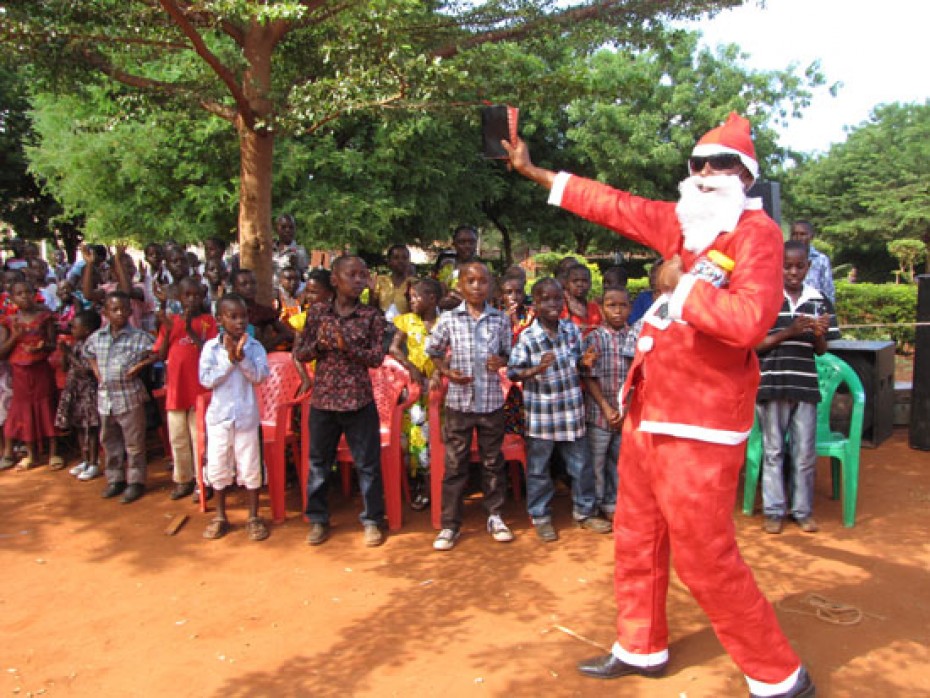 Christmas is the season to visit relatives far and close. As for Christians, many tie marriage knots around Christmas. Other church events, such as public declarations of Christian faith, also called confirmations or first communions, take place around Christmas.
Continue Reading ›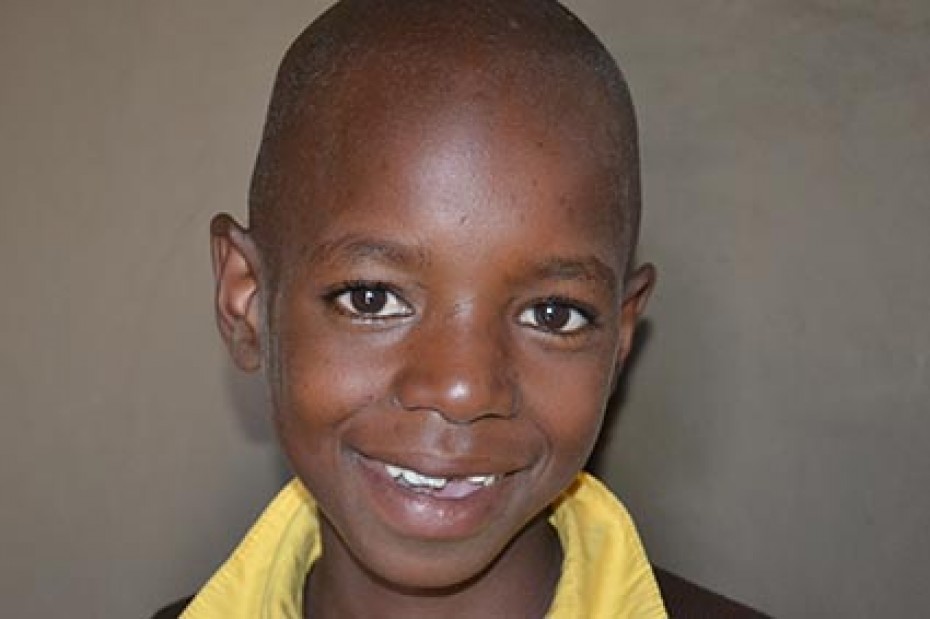 When Joyce was just 2 years old, her mother died. A few months later, she lost her father. She had no one except her grandparents, who took her in to raise her and give her the love she so needed.
Continue Reading ›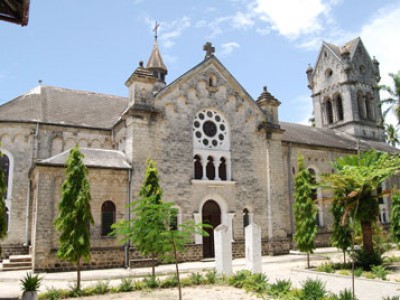 This area's culture has been affected by the Arabs and the slave trade. Bagamoyo played a major role as a terminal for slaves who were captured from the mainland, shipped to Zanzibar's major slave market, and subsequently sold to Arab countries and the Middle East. Generally, people of Bagamoyo and the coast do not put much weight in work, as they associate hard work with slavery.
Continue Reading ›