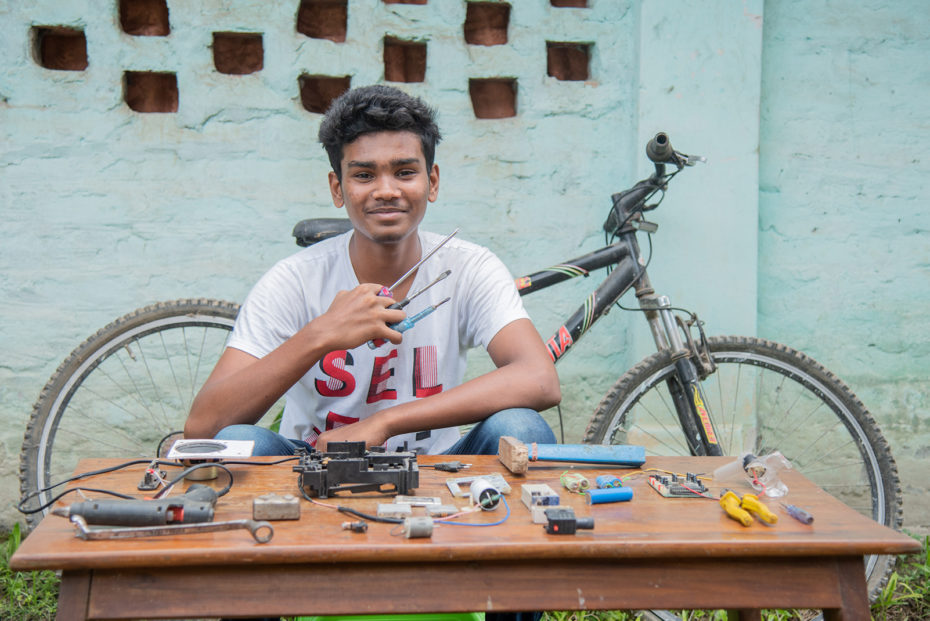 Ever since he was 6 years old, Sanjoy has wandered junkyards in open-mouthed wonder. Eyes narrowed in concentration, he expertly sifts through the trash, seeking out discarded metal and spare parts to use for his inventions. Today, his friends think of him as Bangladesh's version of TV action hero MacGyver, always ready with a creative solution to a problem using the tools at hand.
Continue Reading ›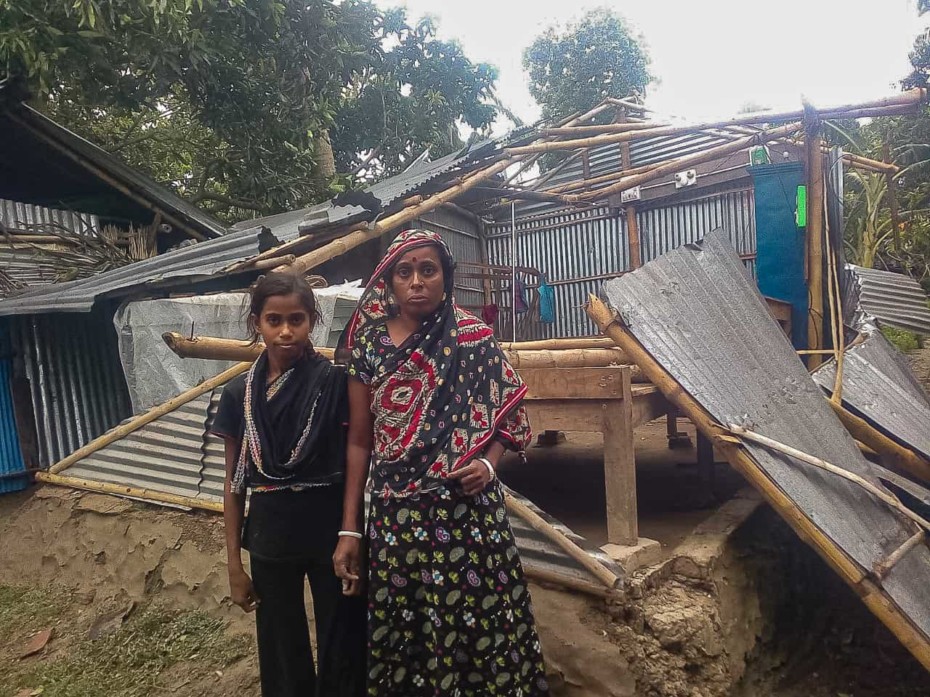 Cyclone Amphan hit India and Bangladesh on May 18, 2020. Find out how this super cyclone — the Bay of Bengal's fiercest storm this century — impacted communities and how Compassion's partners on the front lines are responding.
Continue Reading ›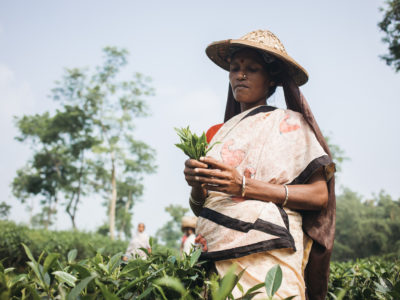 Can you guess what the most popular drink in the world is? Here's a hint: Thousands of Compassion-assisted families work to produce it as a livelihood. But working to produce the world's favorite drink often doesn't provide enough for a family's basic necessities. Learn more about the lives of these families and how sponsorship is breaking the generational cycle of poverty.
Continue Reading ›