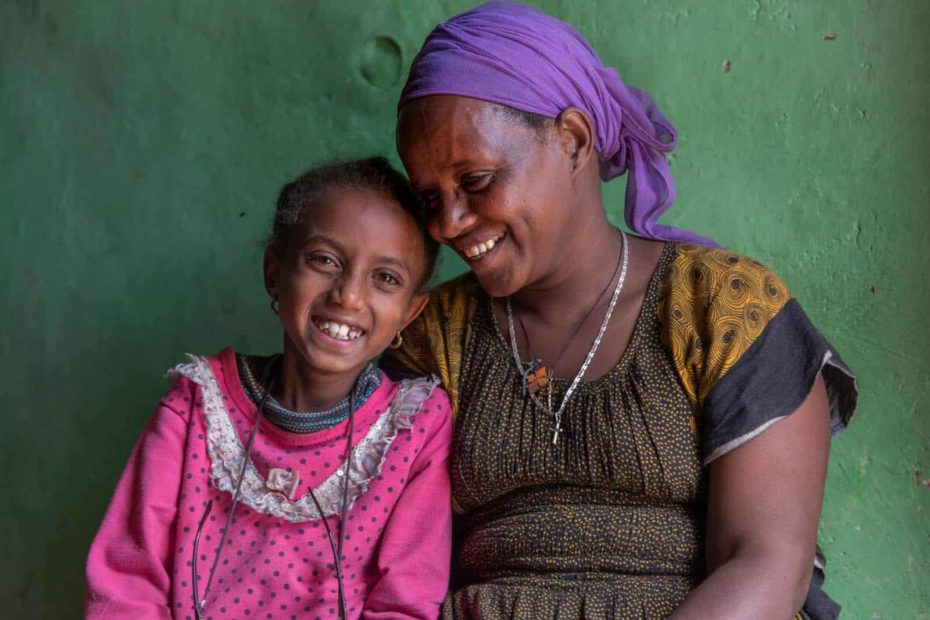 Have you ever had one of those awesome, world-colliding moments when people from two different parts of your life meet? Like bringing a significant other home to meet your family for the first time. Or introducing your friends from church to your friends from work at your birthday party. These experiences only come around every now and then. And I love them.
Continue Reading ›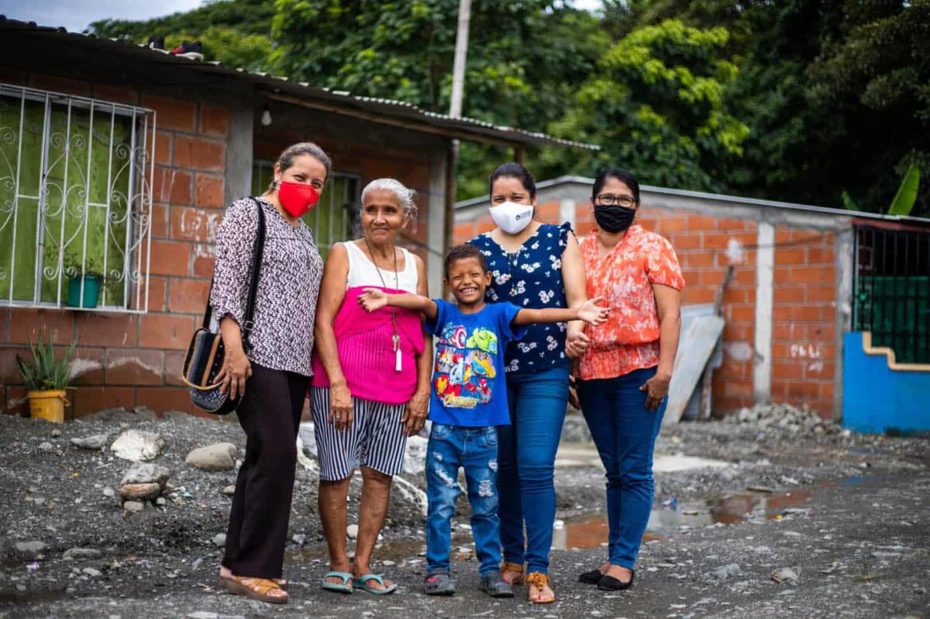 I've always loved the sentiment "It takes a village." To me, those four words encapsulate the most powerful aspect of human growth and development: community. We all have a village surrounding us. And so does each and every child in the Compassion program.
Continue Reading ›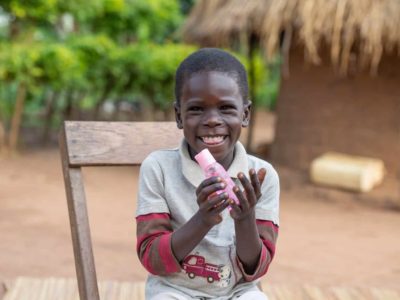 Over the past several months, we've asked you to join us in praying specifically for the children and families living in poverty who have been disproportionately affected by the COVID-19 pandemic. You answered. And so did God. Today, we want to lift up prayers of praise to our God who has answered our prayers — and who will never forget the hungry, the forgotten or the oppressed.
Continue Reading ›