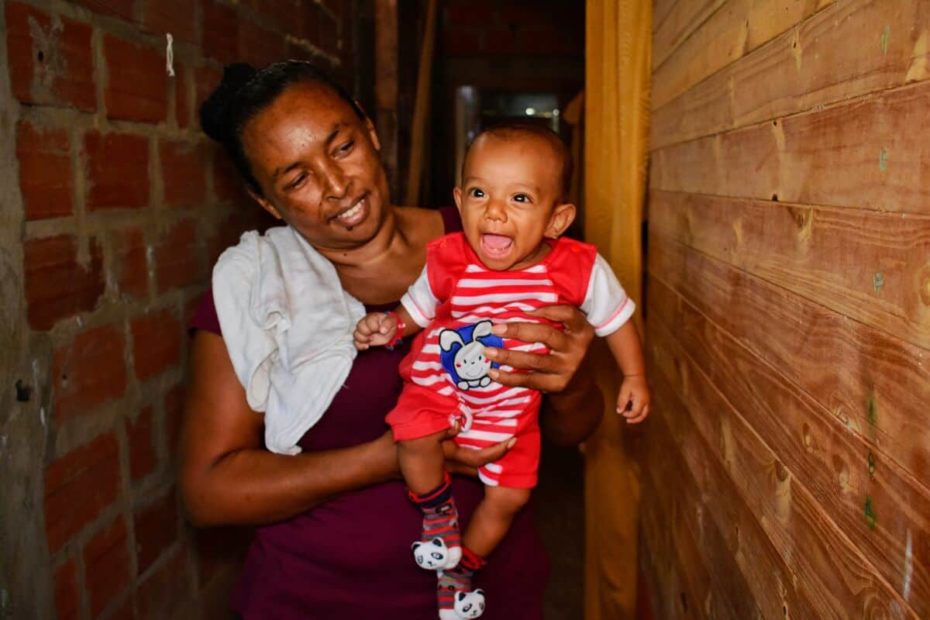 Baby Deinner was delivered prematurely via emergency surgery as his mother, Cindy, battled COVID-19. Tragically, Cindy died the day after — leaving Deinner's grandmother, Bridis, to raise her baby grandson and his two siblings.
Bridis shares her daughter's story and expresses her hopes for Deinner's future in this letter she wrote for him to read one day.
Continue Reading ›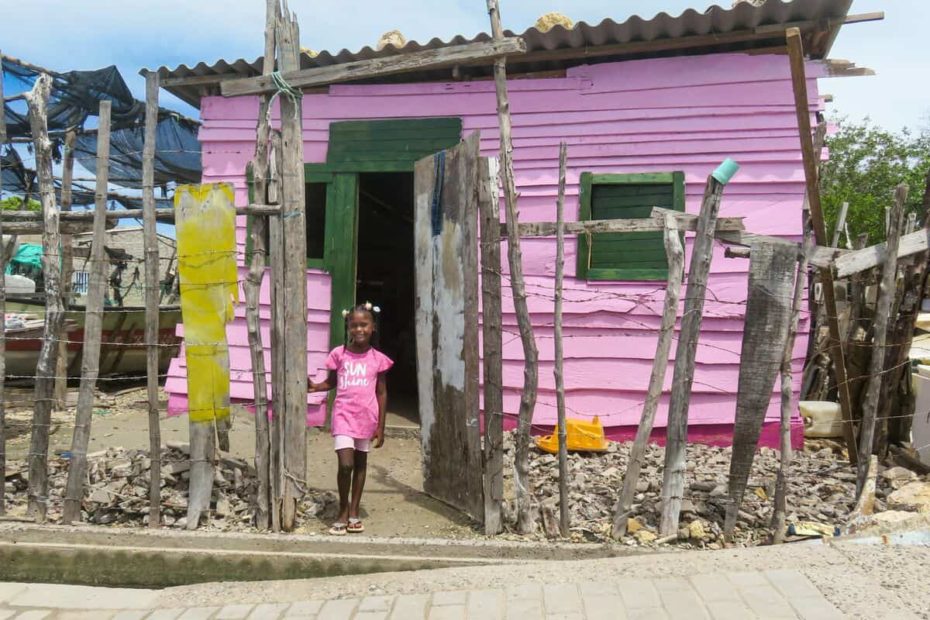 After her family was evicted from their home, 5-year-old Deneilis shared a two-bedroom home with 11 other people. Her family had to wait for their relatives to go to bed before they could pull out old mattresses and sleep on the living room floor.
Since the pandemic hit their island community in Colombia, jobs had become scarce. Her father looked for work every day but came home empty-handed all too often. Soon, hunger and stress took their toll on the family.
Continue Reading ›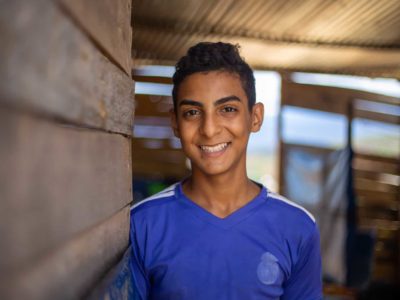 Venezuelan teen Jesús Daniel shares the harrowing story of his family's flight from Venezuela to Colombia. He also shares about the hope his family and other Venezuelan immigrants are receiving through a local church, made possible by Compassion's supporters.
Continue Reading ›