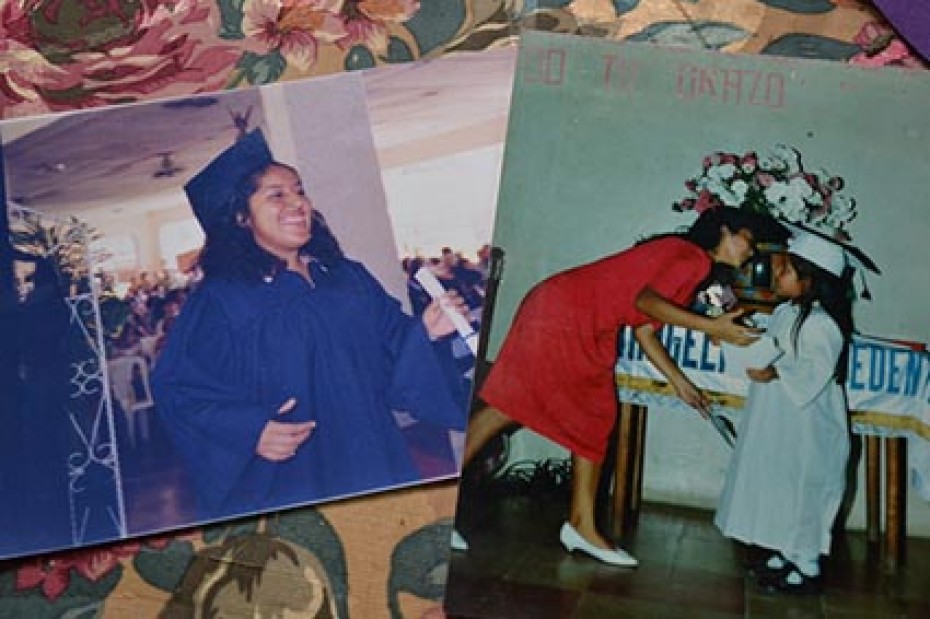 During her time at the development center Mariela accepted Jesus as her savior but it was not until she went to the university when she fully understood everything she learned as a child.
Continue Reading ›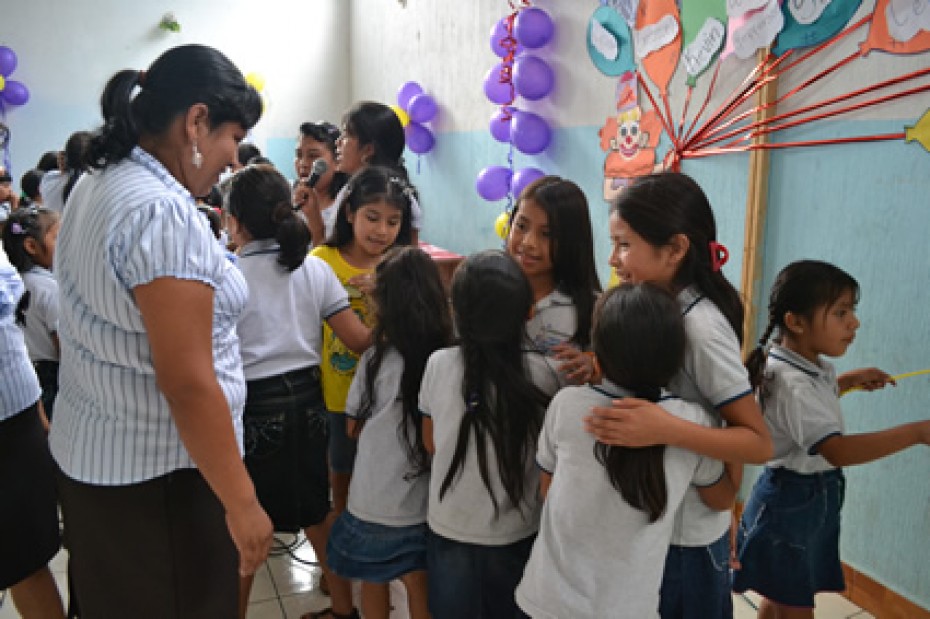 Piñatas are often associated with Hispanic birthday celebrations. However, some birthday celebrations in Guatemala do not include a piñata.
Continue Reading ›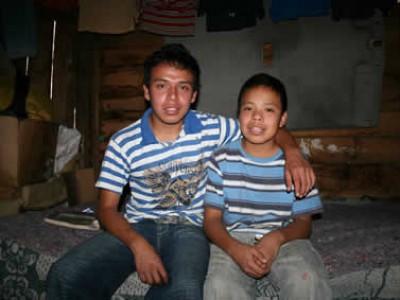 Cobán is beautiful city, but plagued by major issues like extreme poverty, alcoholism and drug trafficking. Poverty is rampant in Cobán, with 61 percent of its population living in poverty and 26 percent in extreme poverty. Lack of education and job opportunities, large families and high-priced food are just some of the reasons for the poverty in Cobán.
Continue Reading ›