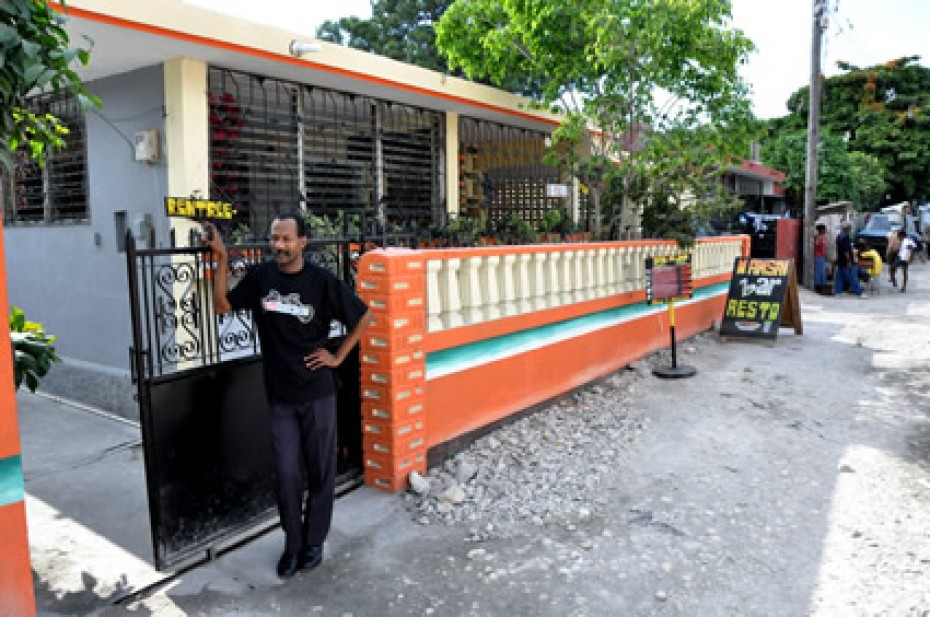 Saidel is his father's 30th child. His mother, one of his father's five wives, died when Saidel was only 3 years old. After his mother's death, he was taken in by his older sister, a street vendor named Mireille.
Continue Reading ›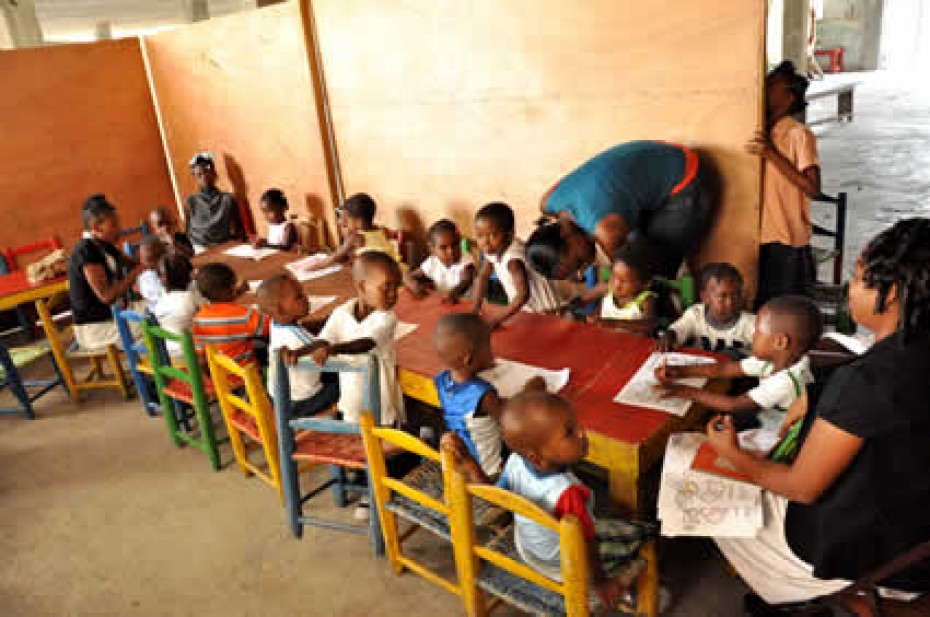 Forty-year-old Jesula was a homeless lady who slept at the church daily. While staying at the church one night, Jesula heard about the Child Survival Program.
Continue Reading ›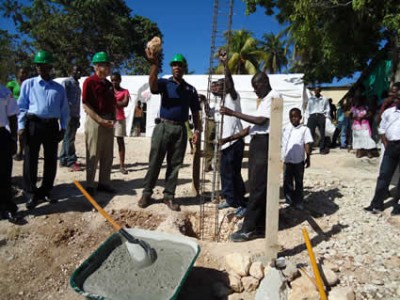 After the Jan. 2010 earthquake in Haiti, one of our biggest challenges was to design a short-term strategy to address the urgent needs for children to resume school activities in a country where only slightly more than half of all school-aged children attend primary school.
Continue Reading ›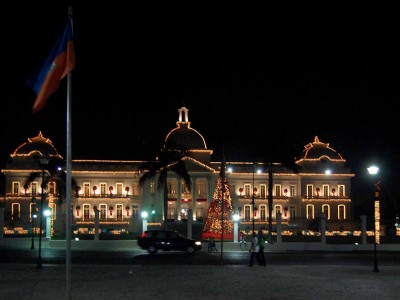 In Haiti, Christmas is widely celebrated by Christians and non-Christians alike as a holiday with non-religious aspects.
Continue Reading ›